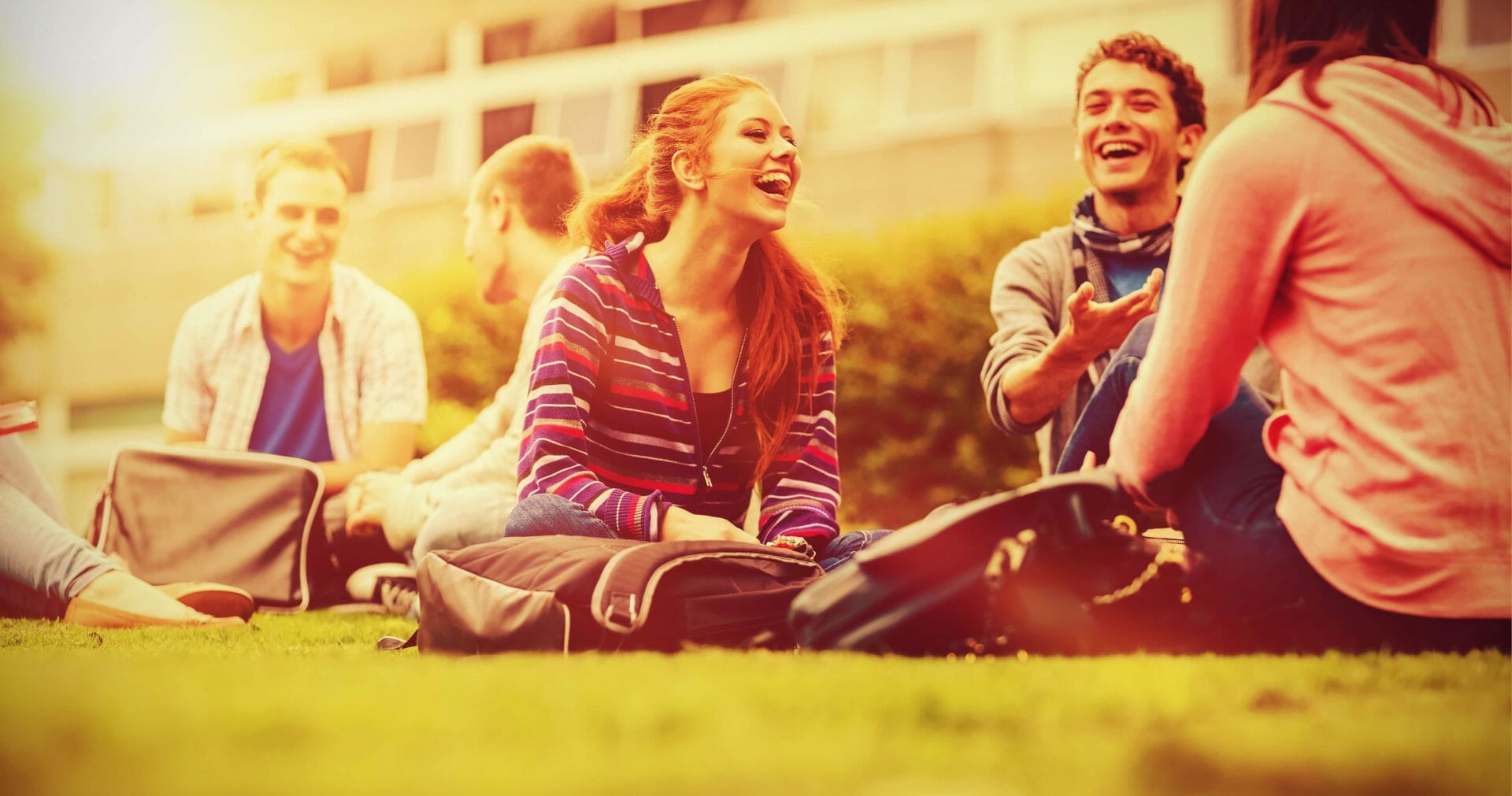 He is worth more than $100 million, but life wasn't always as gilded and glamorous as it is today as in the past he received extensive alcohol treatment. Paul Oberschneider started his working life as an options clerk for the Chicago Board of Trade. He moved through the ranks quickly and soon he found himself in New York working as a trader and doing very well. The fairy tale ends in 1993 when, after an alcohol-filled life of parties at well-known clubs such as Studio 54 and the Kit Kat Club, he lost it all. "It was a pretty dark place for me after I lost my job. I didn't know what I was going to do … frankly, I just wanted to crawl under a rock."
What Do You Do?
In an attempt to get his life together, Paul moved from New York to Connecticut and went for alcohol treatment. Once he completed the recovery programme, he started working again, taking on manual jobs for a start.
Paul made the right decision to get help when everything went haywire in his life. The sooner one gets treatment for alcohol addiction, the better. Alcohol addiction is an illness that should be treated as soon as possible because of its very severe physical consequences. Excessive use of alcohol can lead to liver cancer and liver failure as well as a variety of heart diseases. Alcohol abuse also leads to a psychological addiction to alcohol that can be very difficult to overcome.
What Does Alcohol Treatment Entail?
Alcohol treatment, like any addiction recovery programme, consists of several aspects. The first is a detoxification process. This process focusses on 'getting you clean', which means that you become sober and learn to stay without a drink for a period of time. The recovery programme promotes a one-day-at-a-time approach where every day of sobriety is celebrated. Therapists also emphasise that once you are a recovering alcoholic, you can NEVER have a drink again – because one is not enough. One drink leads to another and another and eventually spirals out of control.
The next step is learning to live a sober life and breaking the psychological hold that alcohol has on your life. This entails learning new life skills, coping mechanisms and even how to avoid situations where you will be tempted to have a drink, as well as what to do when that temptation presents itself.
Ongoing recovery is the next step. Many therapists encourage recovering alcoholics to remain in a treatment programme, going to regular therapy sessions, joining recovery groups like the Alcoholics Anonymous and educating friends and family on alcoholism as an illness and how to support the recovering alcoholic.
How Do You Go on Without a Drink?
Once Paul completed his alcohol treatment and embarked on his recovery programme, he moved to Estonia and started his own business there. Pretty soon the business was flourishing, and now he is reaping the rewards of his hard-won sobriety.
One of the most difficult lessons that an alcoholic needs to learn is that life can go on without the benefit of having a drink. Every decision, every action needs to be based on a sober body and mind in order to avoid the darkness that alcoholism brings into your life. Paul managed to build a multi-million-dollar empire once he was sober, and this enabled him to retire at the age of 49. Now, a few years later, he is at it again. This time he is working from his base in Oxfordshire and looking to expand his business into the rest of Europe and even some countries in Africa.
Steps to Take if You're an Alcoholic
Treating alcohol addiction is very similar to any other substance abuse treatment programme. The first step you need to take is to admit that you have a problem with alcohol. Living in denial is one of the biggest problems friends and families of alcoholics have to deal with when trying to get the affected individuals to go for alcohol treatment. When somebody doesn't see something wrong with their behaviour, he or she will be loath to change it.
Once you've admitted to having a drinking problem, you need to find a suitable alcohol treatment programme. UK Rehab has access to a network of private rehab facilities that will offer you the treatment, support, and security that you need while you learn to live without having a drink. The therapists and counsellors at the facilities are well-trained and skilled in dealing with the problems that you may face and are more than ready, willing, and able to help you – when you ask for help.
We Will Help You Beat Addiction
Alcohol treatment is but a phone call away. When you contact UK Rehab, we will be able to answer your questions and give you advice and guidance on how to proceed on your road to sobriety. It is always advisable to go into an alcohol treatment programme as soon as you admit or realise that you have a problem with alcohol. The longer you wait, the more difficult the decision becomes and the harder it becomes to recover. Strike while the iron is hot and get the help you deserve as soon as possible. Pick up the phone and give us a call today.
Source: (Forbes) What This Ex-Wall Street Trader Who Went From 'Zero To $200M' Is Investing In