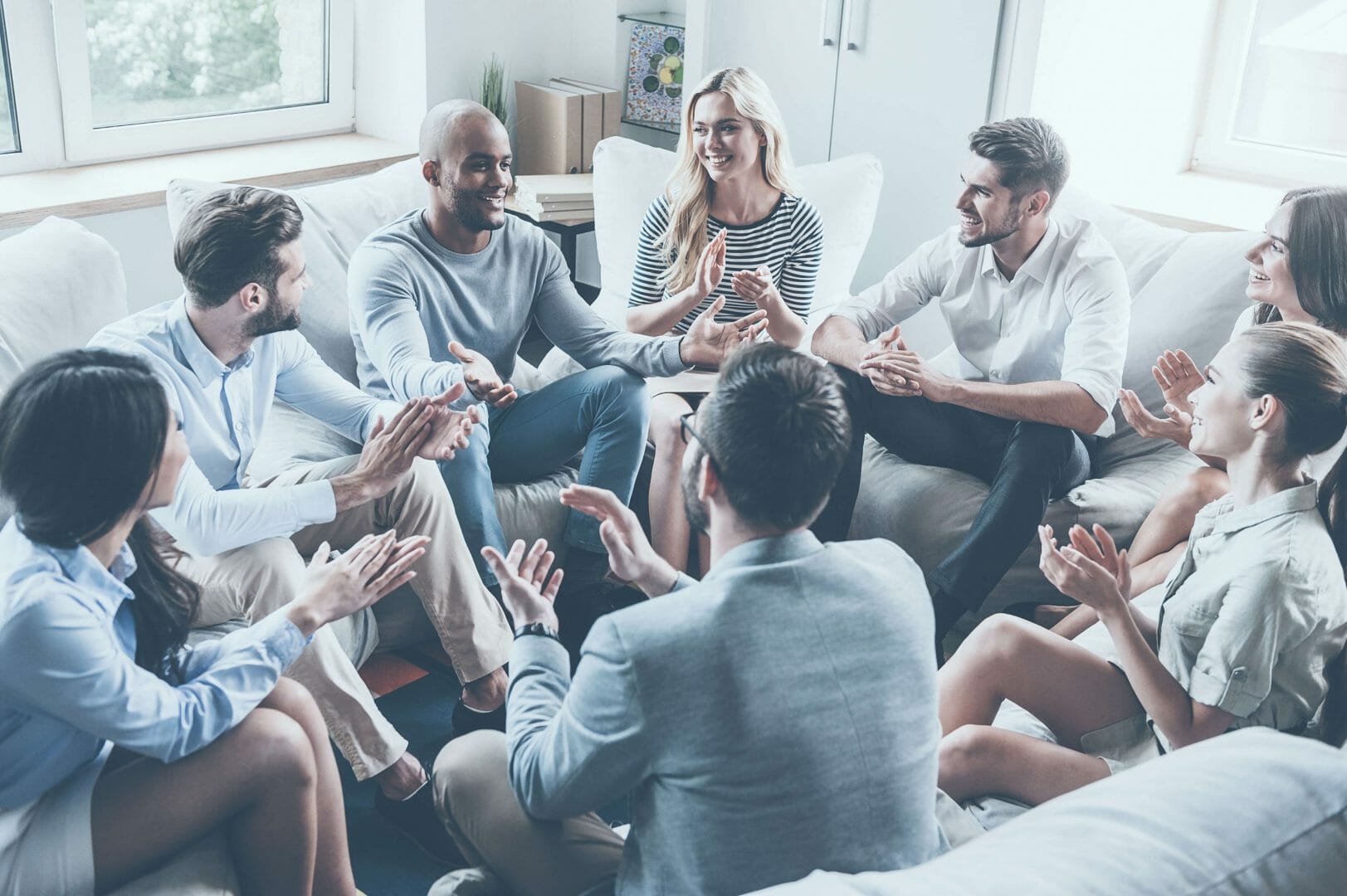 While for most people alcohol does not cause anything more than a bit of embarrassment and a sore head the following morning, for some, it is a substance that destroys their lives. It is easy to forget that alcohol is an addictive substance because of the fact that it is socially acceptable. Most adults drink alcohol at least occasionally, but there are some for whom alcohol becomes addictive.
Those who abuse alcohol are in danger of developing an addiction, which can lead to a host of problems including mental and physical health issues, loss of employment, financial hardship, and relationships that are damaged beyond repair.
Lost Hope
Shaun Murphy, a fifty-nine-year-old engineer, is an example of someone whose life spiralled out of control because of an alcohol addiction. Shaun said, "I was very young, just 16, when I started drinking. I was an electrician by trade and working away from home. There was a lot of encouragement for me to drink when I was working overseas. There was no permanence for me."
Shaun said that despite travelling all over the world for work and having various relationships, he simply could not overcome his addiction to alcohol.
When he was in his mid-twenties, he achieved an HND in electrical engineering and even though this allowed him to secure jobs both at home and abroad, he said he could not settle, adding, "I had really good jobs but I couldn't see them through."
Shaun said that on a bad day, he would drink a bottle of vodka or whisky. This left him feeling as though he had no hope. He said, "It had a terrible effect on me mentally, physically and spiritually."
Turning Point
At his lowest point, Shaun was living on the streets after losing a flat. A homeless unit suggested he move to Scotland in order to get the help he needed. In 2006, he moved to Edinburgh but his situation did not change for the better. However, on contacting the Salvation Army, he was advised to try their Greenock rehab unit at Fewster House.
Shaun said of the programme, "They ran a 12-step programme of complete abstinence. It saved my life. I would have probably ended up dead if it hadn't been for Fewster House. I needed the support and I couldn't get it anywhere else."
Shaun managed to get a flat in Greenock High Street with help from a floating support service after Fewster House was closed. He continues to live a happy sober life there and his mother also moved to the area in 2013 after the death of his father.
Appreciation
Shaun knows that without the help of the Salvation Army he would not be where he is today. During a recent question and answer session with MSP Stuart McMillan, he was quick to praise the charity. One of the questions put to MSP McMillan was whether the Scottish Government would help to stop young people drinking alcohol by considering banning the advertisement of alcohol in public.
Mr McMillan pointed out that the issue was reserved but said the Scottish Government would be continuing to pressure Westminster to look at advertising and marketing of alcohol.
Shaun said, "It was good to be able to put our questions to Mr McMillan. I'm pleased to be able to take part in this kind of thing with The Salvation Army because I wouldn't be alive without the support they've given me over the years."
Help for Addiction
There are many charity organisations such as the Salvation Army around the country helping those struggling with addiction. Likewise, there are also a number of private clinics, local support groups and NHS-run programmes offering assistance and treatment for individuals with this illness. If you would like to access treatment for addiction, call us here at Rehab Helper for advice and information on how to take the next steps on the road to recovery.
Sources: