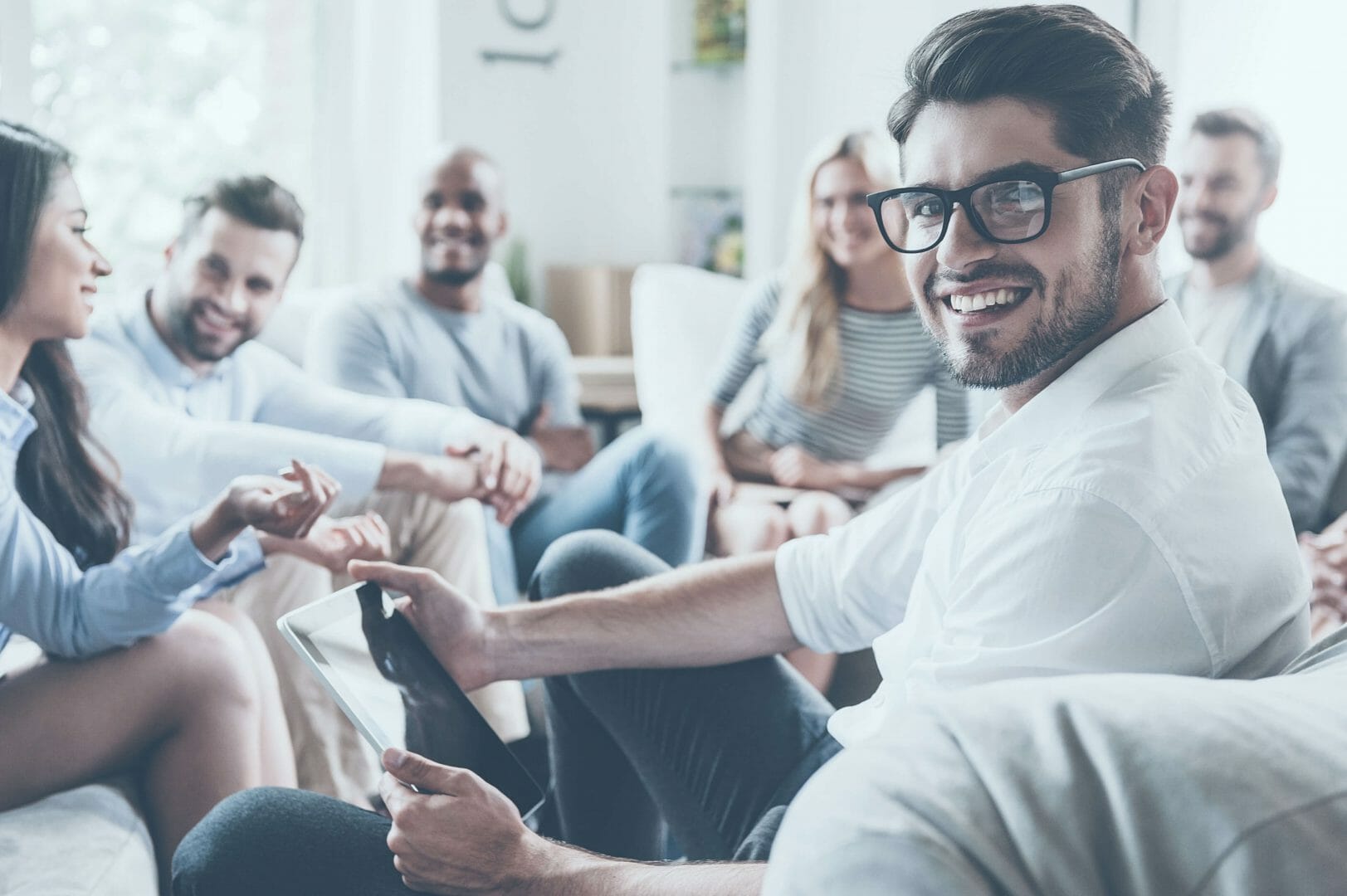 Drug and alcohol rehab clinics are often credited with helping those suffering from addiction to turn their lives around. Living with either a drug or alcohol addiction can be incredibly hard. Despite some people being of the opinion that it is easy to just stop drinking or taking drugs, the opposite is, in fact, true.
When it comes to treating addiction, rehab is very effective. Nonetheless, before a person can even consider rehabilitation, he or she will have to accept that the problem exists. This is often the hardest part of recovery for most individuals. Actually recognising the addiction and being able to accept it is something that many addicts find difficult. They are unable to see the truth of their situation until it gets to a point where it is impossible to ignore.
A Devastating Addiction
Desmond Wassell struggled with a crippling alcohol addiction for years, which resulted in him drinking up to eight bottles of brandy in a day. He was also issued with a criminal antisocial behaviour order and banned from the centre of York. Police had previously described him as a 'blight to the city centre'.
Wassell was homeless for over eight years while battling addiction but he has now turned his life around and has an apartment. He has been clean for a year and is delighted to have been given a new chance at life. He said, "I kept getting arrested, and I'd had enough of it. Every time I was in drink, I got in trouble. I remember standing in Piccadilly Circus at 4am and thinking 'how am I not drunk anymore?' It got me big time. That was when I realised I was a chronic alcoholic. I still am – I will be recovering for the rest of my life."
Treating Addiction
Wassell understands that addiction is an illness for which there is no cure. Those who want to overcome alcoholism or drug addiction will typically need to complete a programme of detoxification before signing up with one of the many drug and alcohol rehab clinics around the UK.
As well as private clinics and NHS-run programmes, there are a number of charity-based rehab programmes; it was this type of rehab programme that helped Wassell get his life back on track. Through Carecent, a York-based charity, Wassell was introduced to MEAM (Making Every Adult Matter). This charity organisation helped him to finally get to grips with his addiction and learn how to quit drinking for good.
Detox
Just as most individuals with a substance addiction will be required to complete a programme of detoxification, Wassell spent two weeks in a Manchester hospital getting sober. He admits that he was scared while living on the streets and feared that he would never get his life back on track. He added, "I lost everything, and now it's time to build it back up."
After detox comes treatment; it is important to differentiate between the two. Detox is the first part of the journey towards recovery, but it is not the same as treatment. The process of detoxification allows the individual to get sober, but there is more to recovery than just stopping drinking or taking drugs.
Drug and alcohol rehab clinics will help those suffering from addiction to identify the cause of their addictive behaviour, providing the tools required to ensure a clean and healthy sober life.
It is important to remember that rehab can take a long time. It is a lengthy process, so expecting to get better overnight is unrealistic. It is these unrealistic expectations that often lead many to return to their addictive behaviour. Setting unobtainable goals often leaves the affected persons feeling disheartened and frustrated. Being patient and committing to the programme will be rewarding and it will make for a more stable recovery.
Giving Something Back
Those who have been helped to overcome their addictions through drug and alcohol rehab clinics or charity organisations often feel the need to give something back, and Wassell is no different. He is hoping to raise money for the charity that helped him – Carecent. He will take part in a bungee jump in October 2016, with Carecent's Nicky Gladstone saying that she is hoping he will prove an inspiration to other people looking to overcome addiction.
She said, "He's a real character, a lovely guy. It's fair to say he can be difficult, but the change has been amazing. It was always clear there was a lovely guy in there, and here he is. It definitely makes you optimistic that other people can be helped."
Essential Support
Most are aware of the need for support when it comes to addiction recovery. Through drug and alcohol rehab clinics and charity organisations, it is possible for anyone to overcome this devastating illness. As Wassell has proved, even those with the most severe addictions can get better with the right support behind them.
Wassell said, "I was named after Desmond Dekker, who sang 'you can get it if you really want, but you must try, try and try, and you'll succeed at last'. It needs a bit of effort, and sometimes you don't have the capability to do it on your own, but with help and a bit of effort yourself, you can make a change."
Source: I was drinking 8 bottles of brandy a day but I've turned my life around (The Press)