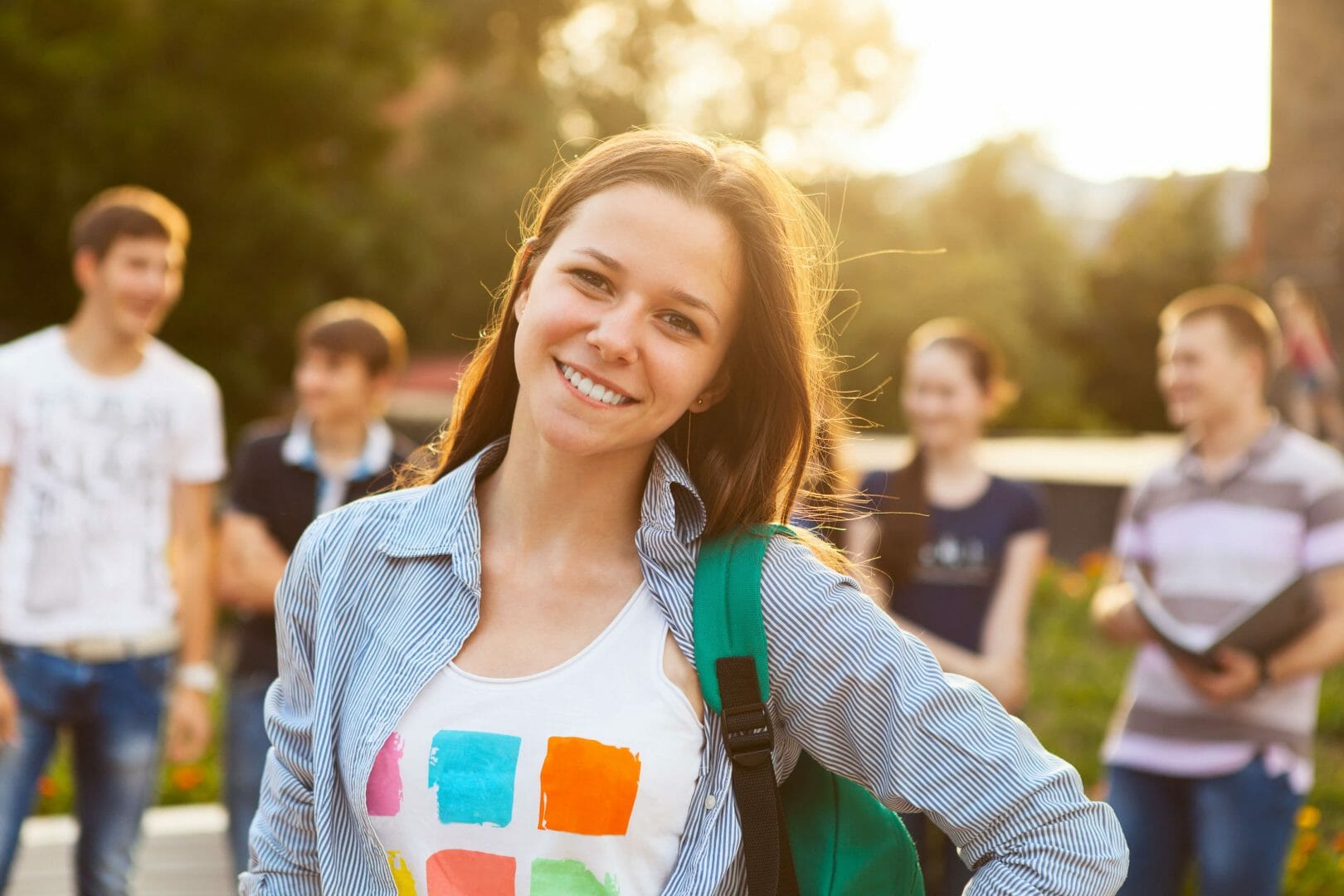 By choosing to go to rehab, you will be making a significant commitment. It is helpful to think of this sacrifice as an investment in your future. It is important to understand that just going to this facility is not going to be enough to ensure the transformation you desire. This facility will provide you with the right environment and all the resources you need, but it will be up to you to make the most of the experience. Below are just a few tips for how you can get the most out of an alcohol rehab clinic.
Enter the Alcohol Rehab Clinic with an Open Mind
The beliefs and ideas that will have fuelled your addiction will still be there when enter rehab. If you cling on to the old ways of thinking, it can be very difficult for you to make and progress in rehab. In Alcoholics Anonymous, the members say that their best thinking is what got them into the mess they were in. This means that in order to overcome their problems they need to open their mind to new ideas and ways of doing things. If you enter this type of program believing that you already have all the answers, you will not get the most out of the experience.
Be Willing To Do Whatever It Takes
If you are willing to do whatever it takes to create this new life, it is highly unlikely that you are going to fail. This determination will mean that you are willing to make use of all the resources available in rehab, and making the best use of your time. It means that you have taken control of your own life, and nothing can stop you moving in the direction you want to go.
Make Time for Fun in Rehab
There is plenty of serious work to be done in an alcohol rehab clinic, but it is also important that you make some time for fun. If you are serious all the time it will sap your motivation and rehab can begin to feel like a prison sentence. You have to keep in mind that the whole purpose of this program is for you to create a great life, but you cannot enjoy a great life if you are too serious about things. Spend some time socialising with the other clients and be willing to join in any activities that are available.
Learn How to Accept and Give Encouragement
One of the benefits of being in rehab is that you will be surrounded by people who can give you support and encouragement. Of course, you will need to be willing to take this encouragement at face value. One of the things that can happen to people who have been trapped in addiction is they become very cynical about the motives of others. This means they can see any encouragement offered as insincere. The reality is that we can never know what is going on in the mind of other people, but it makes more sense to apply the principle of charity and assume the best.
Offering encouragement to other people in rehab is also important. This will not only make them feel better, but it can also make you feel better for having done something good. It is amazing the impact our words can have on other people, so we can choose to turn this power into a positive force.
Make Sure You Have an Effective Aftercare Plan
It is crucial that you have an effective aftercare plan because the transition from rehab back to normal living is when you are most likely to relapse. Play safe when it comes to aftercare – it is better to have too much than too little.