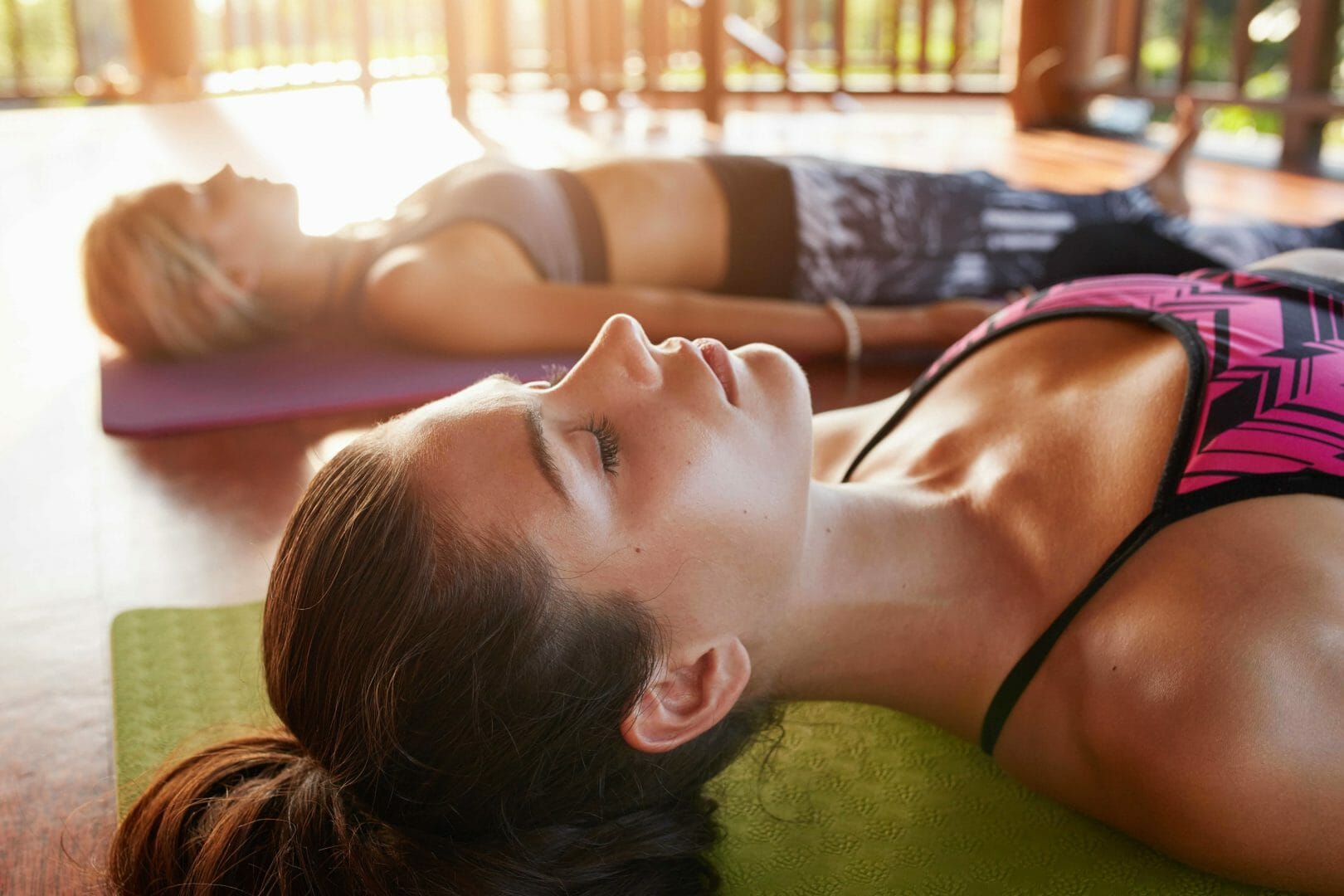 If you are due to enter alcohol rehab, you may have a few days or weeks to wait until your admission date; it may have been a case or you being put on a waiting list. If this is the case, what should you be doing while you wait? Should you stop drinking now? Is it better to keep drinking until your admission? If you can stop drinking now, do you really need to go to rehab?
The Need to Stop Before Going to Alcohol Rehab
Some rehab programmes do not provide detox facilities so, in this case, you will be expected to have stopped drinking and gone beyond the acute withdrawal stage before arriving. In this type of situation, it is usually recommended that you enter some type of detox programme – these last a couple of weeks. This means that you detox in one facility and, at the end of this, transfer to a rehab. Some people may also be able to undergo a supervised detox at home. It is important to understand that going through withdrawals alone can be very dangerous; a proper detox increases the likelihood that you will make it through withdrawals. These days, most rehabs also offer detox as part of the same package.
Should You Stop Drinking Before Alcohol Rehab?
The sooner you stop drinking the better it is going to be for you, but there are dangers associated with going it alone before rehab. If you experience severe withdrawal symptoms, it could put your life in danger.  There is also the risk that the unpleasant symptoms of withdrawal could cause you to lose your motivation so you no longer even want to quit drinking or go to rehab.
There is no real right answer to whether you should stop drinking before rehab. If you can do this safely then it would be much better for you, but you just need to be sure that you can do it safely. If there is any risk that you could develop delirium tremens, you should definitely not go it alone. You need to be honest with yourself and put your safety first.
One of the other dangers with quitting beforehand is you might start thinking that you do not really need to go to rehab after all. This type of thinking occurs if you forget that the purpose of this type of programme is not to get you to stop but to show you how to stay stopped indefinitely. Most people will be able to stop drinking for a few weeks or months without the help of rehab, but it can mean a life that is all about struggle and missing alcohol.
The Danger of a Farewell Alcohol Binge
If you have a few days before you go to rehab, you may be tempted to end your addiction with a bang. The decision to go on an alcohol binge might sound reasonable, but it will be putting you in real danger. It could mean that you cause physical harm to yourself or others and you could even end up losing the opportunity to recover altogether. You have already suffered enough due to alcohol, why would you want to suffer anymore.
Is It Better To Stop Drinking Before Going To Rehab?
If you can stop drinking safely before going to rehab, this will be the best option for you. It means that you do not risk losing this chance for a better life, and it means you end your suffering early as well. The reality is that most people do end up deciding to continue drinking right up to the day of their admission; in this case, the important thing is to stay safe and avoiding a farewell binge.