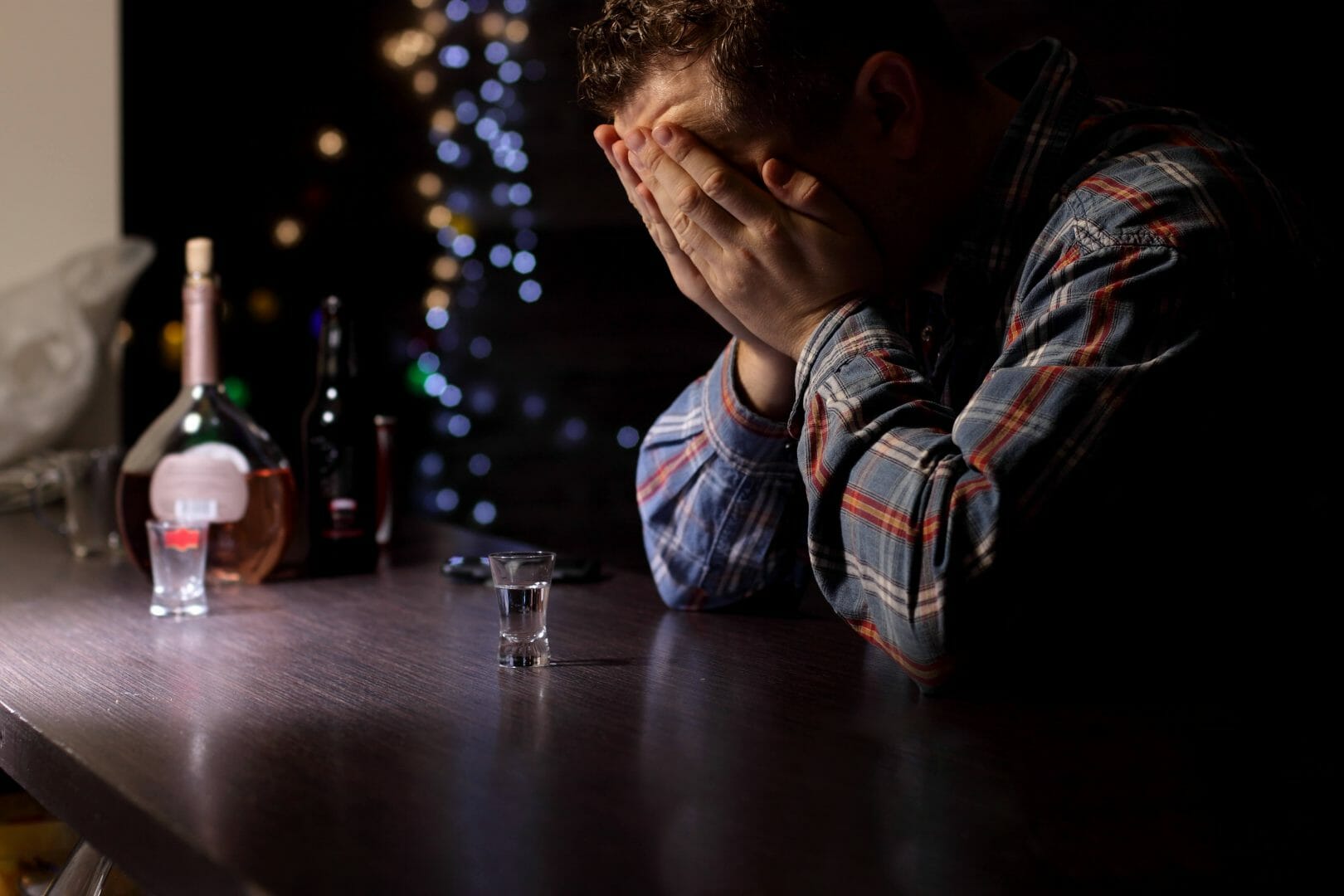 Alcoholism is a destructive illness, but one that can be treated nevertheless. However, many of those affected find it difficult to come to terms with the fact that they actually have a problem. But once a person with an alcohol problem recognises that he or she needs help, there are many options available.
Here at Rehab Helper, we pride ourselves on being able to refer patients to the most suitable providers based on their requirements. It is our goal to help as many people as possible access the treatments they need to overcome their addictions, and we are working with providers from across the public and private sectors to make this a reality.
We know that even those with the most severe addictions can overcome their illnesses with the right help and support. Nonetheless, we also know that the process can be harder for some than for others. While the majority of people who seek help for alcoholism do get sober and learn how to maintain their sobriety, some are dealing with issues that make it extremely difficult to beat their demons.
A Game of Two Halves
Former footballer Kenny Sansom has been struggling with alcoholism for a long time, and has described it as 'a game of two halves'. Sansom was found face down on a pavement in London after drinking from a bottle of wine.
After his latest relapse, the former England and Arsenal defender tweeted, "Today's a new day. Thanks for the continued support, battling alcoholism is a game of two halves. Just want to get working. Sorry that everyone who has supported me had to see those stories in the paper, I didn't want to let any of you down. I will bounce back."
Sad
The Sun Newspaper featured a story about Sansom stumbling around a supermarket on Saturday afternoon with one onlooker saying, "It's sad to see Kenny in the gutter. I couldn't believe it when I saw him slumped in the alley. He looked a mess."
Sansom's alcohol problem has led to him sleeping rough, with the onlooker adding that 'all of his possessions were in the two bags he was holding'.
It is not the first time Sansom's problem with alcoholism has made headline news. Earlier in 2016, he featured on the Jeremy Kyle Show where the host staged a celebrity intervention to help Sansom get the help he needed to beat his addiction. His sister Mary was also a guest on the show and spoke of how Sansom was drunk at their mother's funeral, where he then collapsed.
Scared of Life
Sansom has spent decades battling alcoholism but has also struggled with a gambling addiction that saw him lose his family and his home. On the show, he said, "All I wanted to do was lay down, drink as much as I could, and fall asleep forever. I didn't want to be around. I enjoy getting drunk to forget about the problems because I'm a coward, and I'm scared of life."
The aim of Sansom's appearance on the show was to encourage him to attend a 12-week rehabilitation centre, but he admitted at the time that he was afraid to go. However, after the show, it was revealed that he did attend the clinic. Unfortunately, it would appear as though he has suffered yet another relapse.
Beating Alcoholism
For some people, alcoholism is an illness that they just cannot overcome. Thankfully, most do manage to beat their addictions with the right treatment from fully trained professionals. If you or a loved one is struggling with any type of addiction, contact us here at Rehab Helper for information and advice on the next steps.
Source: