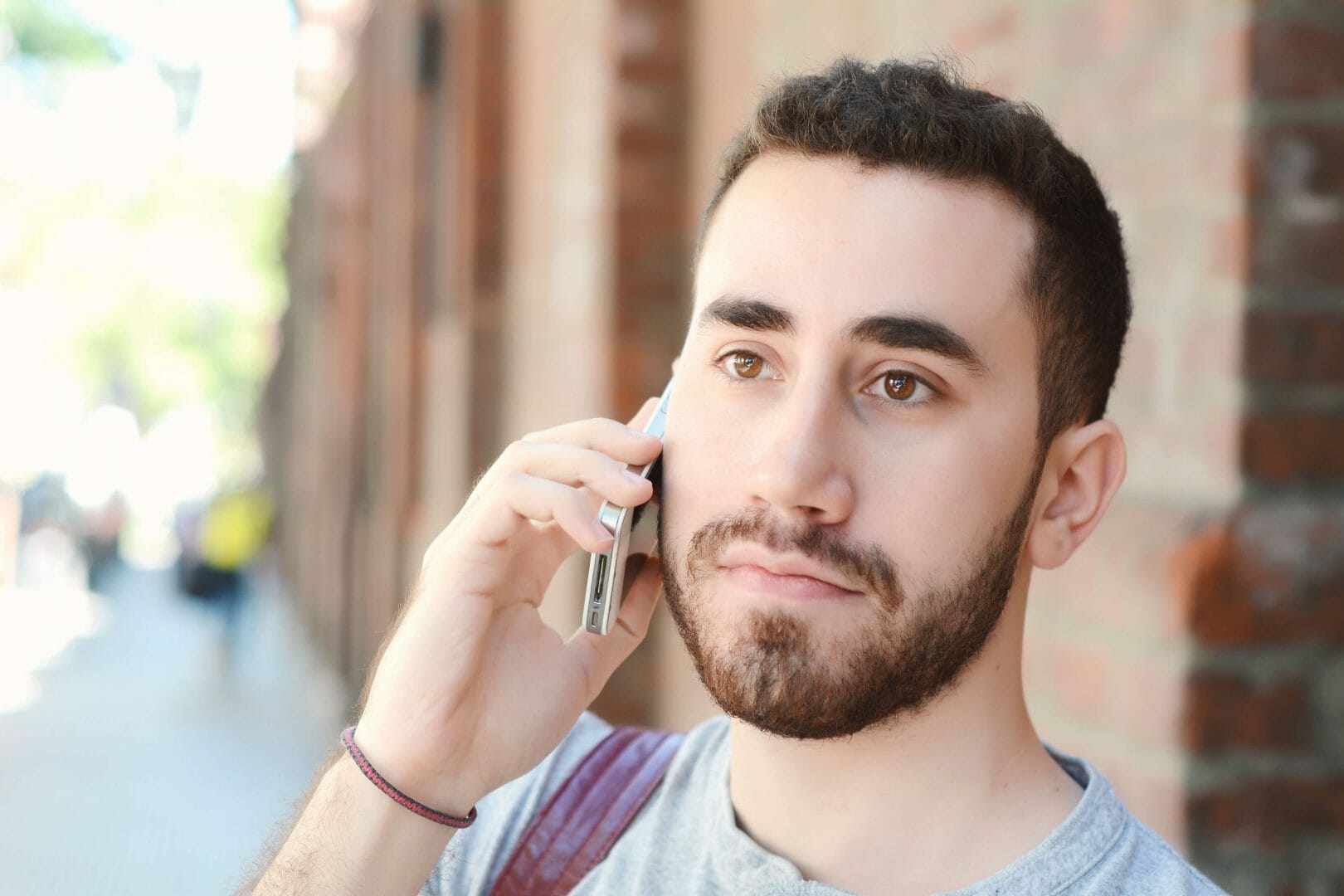 Admitting that you have an alcohol problem is the first and probably the biggest step in the recovery journey, and it shows that you are ready to progress on to alcohol treatment. The main problem that many affected people seem to have is that they simply do not know where to go for help in regards to recovering from this illness. It is never a simple process to accept that alcohol has become a hugely negative impact on your life, but as soon as you do, you can begin making improvements that will benefit you greatly going forward. The best thing to do initially is to research alcohol rehab and find out what options you have. 
Your Options
When it comes to putting an end to your alcohol dependence, there are many options to help you along the way including:
 

trying to do it yourself

getting assistance from family/friends
online support
accessing alcohol treatment at a rehab facility.
 The majority of those with alcohol dependencies will need support through their recovery, but there are some who can manage this by themselves, although this is very rare and often has higher relapse rates.
 It is very difficult to quit any addiction, especially alcohol. The initial process of 'detoxing', which is basically where you quit alcohol and wait until all traces of the substance to leave your system, can be dangerous since you could experience extreme withdrawal symptoms that can include nausea with or without vomiting, anxiety, hallucinations, and even seizures. Those who have relied on alcohol for a very long time are especially at risk as they try to adapt to life without alcohol, which can be an extremely difficult and monotonous process.
Public and Private
 Here at UK Rehab, we can help when it comes to alcohol treatment; we work alongside providers in the public and private domain that offer treatments that include medical detoxes, individual counselling, group therapy, and various alternative therapies, all designed to help patients overcome their addiction with minimum pain and suffering.
 If you are quitting by yourself, without the support of others, you will have to deal with numerous temptations; probably the same temptations that initiated your addiction in the first place. It is almost impossible to deal with these alone, which is what ultimately pushes the majority to seek professional alcohol treatment. 
Inpatient Alcohol Rehab
 Inpatient alcohol rehab is a treatment centre that gives you the opportunity to live with others who are in the same situation as yourself, usually for a period of six to eight weeks, while getting help and support that you need to recover from your addiction. An inpatient facility will provide around-the-clock care from professionals, which can be very beneficial on so many levels. One of these benefits is that it provides a structured care plan for each individual, which is widely considered the most effective option for those who want to overcome a severe addiction.
The main aim of inpatient rehab is to give patients the opportunity to learn as much as they can about their addiction through various treatments such as cognitive behavioural therapy. Patients are given extensive therapy and counselling sessions every day and are taught the core skills that they need in order to return to leading an alcohol-free life after the programme has come to an end and they try to reintegrate back into society.
 Private rehab is often one of the best ways for those to overcome an addiction. Treatment in an inpatient facility means access to comfortable and peaceful surroundings with constant support. Exercise is usually encouraged so that patients can learn how to live a healthy lifestyle going forward.  
Outpatient Alcohol Rehab
 Outpatient Rehab usually works best for those with a less severe addiction to alcohol. This treatment is beneficial for someone who, for example, finds it difficult to be away from home for a longer period; it is also ideal for those who have been battling addiction for a shorter period. Outpatient treatment programmes for alcoholism can differ, depending on which provider is chosen. Some programmes require patients to attend only once a week for a couple of hours, whereas others may require patients to attend on a daily basis.
 It is not as intensive as residential treatment, but this does not mean it is any less effective. The programme is extremely beneficial to those who wish to remain alcohol-free. Outpatient facilities typically offer similar treatments to those that are given at inpatient centres, which can include contingency management, motivational interviewing, and cognitive behavioural therapy.
 Outpatient treatment options are worthwhile having a look at if you find yourself in the position of being unsure what to do as a result of your addiction. If you need help sourcing an outpatient facility, contact us here at UK Rehab today. Our team can provide instant access to the information you need. 
Choosing a Rehab Treatment Facility
 Getting this far probably means that you have already decided which treatment would be most beneficial for you. The next step is to decide which facility you think would be best for your situation/requirements. Here at UK Rehab, we can provide you with a variety of treatment options that we believe will be best for you with regards to overcoming your addiction. We work closely with many of the best treatment providers both in the UK and also abroad. Our aim is to ensure that as many people as possible can access the required treatments to beat their addiction. 
Our Goal
 Our aim is to ensure that, no matter which alcohol treatment provider we suggest, you will have the best chance at beating your addiction once and for all. Not only do we assist in finding the ideal detox and rehab treatment centres, but we can also provide suggestions for aftercare programmes for those who need them. We are here to help and support you throughout your entire journey.