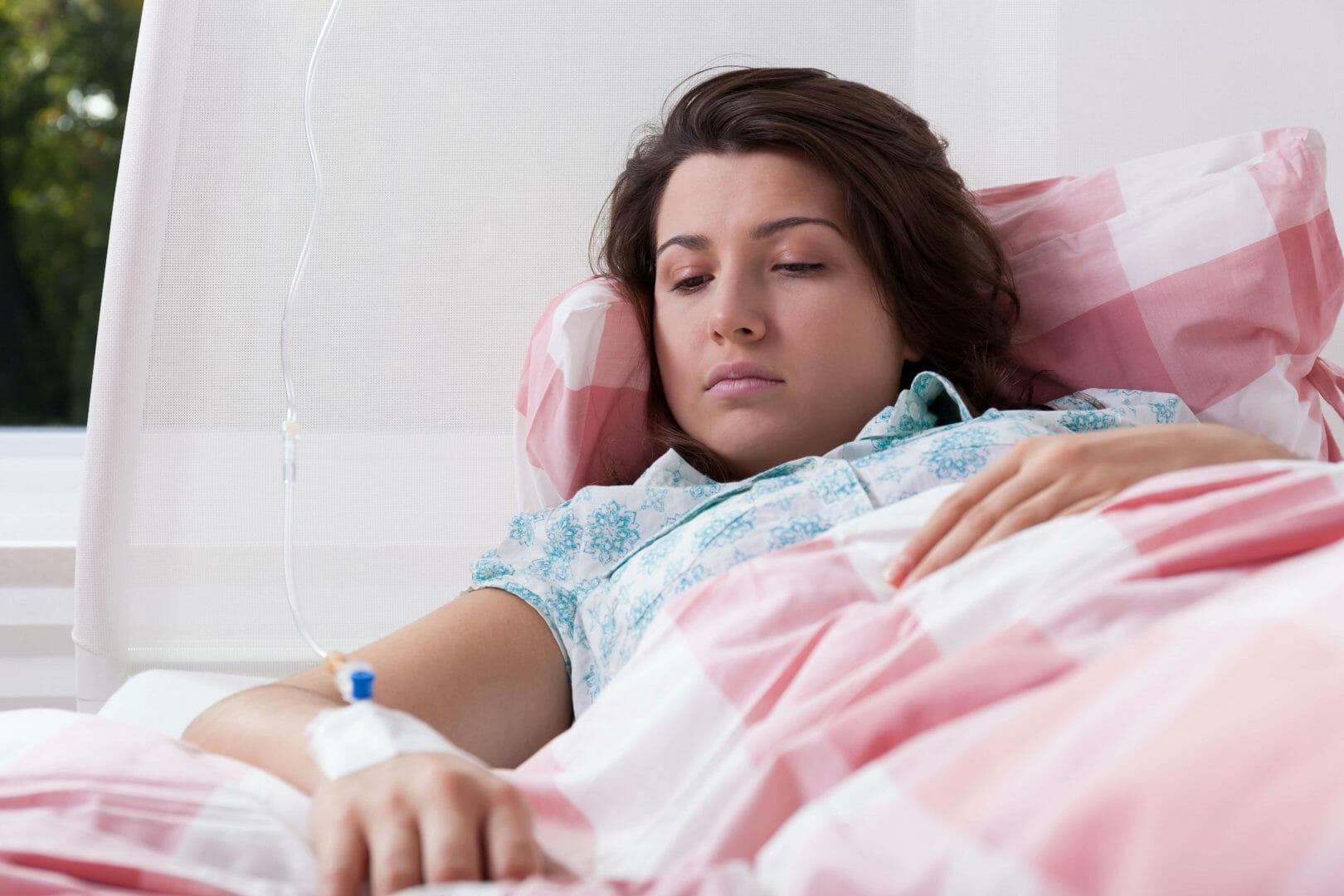 A reformed alcoholic who spent more than 20 years suffering from his addiction has now been told that he has terminal cancer. David Tinlin battled alcoholism for a large part of his life; after finally beating his addiction, he has now been given the devastating news that he is suffering with an illness that cannot be beaten.
David began drinking in his teens, becoming an alcoholic by his early twenties. This addiction became a part of his life for more than two decades and, at one point, he was drinking meths in order to get through each day. He suffered with depression caused by the alcohol dependency, being admitted to a psychiatric hospital as a result.
Recovery
Ten years ago, David woke from a drunken stupor in a police cell. He could not remember anything and was shocked when told that he had tried to hang himself. It was then that he decided to get help and give up alcohol for good. He reached out to a local drug and alcohol misuse charity for help and, with their support, was able to kick the habit. He then decided to use his experience to help others and launched a charity that would be there to support others suffering with alcoholism.
Bad News
After ten years on the wagon, on Christmas Eve 2014 David was given the news that he is suffering with terminal cancer, which has spread to his liver, gullet, and lymph nodes. However, David is a fighter and he has vowed to approach his cancer with the same spirit and strength that he used to fight alcoholism.
Prior to his diagnosis, he had been losing weight and had a cough, which prompted him to seek medical advice. For someone who has battled alcoholism and come out the other side, this was devastating news.
Charity Work
David has vowed to carry on working with Drout (Dry Out/Drink Out), the charity he set up in his local town of Morpeth. The charity is currently working to help 35 clients kick their habit. David said, "I'm still going to keep my position in the charity and I've got to keep busy. It's no good laying around and letting it beat you. You've got to fight it and that's what I aim to do."
The Right Attitude
David's attitude to fighting his terminal illness is the type of attitude required to beat an illness like addiction. To face it head on and not give in is the best way to overcome compulsions for substances such as alcohol and drugs. As highlighted in David's case, getting external help is the best way to fight addiction. Here at Rehab Helper, we have trained counsellors ready and willing to take your call and get you started on the road to recovery. We will deal with your situation in a confidential manner and will offer support and advice on where to go for the right treatment options.
David's vow to keep busy and not let his cancer beat him is a good example of how to beat addiction. He no doubt knows that this is the best way to fight it and is probably drawing on past experiences from his fight with addiction. Keeping the mind and body active will help prevent relapse and will ensure that you begin to enjoy living a clean and sober life.
Source:
http://www.chroniclelive.co.uk/news/north-east-news/reformed-morpeth-alcoholic-who-set-8383658