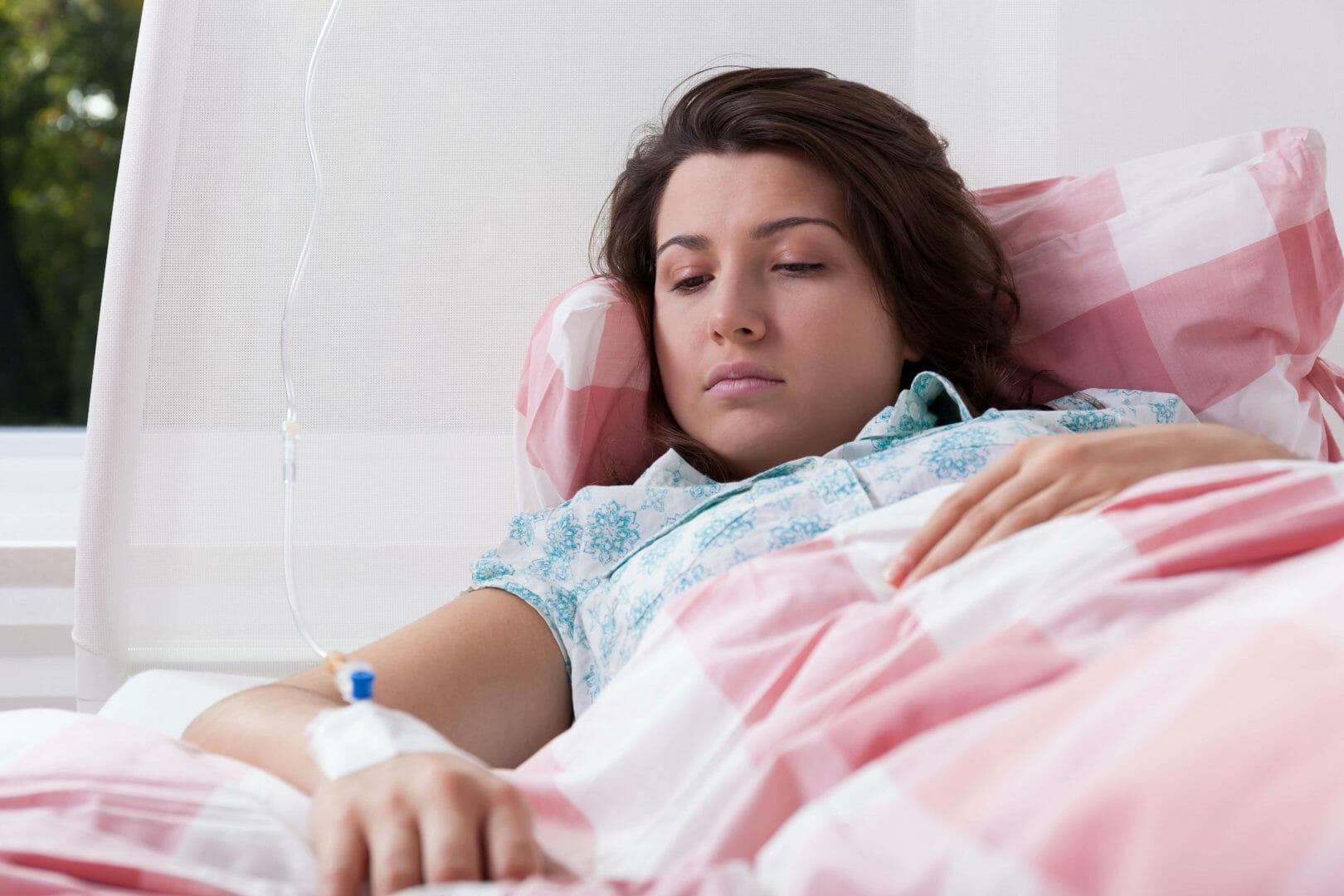 There are examples of people who struggled for years with alcoholism but somehow manage to break free and never look back. The reality is that most individuals need help to overcome their addiction problem and, if this help is not ongoing, there is a high risk of relapse. It is usual for individuals who feel ready to give up alcohol to believe that they would be able to go it alone; however, in the majority of cases this is likely to be a mistake. If the individual does not get enough help at the start of recovery along with ongoing help, it could mean the chance of long-term sobriety is lost.
What is Chronic Disease Management?
A chronic disease refers to any condition that is long lasting. It has often been claimed that alcoholism is a chronic disease because it does not matter how long the individual has been sober as relapse can mean a return to the previous state. There are plenty of examples of people relapsing after thirty or more years of recovery, ending up almost immediately in the despair of addiction. This is because alcoholism changes the way the brain works, and these changes are thought to be irreversible. This is why alcoholism is often referred to as a chronic disease of the brain.
Chronic disease management refers to ongoing treatments. In the case of alcoholism, it means any type of programme that lasts for more than five years. Alcoholics Anonymous is a good example of a chronic disease management option – even though this is technically a self-help group – but there are also treatments such as ongoing therapy that fall into this category. A more specialised chronic disease management approach for recovery from alcoholism would involve doctors, mental health specialists, and addiction therapists.
The Need for Chronic Disease Management for Alcoholism
The longer an individual remains sober, the greater the chances of them remaining free of addiction for the rest of their life. Those individuals who make it to five years of sober living have the greatest chance of staying free. This is why a chronic disease management programme that provides support and organised treatments during this time would be such a great idea. Rehab can give the individual a very good grounding in recovery, but a solid aftercare programme is needed to increase the likelihood of long-term sobriety. This is why there is growing interest for rehabs to provide chronic disease management solutions. One way this can be done is to provide regular booster sessions – for example, the individual may return to rehab every six months for some additional treatment. It is also possible to return to rehab for outpatient therapy long after returning to the community.
It is common for those in early recovery to believe that ending their addiction means they no longer need any treatment. This is a mistake as it is only after the individual stops drinking that the real work begins. The problem is that all that becoming physically sober does is get the person back to where he or she started; all the reasons for turning to alcohol in the first place are likely to be still there. This is why it is so important that the individual begin to deal with life in a different way, which takes time; chronic disease management allows the individual to make the needed adjustment.
The motivation to break free of addiction should always be treated as precious commodity. Some people only seem to be able to develop this level of motivation once, meaning that if they relapse they have lost their opportunity for a better life. The goal of chronic disease management is to give the individual the best possible chance of turning his or her life around.