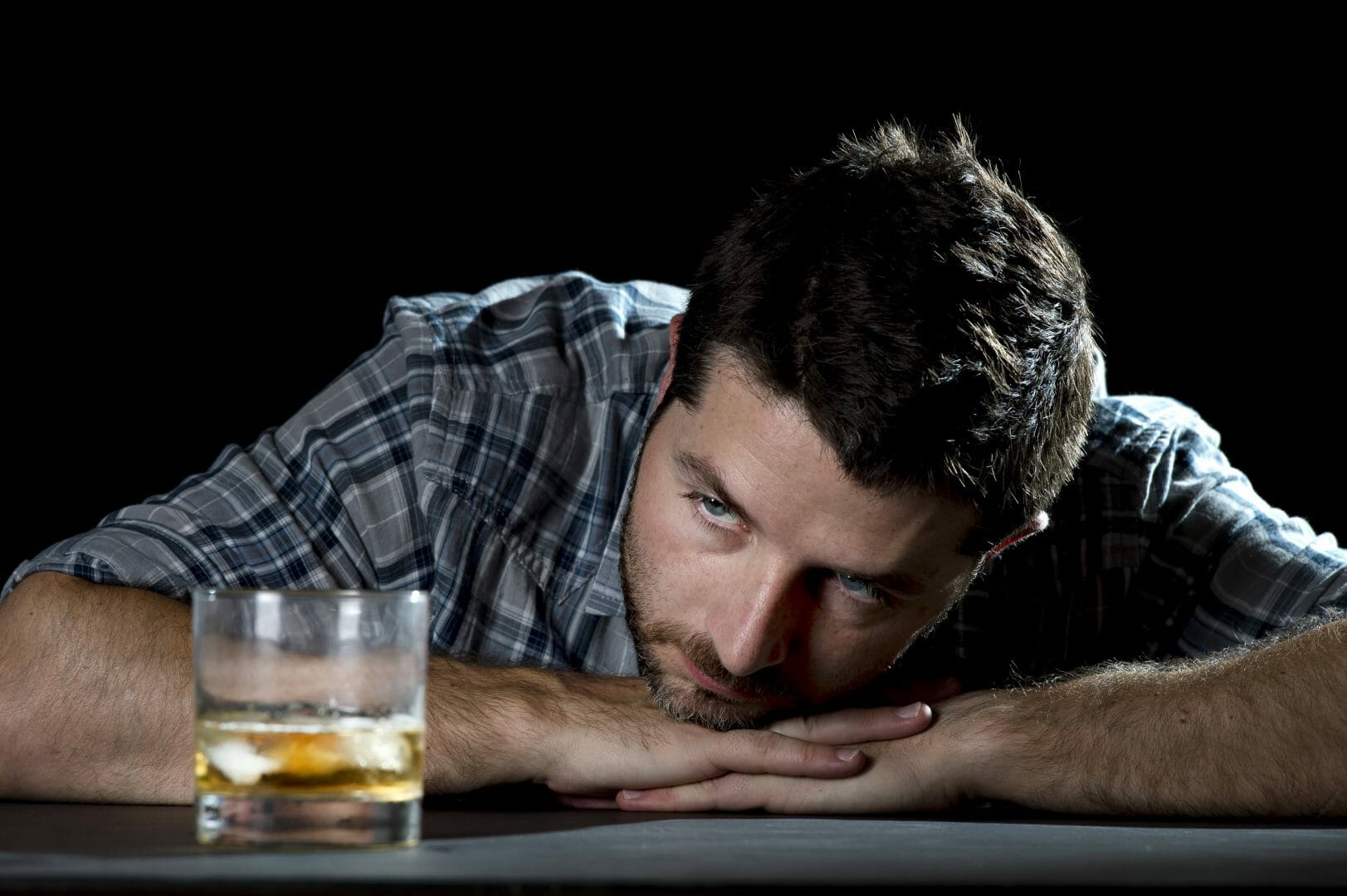 If you are living with an alcoholic, then you may be thinking of ways to help your addicted loved one. An alcohol addiction affects not only the person with the illness but also those around them. In most cases, an alcoholic must be prepared to admit that he or she has a problem before getting help. Many addicts will be in denial about their problems, either because they do not think they have a problem or because they are not ready to give up alcohol yet.
However, there are some things that family members can do to encourage their loved one to get help; one such method is an alcohol intervention. An intervention is a meeting between the addicted person and a number of close friends and/or family members. This meeting is aimed at encouraging the person to get the help they need to break the cycle of addiction. An intervention can be a very powerful tool in terms of addiction but it is essential that it is handled correctly, or it could have disastrous consequences and could mean your loved one becomes even more resistant to the idea of getting help.
If you want to ensure that an alcohol intervention is effective, then there are a number of mistakes you will need to avoid.
Not Having a Plan
The most important aspect of an alcohol intervention is having a plan. Without a plan in place, the intervention could descend into chaos and end up pointless. The aim of the intervention is to encourage your loved one to accept help, but without a plan in place, you could just make him or her feel as though they are under attack. Your loved one could then 'close ranks' and become determined to resist any suggestions of help. Another issue that could arise is that your addicted loved one could manipulate the intervention and take over, meaning the whole process is a waste of time.
Asking the Wrong People to Attend
The point of the intervention is to get a group of the addicted person's friends and family members together to try to encourage him or her to get help. Nonetheless, it is important that the right people attend. You must make sure that you only ask those who the addicted individual likes and gets along with. In every family, there will be tense relationships, and there may even be siblings who just do not get along. There is no point in asking a sister or brother of the addicted person to take part if the pair do not get along. This could result in the addicted person becoming antagonised and unwilling to open up.
Choosing the Wrong Time
You may think that there is no wrong or right time for an intervention and that you just need to get it over with, but this could not be further from the truth. While you may want to get the intervention done as soon as possible so that your loved one can get help, it is important that you choose a time when he or she will not have any reason to leave. Make sure that the addicted person has no commitments such as work or an appointment, and if he or she has children to take care of, arrange for someone to look after them until the intervention has concluded.
Not Having a Plan for Rehab
If the intervention is a success, it is vital that you have a plan in place for rehabilitation. There must be somewhere for the addicted person to go if they have agreed to get help. Allowing time to lapse will just give your loved one a chance to change his or her mind about getting help.