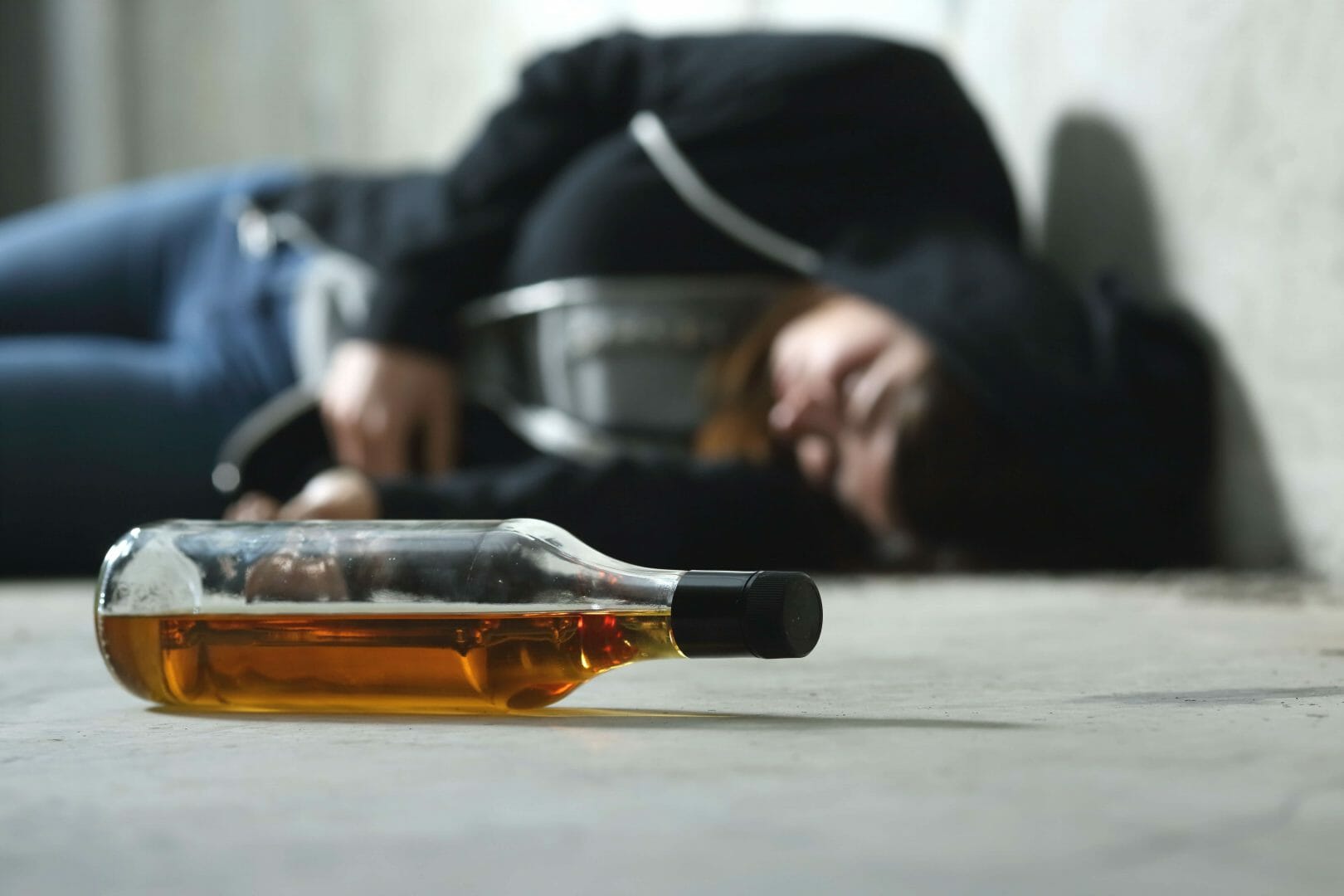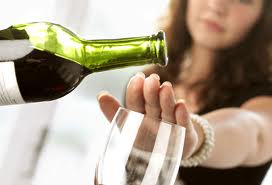 So, your best friend is drinking too much. It's been going on quite a while and you're worried. You've tried talking to them but they really don't see it as a problem. Or, at least, they say they don't. Yes, maybe they have had a lot social occasions over the last few months. No doubt, they have indeed had a stressful day at work, and having a drink at the end of the day relaxes them, but it's not a problem. Except, you know it is. This changed. Alcohol is taking over their lives and they don't seem to see it. Maybe they do see it, but they're not ready to admit it. What do you do? Do you walk away, frustrated that they refuse to help themselves? Do you confront them again and risk hostility, arguments and yet more denial? What can you do to make them see what their drinking is doing?
Alcoholism doesn't just affect the drinker but can affect everyone else around them too. Families and relationships can become strained and the drinker may isolate themselves as they fall under the grips of addiction. They may try and hide the amount and the extent of their drinking from friends and family, scared of what their loved ones will say or how they will react. Someone who is addicted to alcohol me feel very alone and unable to talk to anyone about their addiction. By admitting their addiction they are opening themselves up to be rejected. Already suffering from low self-esteem, the addicts may feel this is one step too far.
An alcoholic will have many defences and will associate their use with times in the past where drinking has been fun, even though may not be any more. By continuing to drink they hope to experience the same happy feelings that they did before. It may take more and more alcohol for the frequent drinker to achieve the same state of intoxication as tolerance increases. Binge drinking is the most harmful type of drinking and wreaks havoc on the body and can even be fatal.
You may even have thought about staging some sort of intervention, but don't know where to start. That's where we can help. Interventions can be difficult and care must be taken as not to tackle the problem drinker in the wrong way, which could have entirely the opposite effect and give the sufferer an excuse to retreat further from those closest to them and make their condition worse.