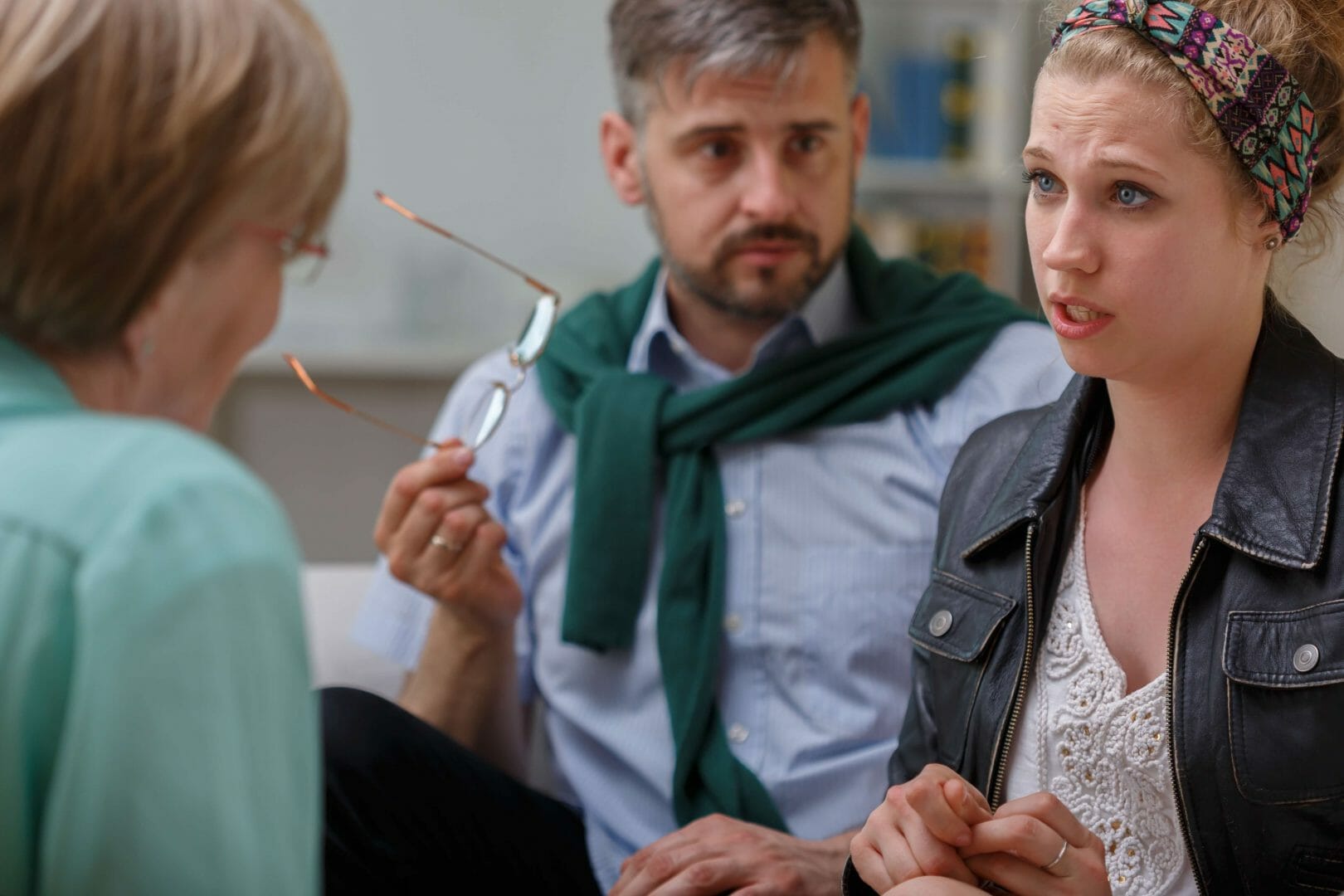 When it comes to beating a substance addiction, there are many options currently available. Those with an addiction to alcohol or drugs can try to quit by themselves, or they can look for substance abuse counselling as part of a drug or alcohol rehab programme.
The importance of substance abuse counselling cannot be understated. While detoxification from the substance is often the first step on the road to recovery, it is the counselling and therapy sessions that will help the recovering addict to learn how to move on to independent living without the need for the substance to which he or she was addicted.
What is Rehab Like?
When someone with a substance abuse problem wants to get better, he/she will usually complete a programme of detoxification first. This process is used to help them quit drugs or alcohol. However, it is only the first part of the recovery process.
Rehab follows, and this tends to take place in an inpatient or outpatient facility. The main difference between inpatient and outpatient programmes is the fact that patients stay within the clinic when they choose an inpatient programme while an outpatient programme sees treatment provided within a daycare setting.
Inpatient programmes are much more intensive than outpatient programmes, but when it comes to substance abuse counselling, they tend to use similar methods. For example, patients attending either type of programme can expect to be treated with various therapies including individual counselling, group therapy, cognitive behavioural therapy, 12-step work, and motivational interviewing. Professional counsellors and therapists will help the recovering addict to identify the cause of the addictive behaviour and will then give them the skills required to live a sober life going forward.
How to Get the Most from Substance Abuse Counselling
One of the biggest issues faced by counsellors and therapists is overcoming denial within their patients. In many instances, individuals attending substance abuse counselling are doing so only because they feel they have been forced to by their loved ones or friends. This presents a hurdle for rehab staff, but it is one that they are well used to.
If you are about to enter a rehab programme, you will do well to remember that treatment is not something that is done to you. It is something that you need to engage with and do for yourself. No matter how good the substance abuse counselling and therapy is, it will be of no benefit to you if you are not prepared to put in any effort.
If you want to overcome your addiction, you must be willing to make the necessary changes required. You will also need to be honest during every part of your recovery. You will get much more from your treatment and counselling during your rehab programme if you are completely honest with the staff there and, more importantly, with yourself.
Face Your Past
Soul-searching is a big part of successful recovery. It is important that you are ready to face your past and stop denying the things that you may have done while abusing drugs or alcohol. It may be helpful for you to write a history of your life from when you were born. This is a therapeutic exercise, but you must be completely honest. You do not have to share this story with anyone else if you do not want to, but if you are honest, you may be surprised at what you discover about yourself. It could be helpful when it comes to identifying the cause of your addictive behaviour. This is something that your counsellor will encourage you to do, so make sure you fully engage if you want to get better.
Listen to Others
If you are reluctant to the idea of rehab and substance abuse counselling, you may be tempted to resist various treatments. You could be of the opinion that what others are saying is not relevant to you because you were abusing different substances. However, addiction is not in the actual substance, and many addicts share characteristics and traits even if they were addicted to different substances.
It is important to listen to, and observe, others at this time as you may be surprised at what actually relates to your story. It could be that something you hear now is the catalyst you need to help turn your life around.
Share with Others
The idea of sharing your story with strangers might be something that fills you with dread, but this type of therapy is hugely beneficial and many of the people you listen to in the early days of rehab once felt exactly as you do now. They may have been reluctant to open up about their experiences, but once they did, they found that it helped them immensely.
Fellowship groups such as Alcoholics Anonymous and Narcotics Anonymous have been working on the foundation that sharing is an effective form of substance abuse counselling for decades, and millions of people around the world have managed to overcome their addictions with the help of these organisations.
Finding Substance Abuse Counselling
For those who are interested in substance abuse counselling, either for themselves or a loved one, UK Rehab can help. We offer a free referral service that includes a full assessment of your situation. We are here to help those with addiction and also concerned family members.
By contacting our helpline, we can provide you with information on the various treatments available for all types of addiction.