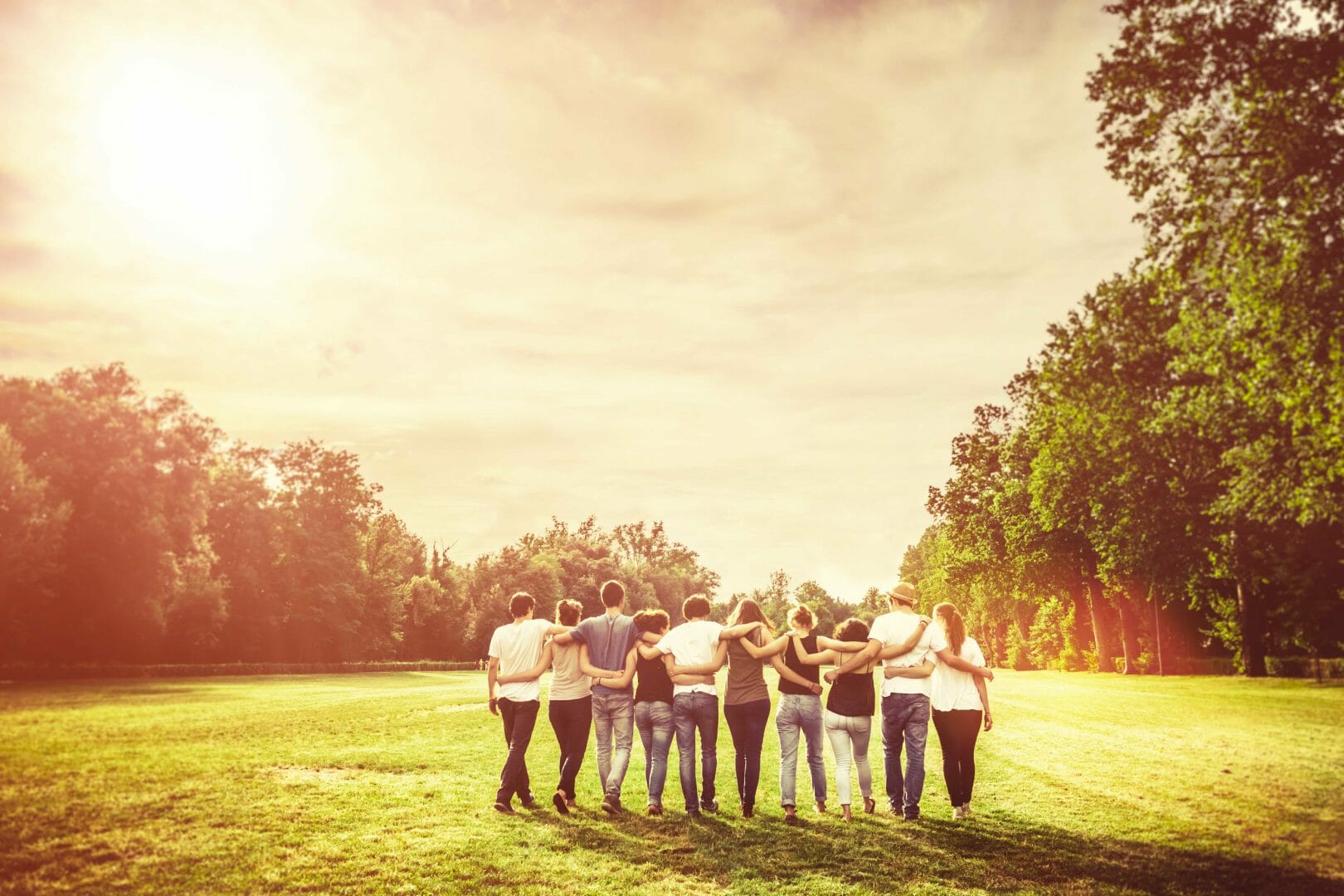 All too often, newspaper reports that focus on drug addiction are tragic tales of a descent into hopelessness and despair. Unfortunately, this is a common occurrence among those affected by addiction, but the reality is that many people do manage to turn their lives around with drug and alcohol rehab. Occasionally, some go on to live lives they could have only ever dreamed of while under the influence of drugs or alcohol.
Self-Made Millionaire
Khalil Rafati is a case in point; this self-made millionaire was homeless, struggling with a crippling addiction and covered in ulcers a mere thirteen years ago. He is the epitome of how drug and alcohol rehab can be used to great effect and proof that even the most severe addiction can be overcome.
Khalil is the creator and owner of juice bar chain SunLife Organics and has seen his empire grow from its humble beginnings in Malibu, California to another six locations across Los Angeles.
Celebrity Customers
SunLife Organics is hugely popular and can include celebrities such as Anthony Kiedis and David Duchovny as regulars. It is also common to see people queueing around corners to get their hands on one of the juice bar's delicious drinks.
Khalil's success has been attributed to the creations he made for himself when he was trying to overcome addiction and what he credits with saving his life.
Traumatic Childhood
Khalil admits that his childhood was less than perfect; he was the victim of sexual abuse. He tried to escape this life by moving to Los Angeles from his hometown of Toledo in Ohio, and initially, things were good. He started up his own business detailing sports cars and had super-famous clients such as Jeff Bridges and Elizabeth Taylor.
However, not content with the success of his business, Khalil was also dealing marijuana. He then started dealing in ketamine and ecstasy before experimenting with heroin himself. He was instantly hooked and admits that it felt like he was having the childhood he had dreamt of.
It was not long before he was spinning out of control, and in 2001, he intentionally overdosed on heroin; however, his life was saved by paramedics. Just a year later, he was injecting drugs in his bathroom when intruders broke into his house and shot at the door where he was hiding. For a second time, he nearly died.
He says he reached rock bottom in 2003 when he found himself behind bars. He said of this time, "There was no more digging left to do, all of my shovels were broken. I was done."
Moment of Clarity
Khalil said that he decided to make changes to his life and began working towards sobriety and healthy living. However, his moment of clarity came when he was introduced to superfoods and juicing by a friend. He said, "The results were remarkable and instantaneous."
After opening his own sober living house, Riviera Recovery, in 2007, he started making his juices for staff and patients, experimenting with wonderful creations that went on to form the basis of his SunLife Organics chain. His signature drink became the Wolverine, a smoothie made from bananas and dates. He said, "It was meant to rejuvenate and strengthen the patients. And give them some much-needed strength. Lethargy in sobriety is pretty brutal, especially if you're coming off a long run with hard-core drugs."
The success of his drinks was phenomenal, and word began to spread, and many outsiders started appearing at the recovery centre to try the smoothies. Khalil said, "It even became a bit embarrassing since many of these people were not part of the Riviera Recovery program."
Beginning of an Empire
Khalil admits he could see how beneficial his smoothies and juices were to his patients, and this was when he knew he needed to do something about it. He decided to open his own juice bar and used the $50,000 he had saved. He was also given financial support from a friend.
He based his mission statement around three words; love, heal and inspire. The chain now sells many different products including juices, smoothies, protein shakes, coffee, acai bowls, frozen yoghurt and sundaes as well as shirts and jackets featuring the three words from the original mission statement.
The ingredients used at SunLife Organics are chosen for their health properties, and this is one of the reasons the chain is so popular. Khalil also works hard to ensure his business helps others. He specifically selects staff who need help, just as he was thirteen years ago.
The Benefits of Drug and Alcohol Rehab
Khalil is an example of how overcoming addiction with drug and alcohol rehab is possible. Just thirteen years ago he was emaciated and living on the streets; now he is a millionaire helping others through drug and alcohol rehab as well as running his business.
If you need drug and alcohol rehab to overcome a crippling illness, get in touch with us here at UK Rehab today. As you can see, even those with a severe addiction can manage to get better if they have the right help and support.
We will work hard to put you in touch with a suitable rehab provider based on your preferences and requirements. We are a free referral service working hard to make sure that everyone who needs help for addiction can access it easily and quickly.
Contact us today for more information on how we can help you.
Source: From junkie ex-prisoner living on Skid Row to a multi-millionaire juice tycoon: Meet the Malibu mogul, 46, who turned his life around in just 13 years by creating a health drink empire  (Daily Mail)