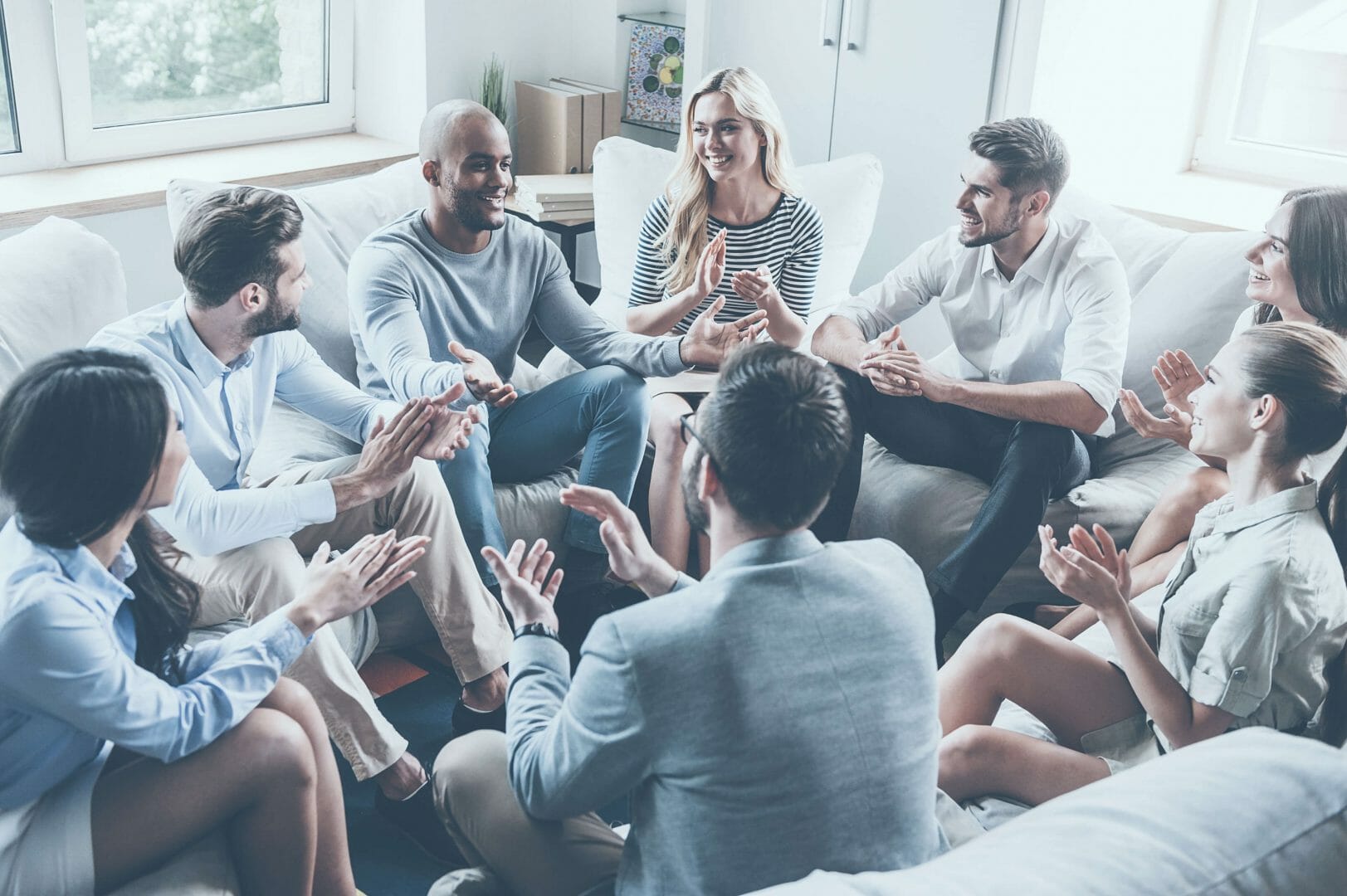 By entering an inpatient treatment programme, your loved one will be making a serious effort to turn his or her life around. During their stay in rehab, this person will have picked up some tools to make living sober easier but it can still be a huge challenge to move from this type of protected environment back to the community. Here are six tips for how you can prepare the home to make things easier for your loved one.
1. Communicate with the Rehab
Most quality rehabs are sure to involve family members in the programme – they may even offer family therapy. It is important to take advantage of whatever is offered because this is likely to make things easier for you as well as your loved one. There will always be certain confidentiality issues, but it is usually possible to create a good line of communication between the family and the rehab; a lot can also depend on the wishes of your loved one.
2. Get Rid of All Drugs from the Home
If your loved one originally left drugs or alcohol in the home, you will want to be sure to get rid of these now. You want to create a safe environment in which there is no obvious temptation to relapse. It might be a good idea to stop having alcohol in the house at all – at least in the beginning. Individuals who are addicted tend to be highly skilled at hiding their stash, so you may have to do an intensive search in order to remove all temptation.
3. Start Attending a Fellowship Group
Addiction is often referred to as a 'family disease' because it tends to affect everyone in this unit. Your loved one is likely to be getting the help he or she needs in rehab, but what about you and the rest of the family. A fellowship group such as Al-Anon can be a great place to go for support and advice and you will get to meet others who are in the exact same position as you. There are also groups such as Alateen that are suitable for kids who are growing up in a home where there is a lot of substance abuse.
4. Be Prepared for Some Major Changes
You may have been dreaming of the day that your loved one sobers up but the reality of it actually happening can come as a shock. There are likely to be some major changes once your loved one returns home and it can be a bit uncomfortable as everyone learns to adjust. Living with somebody who is addicted can be a traumatic experience, but there is comfort in the familiar. It is probably going to take a few weeks for things to settle down to normal; this transition will be easier if you are prepared for it.
5. Be Prepared for Over Enthusiasm
Those who have just escaped from addiction can be incredibly enthusiastic about everything. You may find that your loved one starts to lecture you and the rest of the family on the best way to do things. This can be annoying but, if possible, it is best to just bite your tongue. This enthusiasm for living a better life is an encouraging sign, but it should mellow into something less intrusive over the coming months.