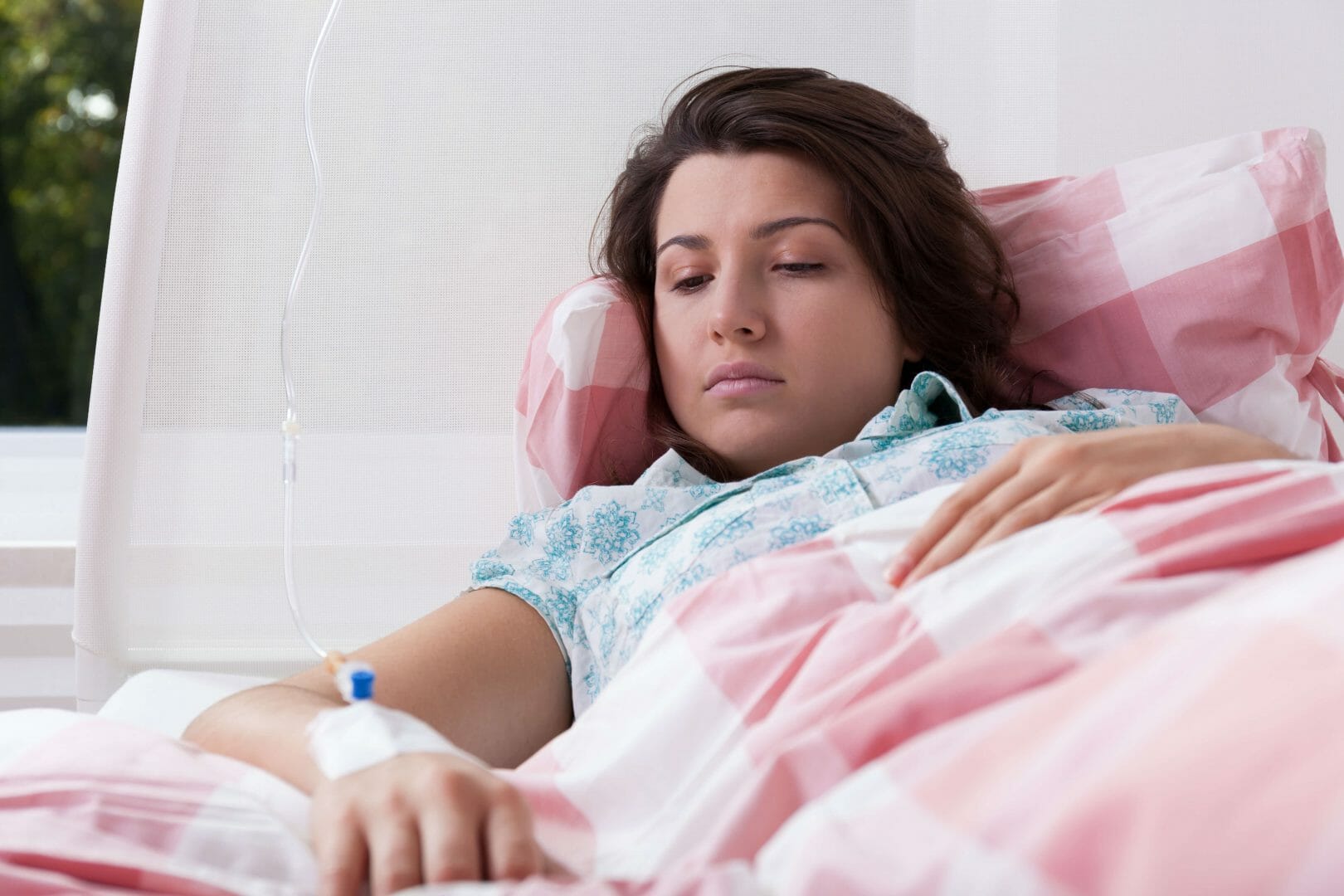 For a long time, the solution when it came to treating those with heroin addiction was to place them on the methadone programme, regardless of how long they had been abusing the drug. However, in recent times, many experts have been saying that this has lined people up for a lifetime of addiction and that these individuals should have been referred to drug rehab centres instead.
Lisa Blair agrees. After spending most of her adult life hooked on methadone, she knows all too well the damage this can cause. She only managed to kick her habit when she was ill with cancer and could not get to the local chemist for her methadone prescription. Lisa spent twenty-two years on methadone, despite having only been hooked on heroin for a year.
Long-Term Addiction
Lisa is just one of many methadone addicts who have been placed on the drug with no attempts to get them off it. Methadone was supposed to be a therapy to help free Lisa from heroin, but she has spent much of her life addicted to methadone instead. She said that she spent a five-year period without even discussing the possibility of reducing her methadone dose with a doctor or, indeed, any other rehabilitation measure that might have helped her to get clean.
Lisa and three members of her family have all struggled with addiction. In the past three years, all three have passed away because of drugs. Her brother James, sister Diane, and Diane's partner Stuart all died as a result of their drug addictions.
Dicing with Death
Lisa and her siblings would go to the pharmacy every morning to get their daily methadone dose, and then struggle to resist mixing it with street drugs that flood the streets of Ayrshire. According to the Daily Record, many people from Ayrshire have died in recent months after mixing methadone with street drugs such as heroin and fake prescription medication.
Lisa has spoken about her struggles with methadone, saying, "I got on a methadone programme when I was a lassie, and that was that. I was on heroin for a year, but I signed up for a lifetime of addiction to something else. Everybody around here could rattle off the names of a dozen people who have died because of drugs in the last year or two."
She is now getting by with fake Valium pills that she buys for 50 pence each from street dealers. She added, "There was never any prospect of me getting off methadone until I got cancer two-and-a-half years ago, then I couldn't get down to the chemist to take the prescription. I would just turn up in the morning and take the repeat prescription, and the GP would never contact me. As long as I turned up, the scrip [prescription] was there for me."
Relapse Concerns
Lisa said that doctors seemed to be more concerned about a heroin relapse if they reduced her methadone dose adding, "The doctors never seemed to want to get me off it. They would always say they were worried that a lower scrip wouldn't hold me and that I'd relapse on heroin, which might have happened. I'd have thought that in the 22 years I was on a programme they would have come up with something better than feeding me the drugs."
Lisa tried to quit methadone a number of times, but the withdrawal symptoms meant she felt she would never be able to break the habit. "But I proved it's possible when my mobility got so bad I couldn't get to the chemist to pick up the prescription. If you want people to break free from drugs, don't feed them an endless supply of free drugs."
She is now buying fake prescription medication pills, and although she acknowledges that these are dangerous, she has said that she 'needs them to get through the day'.
Plagued by Addiction
Lisa admits that addiction has plagued her family, and she stated that drugs are so easy to get in the area where she lives. Her sister Diane had also been on the methadone programme for six years before relapsing on heroin and overdosing in 2013. James, her brother, died just a year later, and although the cause of death on his death certificate states 'unascertained', Lisa said the family knows he was taking fake Valium pills. They believe he died from a cocktail of drugs.
Lisa said, "My family has been cursed with drugs. There was never any real effort to get people like us off drugs and into work. Different drugs are so easy to get your hands on that people take a mix of whatever is on the go and just fall asleep and don't wake up again. The cause of death gets all muddled up, so we'll never know the true extent of the problem. It's an epidemic."
Help for Addiction
Experts are now concerned about the Scottish Government's methadone programme and believe that drug rehab centres are a better option. Instead of treating drug addicts with drugs, many are of the opinion that abstinence programmes are a much better option.
Here at UK Rehab, we work alongside many drug rehab centres in towns and cities across the UK as well as overseas, where even those with the most severe drug addictions have managed to kick their habits. If you or someone you love is in need of help for a drug addiction, contact us today for advice and information on the treatments available and how to access them.
Source:
Misery of woman who was on methadone for 22 years after just a one year heroin addiction (The Daily Record)