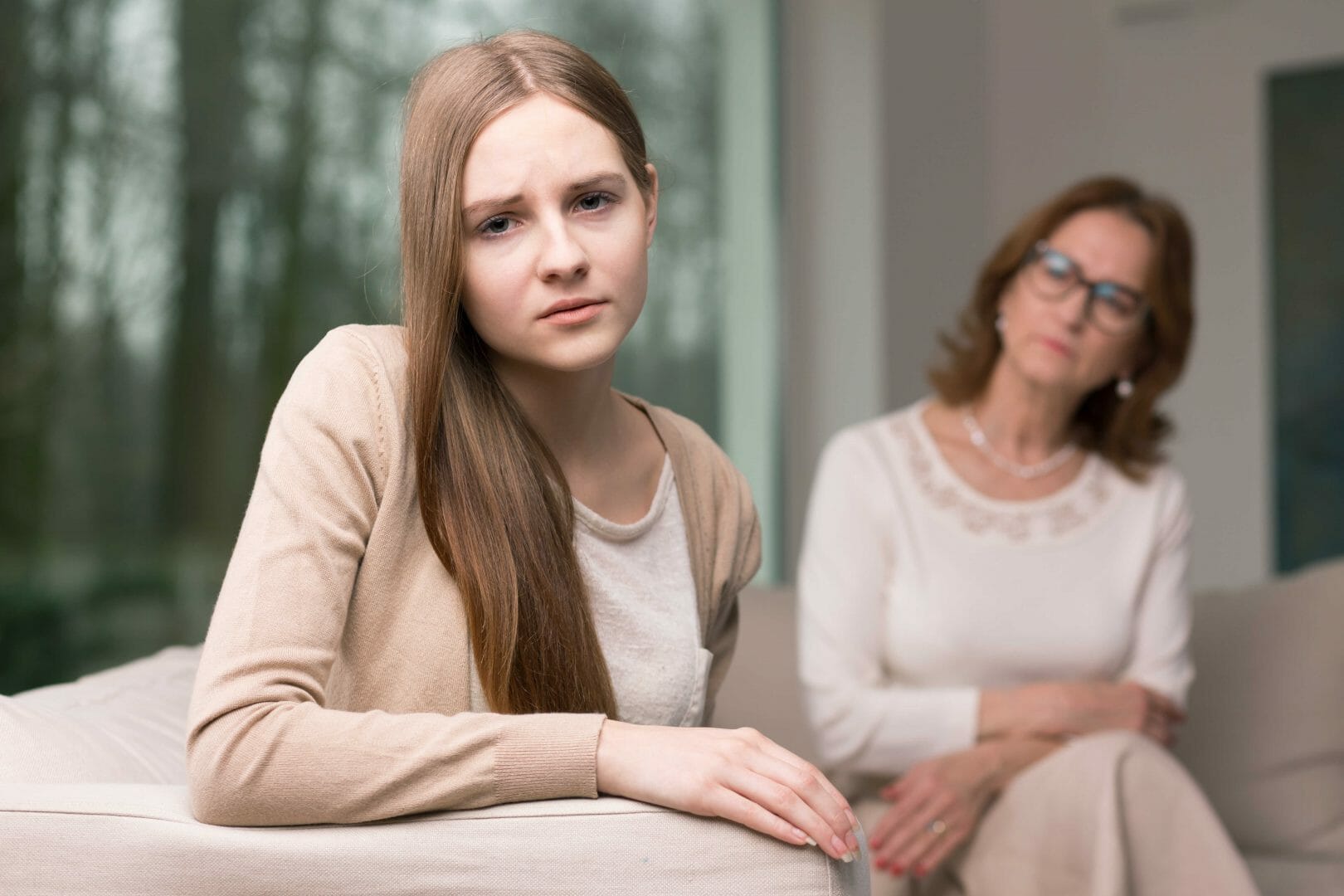 For those battling drug addiction, one of the only ways in which they will be able to overcome it fully is to go through a drug rehabilitation treatment. This will allow them to undergo effective therapies that have helped millions of people around the world in overcoming addiction. For some, the thought of going through a drug rehabilitation treatment is frightening, and they will put it off for as long as possible, often with complete disregard for the feelings and emotions of their loved ones. Some women will even keep abusing drugs while pregnant because they are frightened and nervous of going through treatment. This can have a detrimental impact on the unborn baby as it is being exposed to harmful toxins while in the womb. These babies are then at risk of being born with neonatal abstinence syndrome (NAS), which would see them born addicted to drugs and having to be gradually weaned off them. Some medical practices in the US are now tackling this issue by asking for volunteers to comfort these babies with cuddles and affection, a tactic that is proving to be successful on many levels.
Vulnerable Babies of Addicts
Caring volunteers in several care facilities and hospitals around the US have been given the task of providing physical comfort to those vulnerable babies born with a drug addiction due to their mothers' drug use while pregnant. Many of these infants are born with an addiction to either heroin or prescription drugs for pain relief and will require around-the-clock care to ensure that they are weaned off the drugs they are addicted to. These babies will experience a host of withdrawal symptoms, ranging from sweating to vomiting to uncontrollable tremors, and the volunteers' affection will greatly benefit them.
Positive Improvements
There has been much research that has highlighted the significant benefits of physical contact for infants in this situation. Medical staff in the facilities using these techniques have reported to seeing positive improvements in the behaviour and moods of these babies once volunteers have cuddled them, sang or whispered to them. Many of the infants will spend the first weeks or even months of their lives stuck in a hospital as they are gradually weaned from the drugs. In some cases, the babies will not see their parents at all while for others their mother will be going through an extensive drug rehabilitation treatment to try and get herself clean for her child.
Helpless Feeling
Nurse manager for the neonatal intensive care unit in the Einstein Medical Centre in Philadelphia, Maryann Malloy, said, "These babies need to feel love, human touch and a soft voice to comfort them when they're in pain. It makes the parents feel better knowing that even when they cannot be here, there is someone to rock and hold their baby. It is a helpless feeling when these babies become inconsolable. Our cuddlers help so that the babies do not reach that point. They pick them up before the first whimper."
Many these infants will be suffering from NAS because of their mothers' use of drugs such as heroin, prescription pain relief, or methadone. There is a host of symptoms the baby could experience, but the severity will depend on what drug the mother was abusing. Some of these symptoms can include vomiting, fevers, sweating, tremors, irritability, and seizures.
Massive Success of the Programme
Doctors have noted that the attention these babies are receiving from volunteers has assisted with decreasing the amount of medication required while also reducing their length of stay in the baby units. Some of the infants have shown improvements, like increasing in weight, more quickly, and these are the positive signs that medical experts have been looking for. Many practices in the US are now looking for volunteers to soothe these babies with cuddles as it is proving to be a massive success. Some institutions have used this approach for premature babies and those born to drug addicted mothers from as far back as far as the 1980s. Although these infants are seeing positive results, the overall number of babies being born with NAS in the US is increasing, which is causing widespread concern among worried experts, who are trying to find another way to tackle the issue.
Help and Support for People Seeking Addiction Treatment
If you are struggling with addiction and are nervous about accepting help, like many of the expectant mothers mentioned above, then contact us here at UK Rehab. Our priority is to ensure that every individual who comes to us for help, feels comfortable and can rest assured that any information that they provide will go no further as everything is kept entirely confidential. As long as the individual is fully motivated and determined to overcome their addiction, we can make sure that he or she is paired with an appropriate clinic that offers everything they need. Drug rehabilitation treatments can be tailored to suit the specific requirements of the individual; this approach ensures maximum success. Our staff are friendly and helpful and will provide assistance 24/7. If you have any questions or require any additional information, then do not hesitate to get in touch with us today.
Source: Volunteers are cuddling vulnerable babies (BBC)