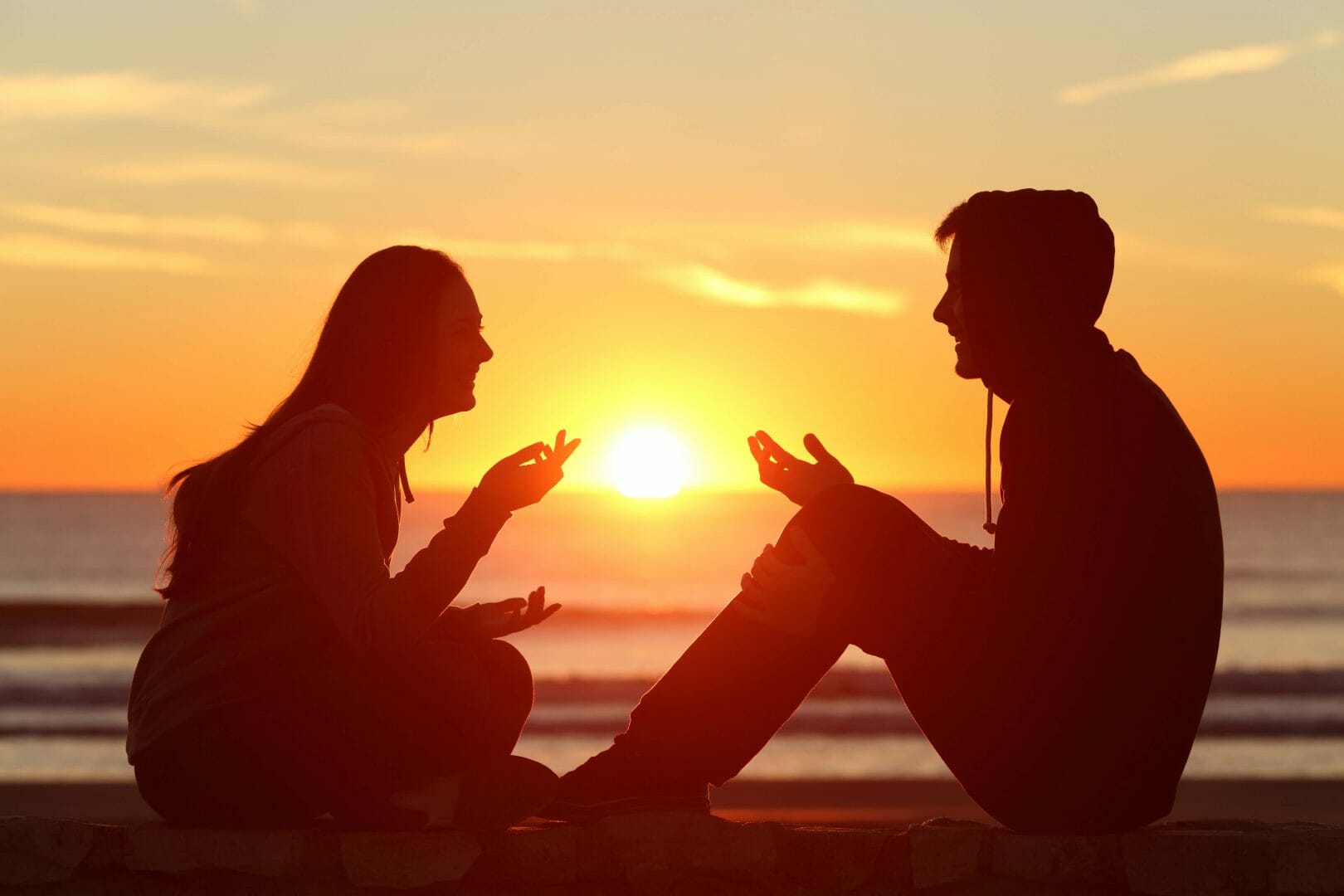 Addiction can often cause people to take desperate measures. Suffering from addiction is traumatic for the person affected as well as for members of his or her family. Seeing a loved one completely change because they are addicted to a particular substance such as alcohol or drugs can be heartbreaking to watch. Witnessing a family member's behaviour change because of not being able to control his or her compulsion to a certain activity such as gambling, shopping, dieting or sex can be equally as hard.
When individuals become addicted, they will often lie to hide their problem. They will be ashamed and will not want others to know; these individuals will do everything in their power to hide what they are doing for as long as possible.
However, some addicts are just not able to hide it. Their addiction will be so strong that they will do almost anything to feed it, and that includes stealing from loved ones. Some will become aggressive with the people they love when they cannot get the substance they crave or cannot fund the activity they are compelled to do. It is at this point that some addicts take drastic measures.
Desperation
A recent guest on the Jeremy Kyle Show spoke of how he cut off his finger so that he would be hospitalised and given help for his addiction. Paul appeared with his mother Irene, who was distraught over how her son's life had descended into chaos because of a drug addiction. She spoke of how her son's long-running battle with drug addiction had left her without a job, bankrupt and frightened of opening the door at night.
At the end of the show, Jeremy Kyle offered Paul a spot in a rehabilitation programme as one last chance to turn his life around.
Recovery
Paul and Irene returned to the show to let viewers know that Paul did indeed take up the spot on the rehab programme and has been doing extremely well ever since. Irene said, "It's the best thing that has ever happened."
Paul admitted that he was terrified at the prospect of rehabilitation, but he wanted to get his life back on track. He says that the programme helped him to understand how he viewed life and to learn about the wrong things he had done in the past.
A Terrifying Addiction
Paul confessed to spending around £200,000 on drugs during the years he was addicted. Irene told Kyle of how she had witnessed her son change from a 'happy, ambitious child' to someone who began taking steroids and then moved on to cocaine. Irene, in a desperate bid to help her son clear his debts, soon found herself with credit card debts of £20,000, which eventually left her bankrupt.
She was also left terrified when a drug dealer searching for Paul burst through her front door and held her by the throat.
Committing to Change
When Paul was offered the place on the rehabilitation programme, it was under condition that he complete the full twelve weeks as a residential patient, which he did. Paul committed to the programme, and he has been learning how to live without drugs.
There are many treatment programmes available for addicts all over the UK at which those suffering from addiction can get the help they need.
Rehab Helper works with both private and public organisations and will assess clients' needs before making a suitable referral. If you or a loved one needs help for an addiction, contact us today, and our advisors will immediately get to work on your behalf.
Source:
http://www.mirror.co.uk/tv/tv-news/man-who-chopped-finger-drugs-5528077