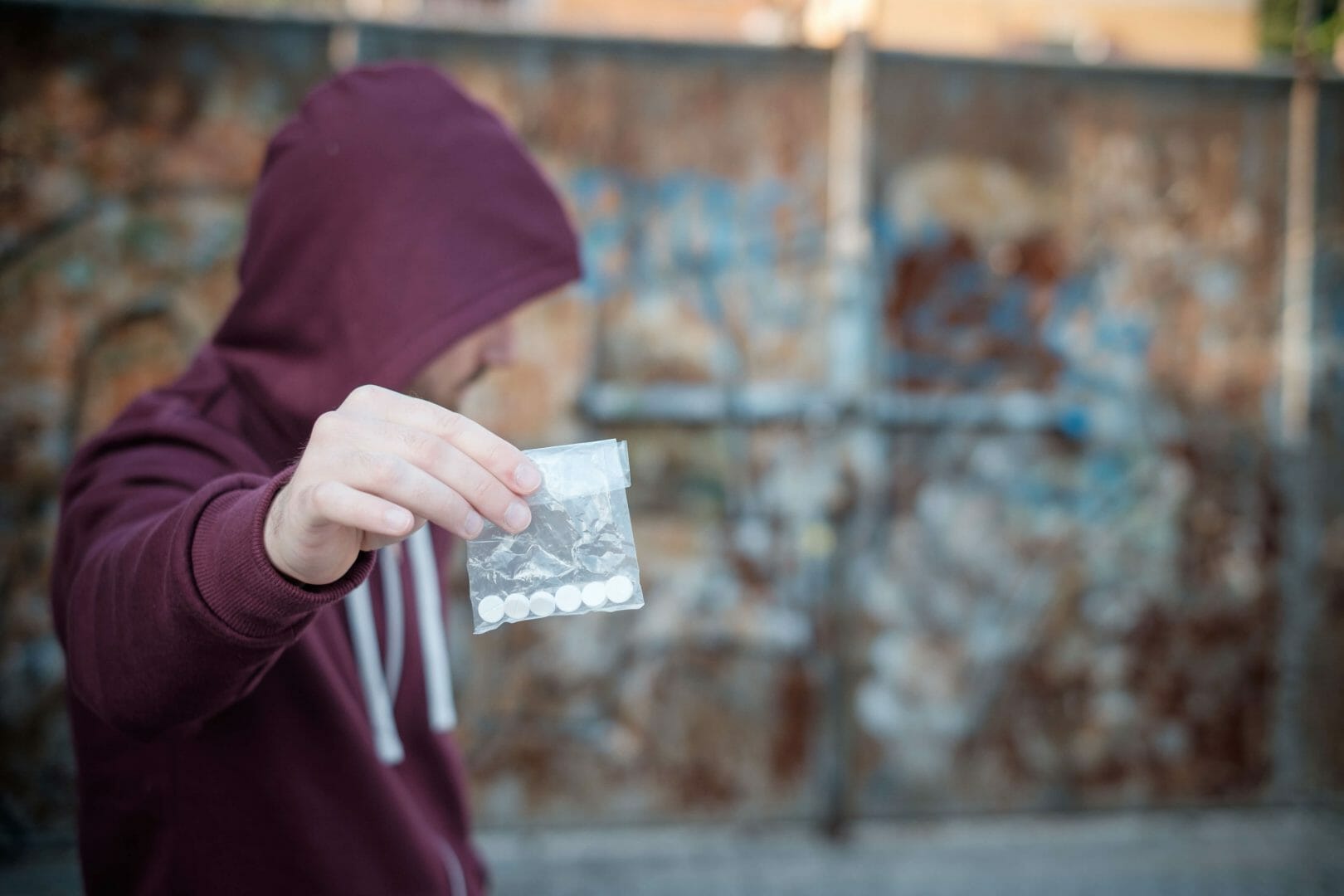 Drug addictions can be very difficult to overcome. In many instances, the addict will have to go through various drug rehabilitation treatments in order to beat his or her addiction once and for all.
Some addicts turn to crime as a way to fund their addiction or to provide for themselves, as the money they did have for necessities has been spent on drugs or alcohol. In many cases, if the addict has been caught and put before a judge, the judge will impose an order for the individual to undergo drug rehabilitation treatments instead of, or as well as, an additional sentence.
Living in Unfit Conditions
Sixty-six-year-old Phillip James was caught stealing electricity because he was living in unsuitable conditions; he had no heating or electricity and could only cook meals on a small camping stove. The authorities initially went to James' property in Mountsorrel to seize a stun gun. Prosecuting barrister, Kate Plummer, said "Officers explained they were looking for a particular item and he directed them to a tool box. They found a stun gun that was designed to look like a knuckle-duster."
James told the police that he took the stun gun from a friend after being concerned that this friend would do something dangerous with it, but he did admit that it should have been handed in to police. Officers who attended the property noticed that James had bypassed the electricity meter to use electricity directly from the mains socket and not have to pay for it. He pleaded guilty to possessing a prohibited weapon and stealing electricity. He was sentenced to eight months in prison, suspended for twelve months and ordered to undergo a drug rehabilitation treatment programme to overcome his heroin addiction.
Opportunity to Get Help
Miss Plummer added, "There's an outstanding £5,000 bill in respect of the energy he'd been using." She then turned her attention directly to James, "You've been addicted to heroin for 21 years. You're 66, and despite your addiction, you have not led a life of crime. I'm prepared to accept, unusual though your explanation is, the reason why you came by this stun gun. You fully co-operated with the police and accept responsibility for these offences. I'm going to give you the opportunity to engage with the services that can offer you help and treatment."
Entrenched Heroin Addiction
Matthew Rowcliffe, mitigating, told the court of how James was cautioned for stealing electricity previously, in 2013. He went on to say, "He understands it's a problem of his own making. He wasn't reconnected in 2013 and was living without electricity or gas, with no heating or lighting. He lives by candlelight and cooks using a small personal stoke – it perhaps explains why he was again caught abstracting electricity. Both his parents, his brother and his son passed away in a short period of time."
Mr Rowcliffe then went on to explain, "The water tank failed, causing a leak. He was isolated by his circumstances and then engaged help from someone to reconnect the electricity. He suffers from ill health and was living without the ability to properly look after himself. He has an entrenched addiction to heroin; he's embarrassed by that situation and has tried to rid himself of it – but it became a coping mechanism as well as a substantial drain on his resources. He's now speaking to the council, and he's hoping some agreement can be brokered with the electricity company so he can be allowed to improve his position."
Many Options
Overcoming a drug addiction is difficult and funding it while also paying for living expenses can leave some people in a desperate situation, as in the case of Phillip James above. However, no matter how severe an addiction is, it is possible to recover with the right help and support.
No single drug rehabilitation treatment will suit everyone; in some cases, an individual could try one treatment, and if it doesn't work the way he or she had hoped, this person will give up. This is not the right approach, and if one treatment does not suit specific needs, there are many other options to try. Just because one treatment does not work does not mean the individual is a failure or a 'hopeless case', as some would label themselves. It simply means that the affected person has not found the right treatment for his or her addiction or one that meets his/her personal needs.
Similarly, different clinics will have their own approach to treatments, and they will differ depending on the treatment centre. One thing that will be the same in each centre, however, is the determination to help a person overcome his or her addiction. The medical professionals who work in these rehabilitation clinics want nothing more than to help the individual beat the addiction and go on to lead a happy and sober life.
Overcoming Addiction with Correct Support
If you are an affected individual, it can be extremely challenging to overcome an addiction, especially if you are attempting this on your own, without any help or support.
Here at UK Rehab, we can put you in touch with organisations that offer a wide range of drug rehabilitation treatments that are tailored to suit the specific needs of the individual. This way, you can be sure that you will receive the highest level of care and support. If you have any further queries or require any more information, do not hesitate to contact us today.
Source:  Elderly man living by candlelight and without heating caught stealing electricity (Leicester Mercury)