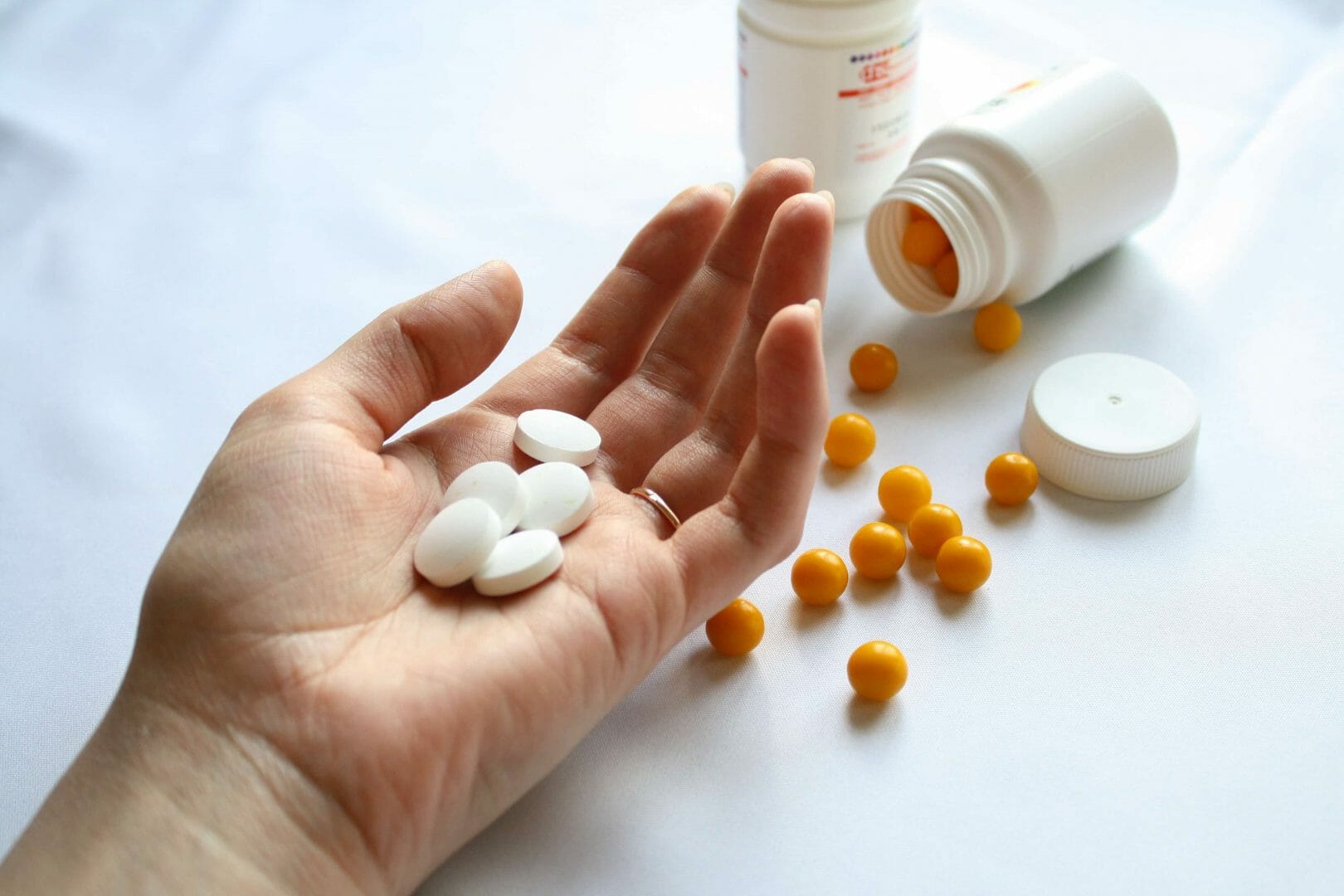 There are growing fears that a five year rise in prescriptions for 'hillbilly heroin' in Scotland could lead to more people becoming addicted to heroin. In the past five years, prescriptions for the opiate-based painkiller have risen by almost sixty per cent. The increase in Scotland is much higher than that south of the border, where they have seen a 39 per cent increase in prescriptions.
Treating Pain
Oxycodone is prescribed to treat pain associated with conditions such as back problems and cancer. It is a short-term treatment for severe pain but, if taken in high doses, can produce feelings that are similar to those produced by heroin. The problem is that when taken for long periods, it can become addictive.
Medical director of the Castle Craig alcohol and drug rehab hospital has told of how they have seen rising numbers of people requiring support for addiction to the painkiller in recent times. He said that oxycodone is prescribed to those who are suffering with very painful conditions but that "there is evidence that this drug does leak out to others who are using it for recreational purposes because it's opiate-based and these people might find they become addicted to it."
For the past ten years, drug addiction services in the USA and Australia have been dealing with problems as a result of oxycodone. Many heroin users are using it as a substitute. Moreover, some oxycodone users will find it difficult to cope when they are taken off the drug. It is at this point that concerns arise that the individual will begin to use heroin.
Short Term Use Only
It is vital that those who have been prescribed oxycodone understand the risks involved and only use the drug for a short period. The problem is that many do not fully understand the addictive nature of certain prescription drugs and wrongly assume that a drug prescribed by a doctor cannot be addictive. Addiction to opiate based painkillers can be a major concern, with the worry being that once the prescription is stopped, the individual will look for a substitute. Heroin addiction is a worry because the individual who is addicted to the opiate-based painkiller will be looking for something that produces similar effects.
A Worrying Statistic
With oxycodone having been used in the USA and Australia for the past ten years, figures have shown that the number of young people using heroin in these countries has risen. This is believed to be a direct result of a rise in oxycodone prescriptions. Now there is a real worry that the same thing could happen in the UK.
Research carried out by the Centre for Social Justice showed that the question of rising prescriptions for oxycodone in Scotland needs to be addressed quickly. There is double the number of drug addicts in Scotland as there are in England, so it is vital that this figure is not added to by GPs who are prescribing these opiate-based drugs.
Help for Prescription Drug Addiction
Addiction to prescription painkillers is a very real problem and one that needs to be addressed. If you suspect that you have an addiction or if you have a loved one that appears to be addicted to a prescription painkiller, you may need help. Rehab Helper's team of expert counsellors are only a phone call away and can help you through this tough time. We have expert knowledge on addiction and can provide advice and support on all areas of rehabilitation and recovery. Call us today and we will help you find a suitable treatment centre.
Source:
http://www.dailyrecord.co.uk/news/scottish-news/fears-scots-hillbilly-heroin-prescriptions-4998578