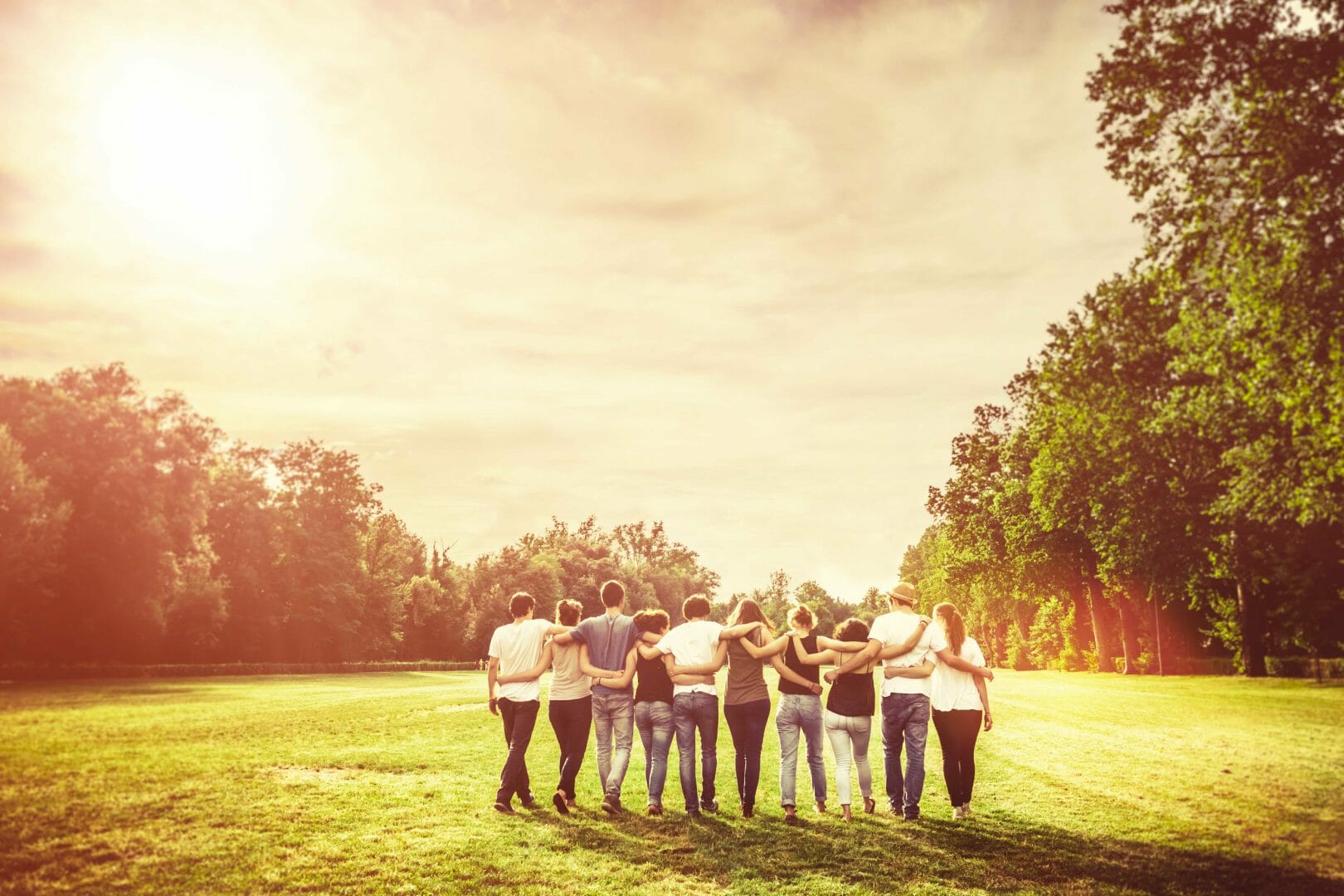 Once an individual finds him or herself addicted to drugs, it can be extremely difficult to break away from the drug abuse. In many cases, the only option is to check into a drug addiction rehab in order to fully overcome this addiction in a safe environment with a minimal risk of relapse.
The thought of entering a rehab clinic is often frightening for addicts as they are unsure of what to expect. In some cases, the addict fears a life without the drugs that they have been abusing for so long; he or she would not be sure if they could cope without them. These clinics are not something to fear, but something to look forward to. If the individual is motivated and determined to overcome the addiction, these drug addiction rehabs can provide the right amount of support to help them do so.
Funding his Crack Cocaine Addiction
Twenty-five-year-old Micky Scott was recently sentenced to two years and four months in prison after a string of planned burglaries within a period of three weeks in order to fund his severe crack cocaine addiction. Scott had turned to a life of crime to support his £500 per day cocaine addiction. He appeared at Southend Crown Court via video link from Chelmsford Prison where he was detained; he pleaded guilty to the burglaries as well as to the theft of a car.
Turned to Cocaine and Theft
He burgled a total of nine houses in Canvey and carried out another burglary in Kettering soon after. The court heard how Scott was first convicted at the age of just thirteen, going on to commit further offences even after he was released from prison for a previous burglary. Scott has three children, and after his relationship had ended with his partner, he turned to cocaine and consequently theft to fund this addiction.
Expensive Goods
Prosecuting barrister, Lynne Shirley, explained that Scott's fingerprints were found at the scene of a burglary in Ivy Walk, Canvey. She went on to say, "Three days later, jewellery worth £685 was stolen from a property in Primrose Close. A witness saw the defendant at the scene, but he subsequently made off. A blue Citroen was waiting outside the house, and a driving licence belonging to Mr Scott was located inside."
Scott had fled the scene with expensive goods such as a laptop, jewellery and a designer handbag, which was worth approximately £2,000, taken from a different home before moving on to another home on a different street just six days later.
Offences Did Not Stop
"The homeowner came home and saw a man in his living room; he was wrapping a cable around his hand. The homeowner said hello and realised a burglary was taking place. The defendant launched himself through an open window and threw back the lead to the laptop. He said 'I'm sorry, that's all I've got'." explained Ms Shirley.
His offences did not stop here, however, as Scott went on to steal a Ford Fiesta and also not paying for petrol on the same day.
Untold Distress
Sachin Rajput, mitigating, commented "This offending has taken place because of his class A usage. There was no intention to cause fear or harm. He never intended to use violence to fear or scare."
Scott was then sentenced to two years and four months in prison and further ordered to pay £170 in victim surcharges. Alexander Hill-Smith, recorder, told him, "You caused untold distress to the homeowners. This cycle is going to continue for as long as you are unable to control your addiction."
Inpatient Treatment for Drug Addiction
In most cases, inpatient treatment is the best course of action for those with a severe addiction. If you have attempted to overcome an addiction by yourself and found that it hasn't worked for you, checking into a drug addiction rehab would be your best option.
In these clinics, you will have access to support from medical professionals available around-the-clock to ensure that you have what you need and that you are comfortable at all times. The aim of these treatment centres is to make sure that you can overcome your addiction and go on to lead a happy, sober life afterwards. The fear of being judged is often a barrier for many, but the staff in these rehabs are supportive and understanding; you can enter a drug addiction rehab knowing that you will not be judged.
Overcoming Your Addiction
If you feel ready and determined to overcome your addiction, you have just taken the first crucial step towards recovery. You may feel some uncertainty; you may even feel like backing out. However, the most important thing is to have someone supporting you; friends, family, counsellors, doctors; whoever it may be. It is essential that these individuals are strong-willed and will not let you get back into old habits.
We Can Help You Find Drug Addiction Rehab
Here at UK Rehab, our aim is to make sure that you have a comfortable and successful journey to recovery. If you are concerned that you or a loved one is suffering from an addiction, contact us and we can find a drug treatment rehab that will be most beneficial to your specific needs. Our service is completely confidential, so you can rest assured that anything you choose to tell us will remain between you and us. If you have any further questions or queries, or even if you require any further information, contact us today, and we will be more than happy to assist you.
Source:  Crack cocaine user went on three-week burglary spree – raiding nine homes – to feed his drug addiction (Braintree and Witham Times)