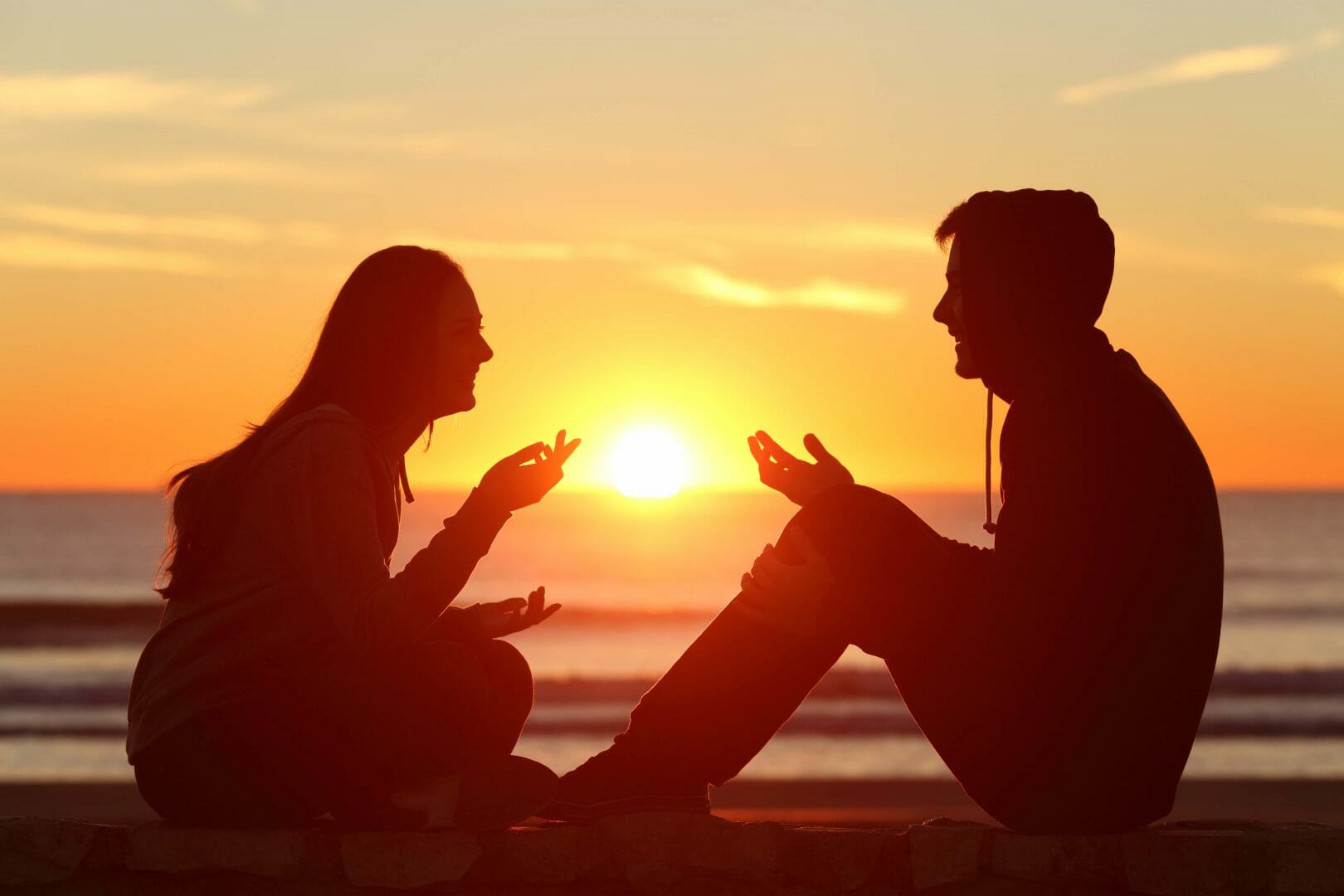 For anyone who is dealing with a drug addiction, one of the most effective ways to fully overcome it is to undergo a drug addiction treatment. In most cases, this gives addicts the chance to reflect on their actions, find the root of their problem, and go through various treatments to rid themselves of the addiction that has been consuming their life. Sometimes, the individual may be in denial about being addicted and will refuse to accept help; this is only a hindrance to their recovery as they are just prolonging the suffering. Nonetheless, more often than not, once the addiction has reached a certain stage, the individual will begin to feel tired and helpless so will accept help. This was the case with one former addict from Liverpool who agreed to take part in a drug addiction treatment programme to overcome his addiction for good.
Giving Back to the Community
The former drug addict, who wishes to remain anonymous, bravely spoke about his struggles with heroin and that although he has remained abstinent for years, he still feels as though he is in recovery. It was only after years of drug abuse that he sought out help in Liverpool in regards to drug addiction treatment. Once he got clean, he started to use his experiences to assist others who were in the same position as he was because he wanted to give something back to the community after his years of excessive drug use. Government figures have shown that heroin was one of the most widely used drugs in 2015/2016 in Merseyside; this former heroin addict is confident that this is correct as, shockingly, he insists that obtaining the drug was easier than getting a pizza.
Stigma
He explained, "Like probably many people's stories, it was experimenting from an early age with Class C drugs – cannabis, speed – that kind of stuff – and then noticing my drink and drug use was not like that of my friends. I started when I was 13 or 14, and by 18 I realised I had a problem. I realised I needed more and more to make myself feel normal – that's the nature of addiction. It eventually stops working. The alcohol wasn't doing what it used to do to me, which was basically numb stuff out, so I turned to harder stuff."
When he was younger, he promised himself that he would never abuse heroin because of the stigma surrounding the drug. He was afraid of what people would think of him and how society would label him. However, once he stopped feeling the effects of other drugs, he took to heroin and thus developed a severe heroin addiction that would go on to have devastating impacts on his life.
'I was Different'
He went on to explain that throughout his addiction, he was not in denial as some addicts are, knowing that he was suffering; however, he simply could not wean himself off the drug and was not motivated to make a change.
He said, "I always swore blind it was one of those drugs when I was growing up. I swore I would never take it. With crack, though, when you are smoking quite a lot of it, you need something to bring you down – and that's why the two go hand in hand. Addiction is an illness of denial, you don't want to be doing what you are doing, but it's almost like you have no choice. To normal people, it doesn't make any sense as to why you can't just stop. For about the last ten years of my drinking and using, I'd had enough and didn't know how to stop. Time and time again I would swear blind I'd had enough or wanted to stop but the cravings were too extreme and it didn't happen. Having the frustration of wanting to stop and not knowing how. I knew deep down I wasn't a bad person and I had a lot to give. I saw all my mates in their early 20s settling down and getting married and having mortgages. I was different."
Obtaining Crack 'Faster than Ordering a Pizza'
Eventually, he realised that he needed to accept help in the form of drug addiction treatment to be sure of going on to lead a happier and healthier life. He took part in a treatment service in Merseyside, which has the aim of giving back to society once you have been given the tools to overcome your own addiction; this is ultimately what he went on to do. In his opinion, the affordability and availability of drugs are aiding the issue and allowing more and more people to purchase these. He said, "We used to sometimes joke about it that you can get a bag of gear or some crack delivered to your house faster than you can a pizza. It's that cheap at the end of the day."
Even though he has completely turned his life around with help from a drug addiction treatment, he believes that he will 'always be in recovery', which is what motivates him to stay away from drugs and alcohol.
Structured Programmes
Speaking about the drugs epidemic that has been going on in the Merseyside area over recent years, a spokesperson for Public Health Liverpool said, "Treatment and support is available for anyone with drug and alcohol addictions, and we spend in excess of £10 million on these services every year. This includes rehabilitation programmes through the criminal justice system, and structured programmes in the community for anyone else that needs help, including prescribing substitute drugs such as methadone to help them beat their habit."
General Enquiries about Addiction Treatment
If you are struggling to overcome a drug addiction and are unsure of what steps you can take to beat this illness once and for all, contact us here at UK Rehab. We work alongside some of the UK's top recovery clinics, which allows us to find the perfect match for any individual who comes to us for help. These facilities offer a selection of drug addiction treatments based on the needs of the affected individual. Should you require any further information, or have any general enquiries, do not hesitate to get in touch with us today.
Source: 'Heroin took hold of my life – and it was easier to get crack than a pizza' (Liverpool Echo)