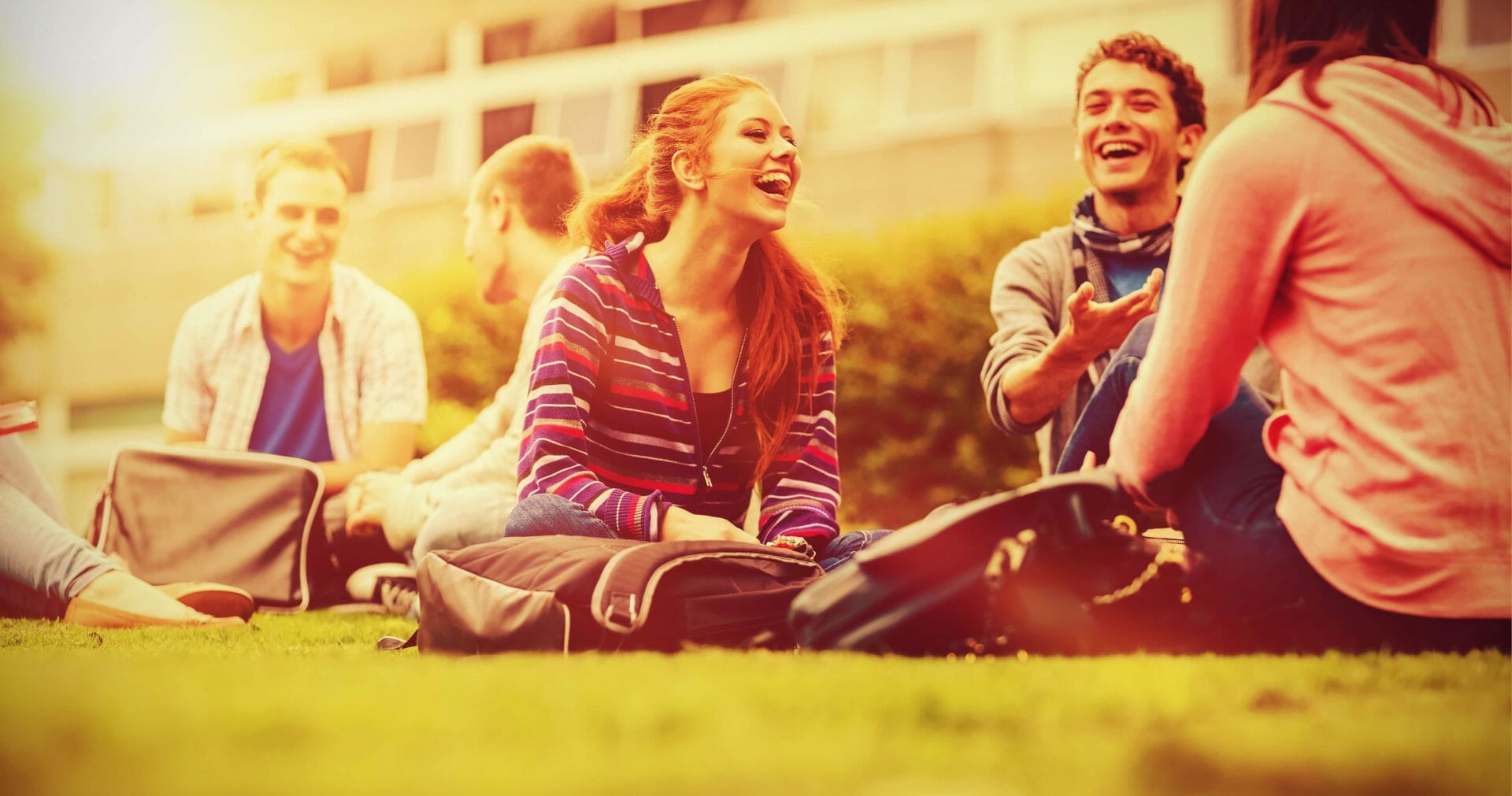 Most people assume that addiction is something that affects a certain type of person; this is mainly because of the negative stereotyping of this destructive illness. However, the reality is that anyone can be affected by addiction, regardless of who they are, how old they are and how much money they have. Those who use mood-altering substances such as alcohol, illegal drugs and prescription medication are capable of allowing their use to get out of control to the point where they will need drug rehabilitation treatment in order to get their lives back on track.
While drug rehabilitation treatment is one of the most effective ways of tackling a drug addiction, it does not always work for everyone. Sadly, some individuals simply cannot overcome their compulsion to use chemical substances and will eventually succumb to it. Take the legendary Judy Garland, for example.
Drug Overdose
Judy Garland was best known for playing Dorothy in the Wizard of Oz, but she stared in many films and musicals and was also a recording artist. Nevertheless, having achieved stardom at a young age, she struggled to cope with the pressure of fame, and her personal life suffered as a result. She turned to alcohol and drugs as a coping mechanism and ended up marrying five times, with the first four marriages ending in divorce.
In memoirs written by her third husband Sid Luft before his death in 2005, the extent of her drug addiction has been revealed. Mr Luft was planning to release his autobiography before he died, and the Sunday Times has now seen it.
In the book, Mr Luft described how Miss Garland was so affected by her chronic drug addiction that she slashed her wrists and even her throat with a razor. He said she suffered from depression and had to be saved by doctors after taking the blade to her throat. He also described how she would scream into her pillow for hours at a time if she could not get the pills she craved.
Secret Stashes Everywhere
According to Mr Luft, Miss Garland would keep secret stashes of pills in cigarette boxes, and he would have to stand over her at night to prevent her taking them. And he also blamed studio bosses for his ex-wife's addiction, saying that they would give drugs to their child stars.
Mr Luft's autobiography is set to be released in March 2018 and will be titled Judy and I: My Life with Judy Garland. Editor of the autobiography, Randy Schmidt, said, "Many people claim Judy was an alcoholic. Sid disputes this and gives detailed testimony to her real demons, which were the pills. More than any of her five husbands, [Luft] was the closest to what some might call the love of her life. Even though they divorced in 1965, Sid was still the guy she most depended upon for the remaining four years of her life."
Addiction and Death
Miss Garland was found dead in the bathroom of the home she rented in London on 22nd June 1969 by her fifth husband, Mickey Deans. The cause of her death was an accidental overdose of barbiturates. Nonetheless, a British expert who was present at the autopsy said she had been 'living on borrowed time' due to severe cirrhosis of her liver caused by years of drug and alcohol abuse. Her Wizard of Oz co-star Ray Bolger said at her funeral 'She just plain wore out'.
Fame and Addiction
Judy Garland is not the first famous star to succumb to a drug or alcohol addiction. Many people living their life in the spotlight find it difficult to cope and use these chemical substances to relieve the pressure they are feeling.
In a report at the time of Judy Garland's death, the New York Times described her life. The report read: "Her father died when she was 12 years old; the pressures of adolescent stardom sent her to a psychiatrist at the age of 18; she was married five times; she was frequently ill; her singing voice faltered, and she suffered from the effects of drugs she once said were prescribed either to invigorate or tranquilize her."
It was clear that it was not just fame that led Judy Garland down a destructive path of addiction. Traumatic experiences such as the death of a parent can often be the catalyst for addiction. Many people seek comfort in drugs or alcohol to help them cope with painful memories.
Overcoming Addiction with the Right Help
It is important to remember that while some people are unable to beat their addiction to drugs or alcohol, with the right support, most people will manage to get better. Drug rehabilitation treatment programmes are provided by many organisations around the UK, and these organisations are staffed by fully trained and dedicated professionals who work tirelessly to help their patients recover.
If you or someone you love is struggling with addiction, we urge you to get in touch with us right now. We are a free referral service working with rehab providers such as the NHS, private clinics, local counsellors and charities. We can help you find the right alcohol or drug rehabilitation treatment programme to suit your individual needs and circumstances.
All you need to do is make the call now, and we will do the rest. We will match you with a provider in your area and help with the admission process if required. Call UK Rehab now for further information on our free and confidential service.
Source: Judy Garland slashed her own throat with a razor in the grip of chronic drug addiction, reveals her ex-husband (Daily Mail)