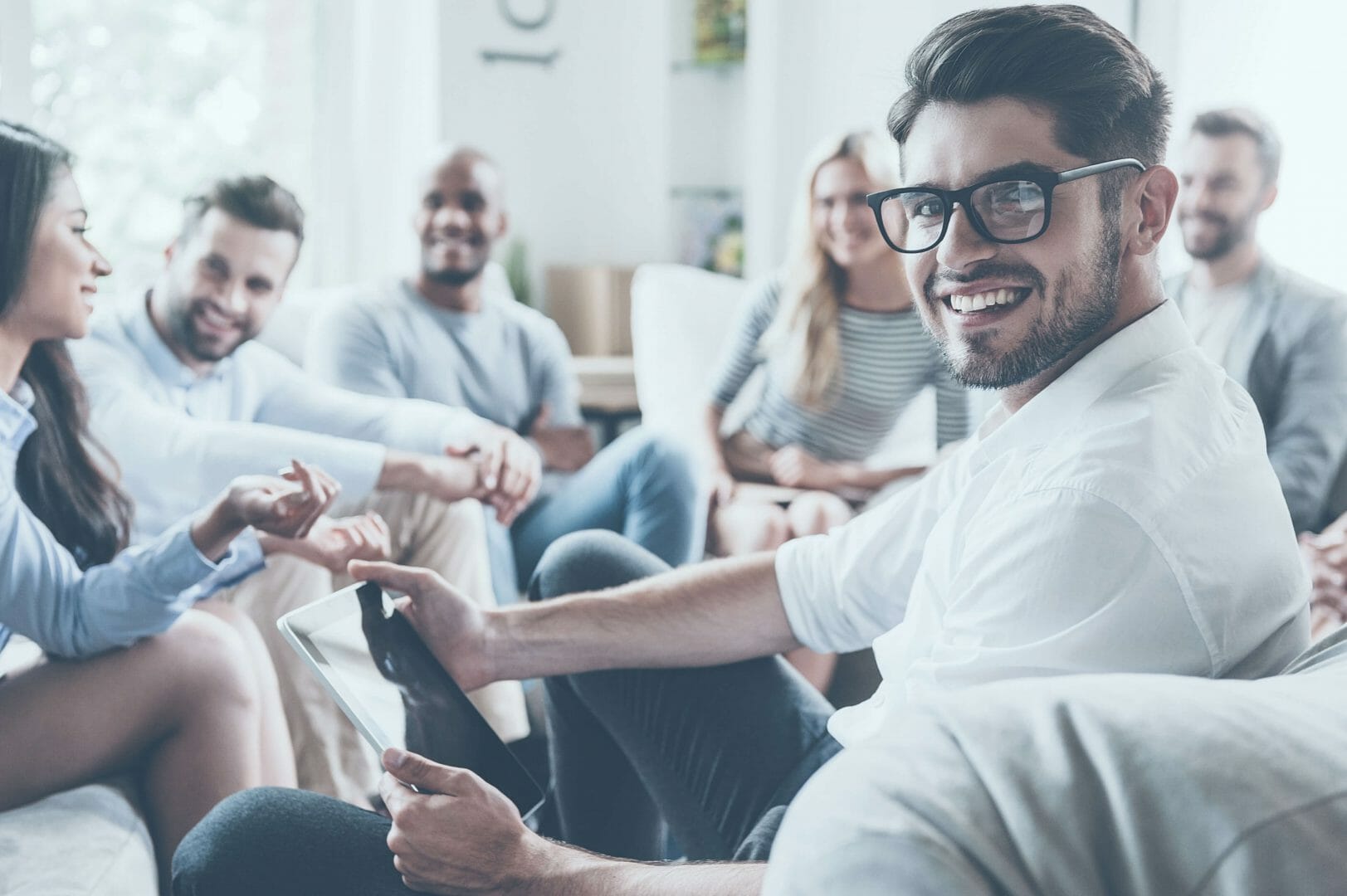 When it comes to drug addiction treatment, it is usual for most addicts to complete a programme of detoxification followed by drug addiction rehab at an inpatient or outpatient facility. Treatment usually includes various therapies and counselling sessions that will tackle the issues relating to the cause of the addictive behaviour and ways of dealing with temptations going forward.
Drug addiction rehab is an effective way to treat and manage illnesses such as drug addiction, but in an ideal world, it would be better if there was a way to prevent addiction in the first place.
What Causes Addiction?
It is thought that some individuals are more prone to developing an addiction than others are, and in many cases, there are a number of factors that make the likelihood of addiction higher. These can include a family history of addiction, traumatic experiences, environment, and age at which the person was first introduced to mood-altering substances.
However, researchers are constantly looking for other causes of addiction and are trying to identify certain areas of the brain that could be responsible for the development of addiction in some people.
Eliminating Tolerance
A new study, published in the journal Neuropsychopharmacology, has suggested that tolerance to the opioid drug morphine is caused when the body releases chemical messengers known as cytokines. They believe that by blocking specific cytokines, they can prevent the individual becoming tolerant to the effects of morphine.
Researchers at Emory University and Georgia State University also think that blocking these cytokines could mean that dosage of morphine can be reduced by fifty per cent. Dr Anne Murphy said, "One of the primary mechanisms of the immune response is the activation of microglia — resident immune cells in the brain — that release pro-inflammatory cytokines, including tumour necrosis factor (TNF) to fight pathogens. Our results show that sequestering TNF (picture a sponge) via a virus or the drug XPro-1595 can block the immune response, and therefore block the development of tolerance."
Developing a Drug to Prevent Addiction
According to Dr Murphy, opioids act differently in patients, depending on whether they are suffering from pain or not. She also said there are noticeable differences when it comes to those with an addiction to opioid medications and those who are dependent on them. She added, "Clinicians, as well as politicians and policymakers, need to recognise the well-established finding that less than 3% of chronic pain patients become addicted to their pain medications. They may be dependent on them, just as people are dependent on their blood pressure medicine, but they are not addicted and do not show the behavioural repertoire of drug-seeking behaviour. Again, we believe a primary contributing factor is the neuro-inflammatory response that develops when opioids are taken in the absence of pain."
Before a drug could be produced to prevent drug addiction, it will be necessary for more research to be conducted, but the signs are good. Dr Murphy said that it would be required to ensure that the differences between those using opioids for pain and those who take them in the absence of pain are consistent across all groups, including young and old as well as male and female.
She added, "The next step of our research is to determine if blocking neuro-inflammation can also reduce morphine requirements in a chronic pain setting. We have shown previously that we can cut the effective dose of morphine by 50% by blocking the immune response. Will this also work in patients experiencing pain? If yes – the clinical implications are boundless."
Treating Drug Addiction
For the moment, no medication can prevent addiction, so the need for drug addiction treatment is as important as ever. This is an illness that will continue to plague people as long as drugs are available.
Nevertheless, those affected can manage their addiction with a good detox and drug addiction rehab programme. With so many treatment providers working hard all over the UK to ensure that those with addictions are helped to get better, there is no excuse to delay.
Here at UK Rehab, we are working hard to make the job of accessing addiction treatments easier for those who are affected. We know that it can be time-consuming and stressful to try to find a treatment provider. Many individuals have no idea where to look for drug addiction rehab clinics and do not know how to tell if a particular facility is good or not.
That is where UK Rehab can help. Our service is free and includes a full assessment of your illness, followed by a referral to a suitable treatment provider. Nonetheless, you are under no obligation to accept our referral if you feel you are not ready to move forward into treatment.
Our top priority is making sure that those who need help have the means to access it. We will never put any pressure on you, and if all you need is someone to talk to at this stage, then give us a call. Many of our staff have been where you are now, and thanks to excellent drug addiction rehab services, they are now living happy and sober lives.
You can talk to professional counsellors, therapists and support staff here at UK Rehab. We want to help and will provide you with information and advice relating to your specific illness. All you have to do is make the call.
Source: Could a New Drug Target Prevent Tolerance and Addiction to Opioids? (Forbes)