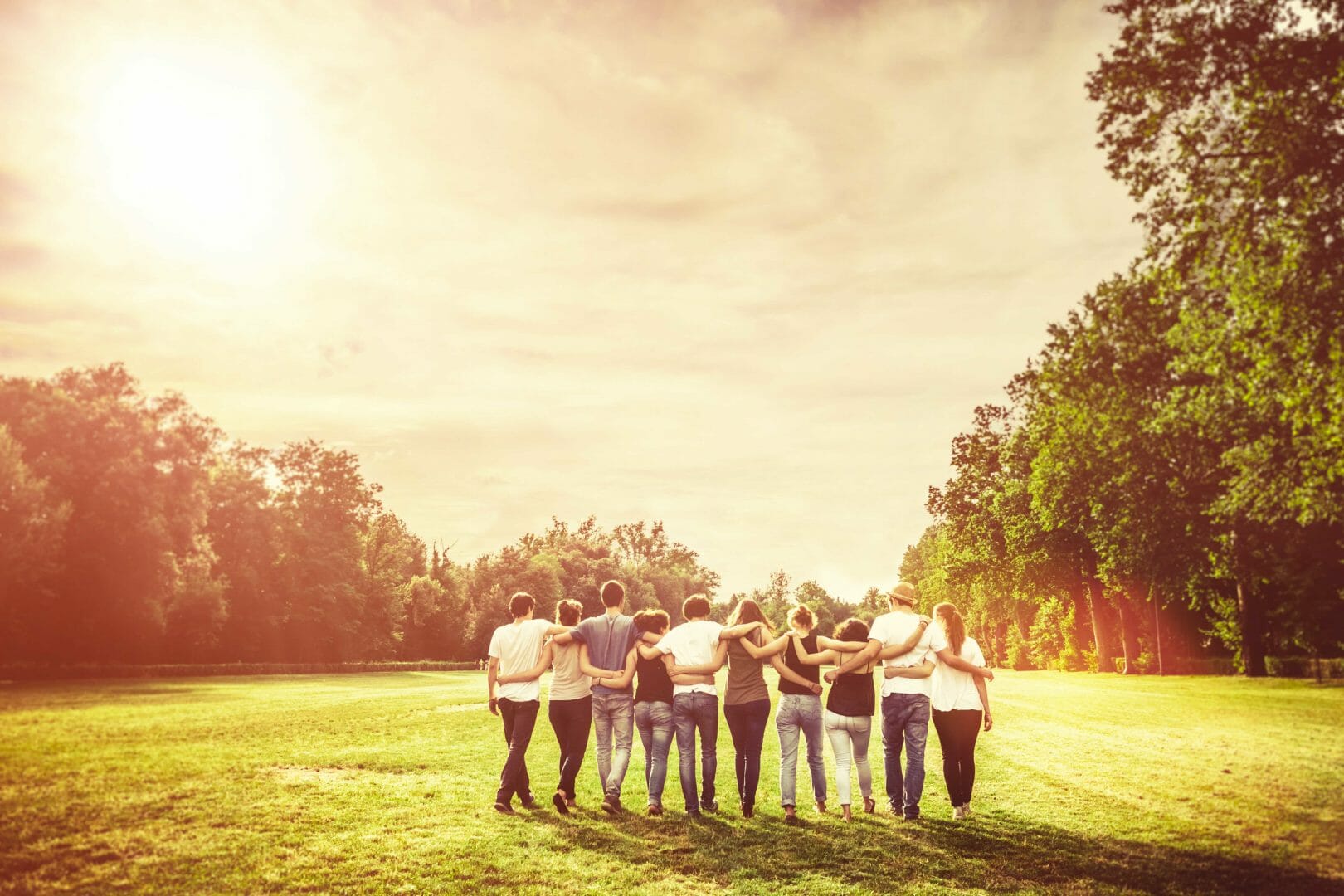 Overcoming any type of drug addiction is difficult enough, but when it comes to heroin addiction, it can be particularly tough. This is because even with drug addiction treatment, it can be all too easy to return to drug use when the intense cravings occur. The withdrawal symptoms associated with a heroin addiction can be quite severe, and it is this that often drives recovering addicts straight back into the arms of the drug they have abused for so long. It is only with pure resilience and determination as well as the support from the professionals providing drug addiction treatment that some people manage to overcome this illness.
Unfashionable Drug
With heroin addiction notoriously difficult to treat, news that the number of individuals abusing this drug is down is welcome indeed. National statistics have shown that the number of people between the ages of 18 and 24 receiving drug addiction treatment for heroin has reduced by a staggering 79% in the past decade. It is believed that the drug has become 'unfashionable' with this group, mainly due to the stigma associated with it and the fact that people's preferences regarding intoxication have altered in recent times.
From April 2015 to March 2016, 2,367 people aged between 18 and 24 sought treatment for heroin and opiate addiction in England. The figure ten years before this was 11,351. However, in all age groups, the number receiving treatment for heroin and opiate addiction was 149,807, showing that the illness affects an older generation of people. The good news, though, is that even this figure is 12% lower than it was in 2009-2010.
A Different Generation
According to UK DrugWatch coordinator Michael Linnell, the majority of people accessing drug addiction treatment for heroin now are those who became addicted when the drug was hugely popular during the late 1980s. He added, "For the Thatcher generation who didn't see a future and there were no jobs or employment and the rest of it, it was an alternative lifestyle in that you were really, really busy being a heroin user: getting up, scoring, nicking stuff to get the money to score and the rest of it."
He went on to say, "There was a whole series of factors until you got to that point where people from those communities – the poorest communities – where you were likely to get heroin users, could see the visible stigma of the scarecrow effect, as some people called it. They didn't want to aspire to be a heroin user because a heroin user just had negative connotations, rather than someone who was rebelling against something."
A Wider Problem
Although the number of drug users in England has reduced dramatically over the past ten years, there are still almost 300,000 adults receiving treatment for some type of drug addiction. This does not include those affected by addiction who have not yet reached out for help.
Of the 288,843 individuals that accessed drug addiction treatment, 52% had an opiate addiction, and many of those also had an addiction to crack cocaine, alcohol or cannabis. In the under 25 age group, the most commonly abused substance was cannabis, followed by alcohol and then cocaine.
A report by Public Health England, which was issued alongside the statistics, said that fewer young people are experimenting with drugs now than in the past. A spokesperson for drug charity Addaction, Karen Tyrell, stated that early intervention programmes and more evidence-based education were responsible for the changing attitudes towards drugs. However, she warned that the ever-increasing cuts in funding to addiction services could be reversing the trend. She said, "Of course, what this also means is that we have an ageing population of heroin users, many of whom have been using since the 80s or 90s, and who are now dealing with poor physical health and increasing vulnerability. In an environment of ever-rising drug-related deaths, it's imperative we don't lose sight of their needs."
Drug Addiction Treatment Options
While fewer people are developing addictions to drugs such as heroin, there are still many individuals in the UK struggling with their need for this drug on a daily basis. Many will have tried to overcome their illness numerous times before repeatedly relapsin
Nevertheless, just because one treatment option did not prove successful does not mean that another will not have a positive outcome. Here at UK Rehab, we know that anyone can beat a heroin addiction, no matter how severe it is. Do not ever believe that you are beyond help because with the right drug addiction treatment you can pull yourself out of the grips of this deadly illness.
We want to assure you that recovery is possible for everyone, and it is our job to match you with the right rehab provider based on your needs. It is very likely that you will need a programme of detoxification to help you quit the drug; this should be carried out in a supervised facility where withdrawal symptoms can be managed and where you will have no access to mood-altering substances unless prescribed by a medical professional.
Finding the Needed Help and Support
After detox, you can begin your rehabilitation, and a residential programme is usually the preferred choice when it comes to an abstinence based programme of recovery for heroin addiction. The reason is that you will be provided with an intensive programme that will allow you to focus on nothing but your recovery. There will be no distractions from the outside world, and you will have constant access to care and support throughout your time there.
For more information on the drug addiction treatment available in your area, give us a call now.
Source:
Number of young heroin addicts in England down 79% over last decade