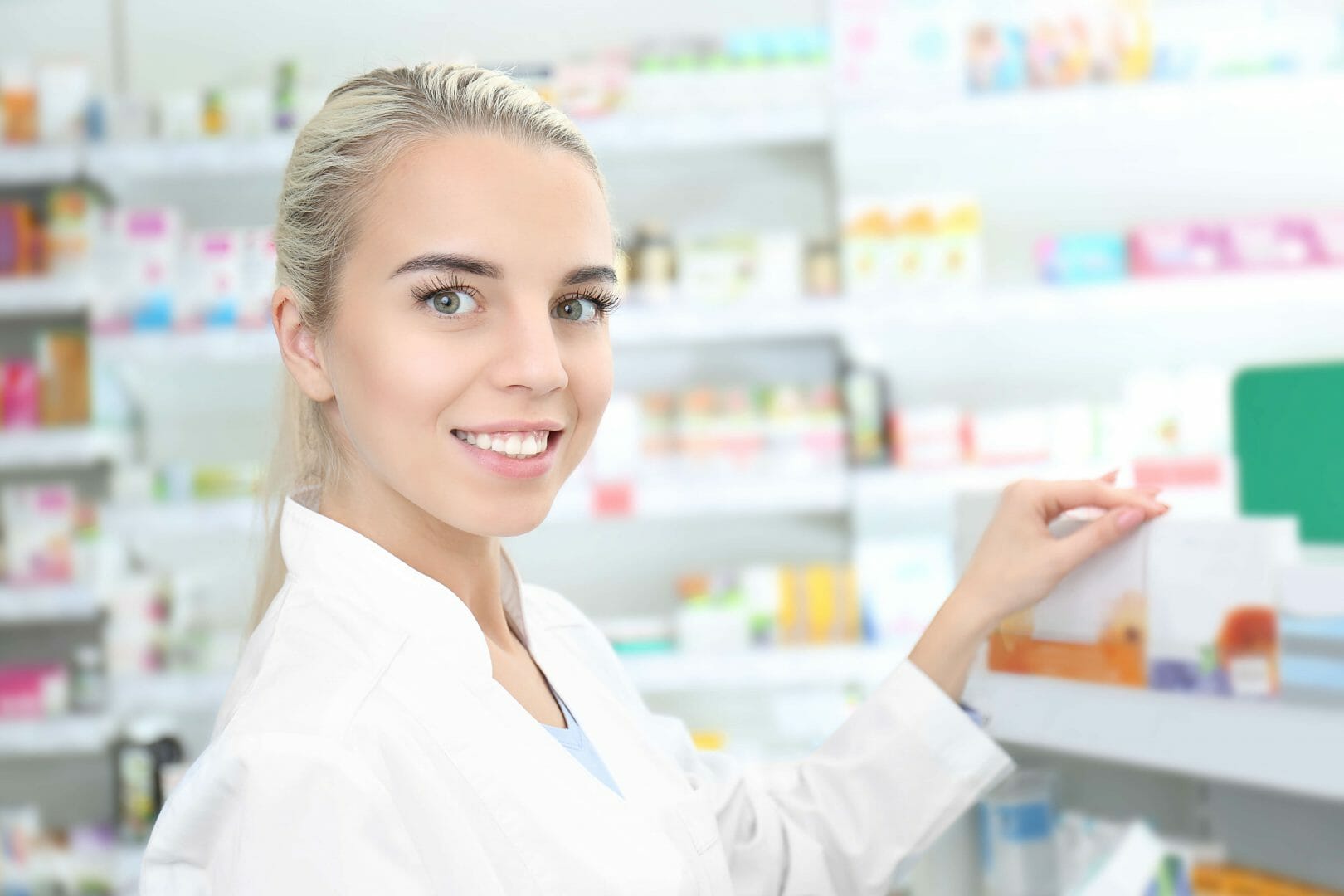 When it comes to treating illnesses such as heroin addiction, drug treatment clinics are often the preferred option. At these locations, patients will usually complete a programme of detoxification followed by rehabilitation, which may be on an outpatient or inpatient basis. However, not all people with heroin addiction are treated in this way; some are placed on a methadone programme, which is intended to help with the withdrawal symptoms that are normally experienced by those who stop taking the drug.
The Methadone Programme
Methadone is a synthetic opioid drug, and while it is sometimes used as a painkiller, it is typically used as a treatment for heroin addiction. It gives users a similar experience to heroin, but the effects are less intense.
The methadone programme was designed to help those affected by heroin addiction to come off the drug without the unpleasant side effects. The idea is that the addict will take methadone instead of heroin and will be given a daily dose that should be reduced gradually until he or she can stop taking methadone as well. Unfortunately, many individuals on the methadone programme end up taking this drug for many years, with some simply swapping one addiction for another.
The War on Drugs
Many people are fierce critics of the methadone programme because they believe that it creates a whole new addiction instead of treating the original problem. Some believe that there are better ways to tackle the drug problem in the UK. Durham chief constable Mike Barton is one of them.
A long outspoken critic of the UK's drug's policies, Barton believes that the state should actually prescribe heroin addicts heroin in a bid to help them get better. He thinks that more should be done to help those affected by addiction and that more police time should be spent targeting the dealers.
Consumption Rooms
Barton believes consumption rooms where heroin addicts could come to get their fix should be introduced. Many agree that consumption rooms are one way to tackle the issue of deaths from heroin addiction, as addicts would have a safe place in which to inject and where they could be supervised.
Barton said, "Momentum does appear to be gathering to treat addiction as a health issue. I've called for a controlled environment – not a free-for-all. And people who encourage others to take drugs by selling them are criminals. Their actions should be tackled and they should be put out of business."
He said he is aware that his comments are often viewed as controversial, but stated that this is not his intention. He added, "If you unpick what I say about drugs, it is not that controversial. More often than not I am quoting from the medical journal the Lancet."
Legal Heroin?
Barton is not of the opinion that heroin should be legalised, however. He said that his view is that those who already have a heroin addiction and who reach out for help should be provided with heroin rather than methadone because it is a more effective treatment. He went on to say, "The Lancet has shown giving them heroin is quicker when they want to kick the habit. Who wouldn't want that?"
However, David Raynes from the National Drugs Prevention Alliance pointed out that previous attempts at prescribing heroin to addicts in the 1960s failed because a lot of the drugs ended up being sold on the black market. He said, "You are committing to a lifetime of helping them with addiction instead of getting them off it."
Treating Addiction
There are many options when it comes to treating addiction. Drug treatment clinics operate in towns and cities across the UK, and there are many free services available too. Charities, local support groups and the NHS offer treatment programmes for those affected by addiction, as do a number of private clinics.
If you or a loved one is struggling with addiction, you can contact us here at UK Rehab for help and advice on a variety of addictions. We have a team of fully qualified staff ready to take your call, including some members who have first-hand experience of addiction and overcoming it.
We can put you in touch with a suitable provider based on your needs and circumstances; we will also take your budget into account to ensure that you are completely comfortable with your choice.
Our service is free and includes a full assessment of your situation, where we will ask questions about your illness, circumstances, personal health and finances. This will give us, and you, a clearer picture of your situation and will make the decision regarding treatment easier.
We work with many organisations around the UK and will be able to find a provider that will suit your needs. So whether you prefer the idea of residential drugs treatment clinics or an outpatient programme provided by a local charity, we can help by providing you with relevant information and a referral.
Helping a Loved One
UK Rehab works with those directly affected by addiction, but we also work closely with family members, particularly if the addicted individual is finding it difficult to recognise the problem. If you are struggling to get a loved one to accept that addiction is causing negative consequences to his or her life, contact us and we can provide support and assistance. We can help when it comes to arranging an intervention, or we can put you in touch with a professional interventionist if you would prefer to let someone else handle this situation.
For more information on how UK Rehab can help, call our helpline today.
Source:  Police chief wants the state to give heroin to addicts – and crack down on dealers (Mirror.co.uk)