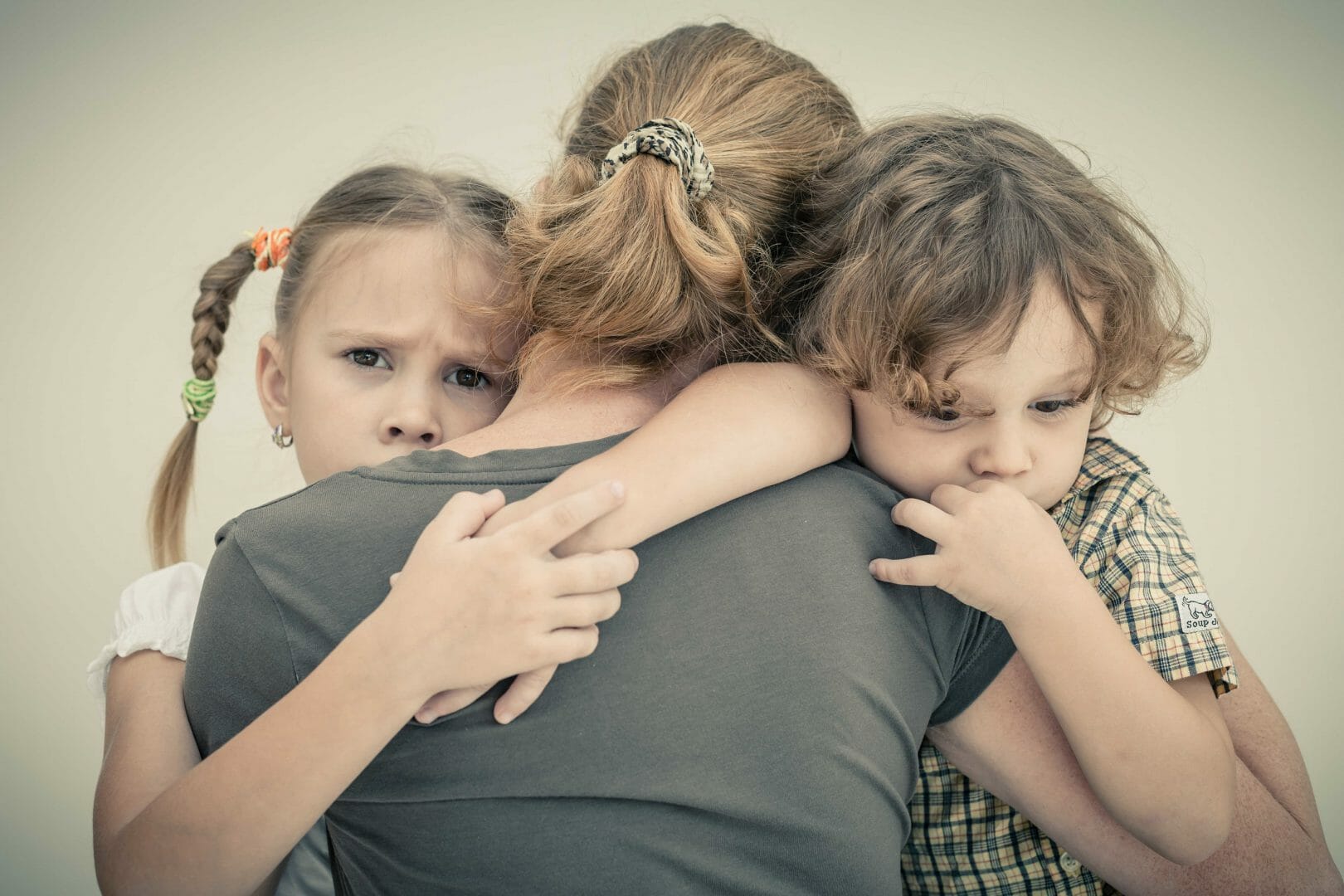 Most parents would do anything in their power to help a child with a drug addiction, including paying for treatment in drug rehab centres if necessary. Seeing a child affected by addiction is heartbreaking and every parent's worst nightmare. But within drug rehab centres, most people can manage to overcome their addiction and go on to get their lives back on track. This is what the parents of Benjamin Fretwell assumed would happen when they sent him to a drug rehab centre in the Alps.
Deception
The son of Lady Mary Fretwell and retired ambassador Sir John Emsley Fretwell returned from treatment, and instead of getting his life together and moving forward with his recovery, he went on to steal almost £10,000 from his parents in a bid to feed his habit.
Benjamin's long addiction to drugs had not been overcome, and he stole a bank card from his parent's Kensington flat in December 2016 before withdrawing £9,484.93 in various transactions. When the deception was discovered, Lady Fretwell called the police but said she did so in a bid to 'get help for her son, not to see him prosecuted or sent to prison'.
Lady Fretwell and her daughter appeared in court as her son was charged with fraud by false representation. Sir John was not present as his son was sentenced to eight weeks in prison, suspended for a year. He was also ordered to complete two hundred hours of community service.
Bad Influences
Benjamin's solicitor Duncan Jones said that his client usually worked in the Alps every winter as a ski instructor and then travelled to Spain and France to take care of the family homes there. He said, "There, he doesn't take drugs. The problems are when he is here, in London under bad influences. He is clearly talented in his role of a ski instructor, and that occupation keeps him clean for the majority of the year."
Drug Rehabilitation Programme
Prosecuting solicitor Robert Simpson said, "He was staying at her address for a period of time, and his mother only realised her card had been used when she received her credit card statement."
His parents have once again attempted to get help for their son at a drug rehab centre and are financing a drug rehabilitation programme at a private clinic in Essex. He is currently six weeks into a two-month programme.
Mr Jones said, "This was an opportunistic act by a man in the grip of an addiction to drugs. He pleaded guilty at the first opportunity and realises he is in a precarious position today. He made a full admission to the police, and for him it was a relief to be arrested, and that put a stop to his offending."
He went on to say, "He is addicted to crack cocaine and heroin and has been for the last ten years, and there was an overwhelming temptation when he saw his mother's bank card. His addiction consumed his thoughts and actions, and he descended into a £300 a day drug addiction. It was his worst ever relapse, and he could not control it while these cards, for those weeks, were usable. His intention is to sell his flat in Pimlico and use the proceeds to repay his mother."
Wanting to Help
It is clear that Lady Fretwell wants to help her son and she has said she would pay the charges the court imposed on her son, with Benjamin to repay these costs.
Magistrate Robert Westlake said, "This is a case aggravated by the amount involved. If you are convicted of an offence in the next twelve months, it's highly likely you will go to prison these eight weeks. Your mother wants to help you, and we are really pleased you are doing something to help yourself at Sanctuary Lodge. It's hanging over your head. That's why we are doing it, and it will be disastrous for you if you are back."
Overcoming Addiction
Drug rehab centres are one of the most effective ways to beat addiction, and hopefully, Benjamin Fretwell will get the help he needs at the private clinic in Essex. Here at UK Rehab, we work with various organisations where help is available for those struggling with addiction. As well as the many private clinics operating in towns and cities across the UK, we work with charities, local support groups and the NHS to ensure that everyone that needs help can quickly and easily access it, no matter what their circumstances.
If you are in need of help for any type of addiction, do not hesitate to get in touch with us today. We can ensure you are connected with a suitable treatment provider based on your needs and circumstances. We offer fully comprehensive assessments to clients so that they have a clearer picture of their situation and their treatment requirements.
We Can Help You Beat Drug Addiction
Our service is free and completely confidential. You can rest assured that you can call us now and no one will know until you are ready to tell them. We will never discuss your situation with a third party without your consent.
For more information on our service, please get in touch now. You can call us or use this website to contact us and we will call you. We can then match you to the most suitable drug rehab centres in your area.
Source: Ambassador's son stole £10k from his parents after being sent to the Alps to kick drug habit  (The Daily Telegraph)