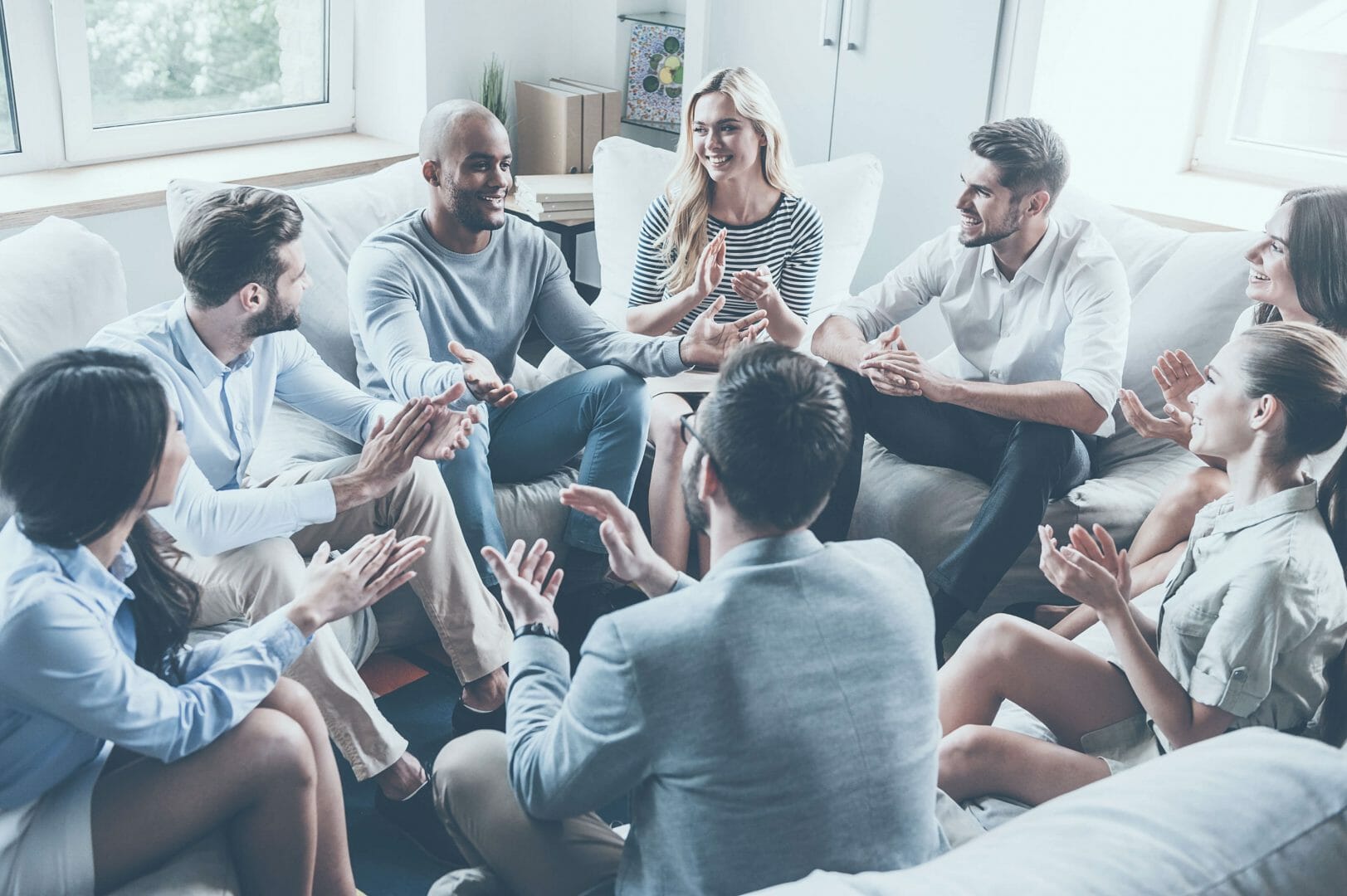 With residential drug treatment, many affected people will be able to overcome their issues with addiction, no matter how severe. However, it is often the case that those with addiction fail to get the help they need before it is too late.
Drug addiction is an illness that can ravage the mind and the body, and for some people, it can be difficult to break the habit of a lifetime. Even those that desperately want to recover may find it tough to break the cycle of addiction and may find themselves falling foul to their illness. This is what happened to Ian Clayton, whose body was found in woodland in September 2016 after a fatal overdose.
Tragic Loss
The death of Clayton has been described as a 'tragic loss'. He was found surrounded by needles and lying on top of his own bike in a woodland copse by a ten-year-old passer-by. The tragedy of his situation was that he was actually trying to recover from a heroin addiction before taking a cocktail of drugs that proved to be fatal.
Clayton had enrolled in a methadone programme, and for the first time in two decades, he was clean of heroin. The day before his death, he had attended his very first abstinence session. Once finishing this session, he had visited a local shop where he purchased a bottle of lambrini. He had planned to attend his son's birthday party that day and was going to drink the lambrini before it.
However, he did not arrive to collect the children from school and never showed up for his son's birthday party. His loved ones started to be concerned about his whereabouts.
Clayton's partner of the past eleven years Helen Stow gathered some friends together to try to locate him the following day but admits that she knew something bad had happened as soon as she saw police cars near Biggin Avenue. Clayton's body had been found, and he had been dead for some time.
Post Mortem
A post-mortem was carried out on Clayton's body, and it was discovered that he had taken a cocktail of drugs including dihydrocodeine, diazepam and a fatal amount of morphine.
During the inquest into his death, Clayton's father Stanley described his son as having had a 'happy, ordinary childhood'. He then spoke of how his son's behaviour had altered just before he left school and how he began to get into trouble with police.
Clayton was arrested numerous times over the years and spent time behind bars. However, his father admitted that when their son was in prison, he and his wife June had 'peace of mind'. He added, "We knew that he was safe and not getting into further incidents where he could be arrested or even hurt. While he often wrote to us saying he would change, he often resorted back to his usual lifestyle that he was used to."
More to Life than Drugs
Miss Stow admitted that Clayton struggled 'massively' with drug addiction but was a real family man. She said she had been trying to show her partner that there was 'more to life than taking drugs'. His father said that Ian and Helen had been happy, adding, "They'd known each other since they were children. They had their ups and downs due to Ian's addiction, but she stuck by him through everything. He eternally loved Helen, and I believe she truly made him happy."
Treatment for Addiction
The most difficult part of the recovery process for some people is admitting that the problem exists. Getting past this stage means you can move on to treatment before it is too late. If you have recognised that you have a problem with addiction, we urge you to get in touch with us here at UK Rehab today.
We are a free referral service working with various treatment providers across the UK. It is our job to connect those in need of treatment for addiction with the facilities that provide it. We can find you a residential drug treatment programme or an outpatient programme, depending on your requirements.
In the first instance, we would recommend that you contact us for a free evaluation of your situation. This will be entirely confidential, and nobody will ever know you got in touch with us unless you want them to know.
During this assessment, a qualified counsellor or therapist will ask you a series of questions relating to your substance misuse in order to ascertain how severe your illness is. From the information you provide, he or she will be able to determine the level of treatment that would most suit your needs. It may be the case that you require a programme of residential drug treatment to give you a springboard into recovery. However, if your addiction is less severe, an outpatient programme may be adequate.
What Makes Residential Drug Treatment a Wise Choice?
You may be wondering why we would recommend a residential drug treatment programme; there are a number of reasons. Those with a severe addiction would benefit from being removed from their everyday life to concentrate fully on their illness.
In a residential programme, there are no distractions and no access to temptations. There is also around-the-clock support and care available for patients, which can be vital, especially in the early days. If you are interested in overcoming your addiction once and for all, contact us here at UK Rehab today. We can help you find the treatment provider that will work for you.
Source: Tragedy of dad Ian Clayton, found dead in Bransholme woodland (Hull Daily Mail)