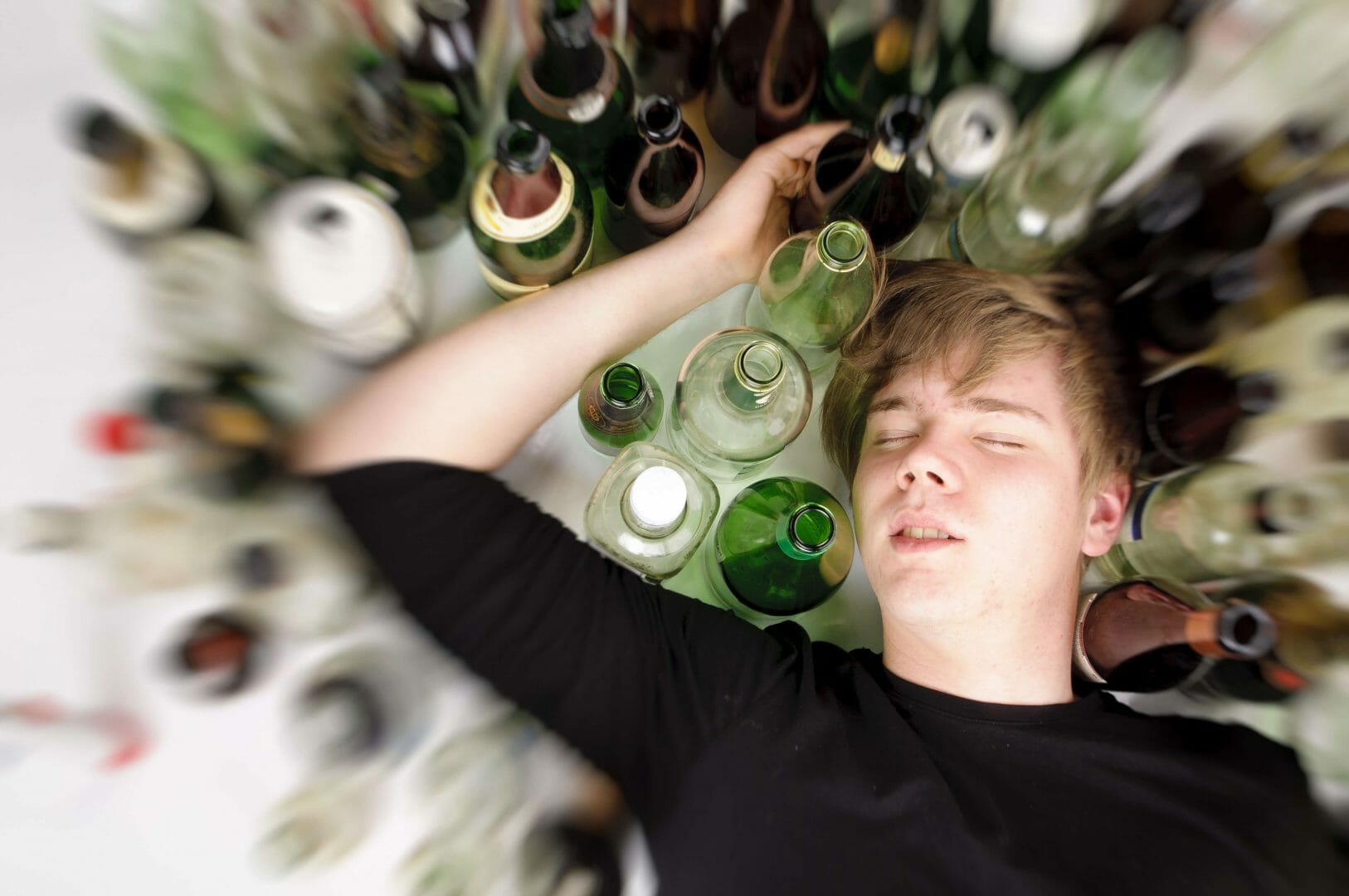 Worcestershire County Council is currently undertaking the difficult task of making cuts to its budget but is now facing criticism because of its decision to reduce funding to drug and alcohol abuse prevention strategies.
The council currently spends £4.79 million per year on services to help those affected by drug and alcohol abuse. However, this budget is set to be cut to £4.3 million and, despite the council being under immense pressure to drastically reduce its overall budget by £25 million, the decision to cut drug funding has been met with fierce criticism.
Change in the Service
The council has defended its decision to cut funding and says that the savings will be made by changing the way the services are provided. At the moment, several outside agencies provide these services but, from the spring, the entire budget will be awarded to just one service, therefore reducing the cost. This new contract will put emphasis on a pay-by-results system and poor performances will be met with penalty clauses. However, critics have said that the council has changed its priority, with saving money now taking precedence over the actual service provided.
Danger of Cuts
Labour's health spokesperson for Worcestershire, Graham Vickery, has told of how the council is not considering the consequences of its actions and is 'putting its head in the sand'. He also said that the drug problem in Worcestershire is not going to go away any time soon and that by stopping action to prevent it, the problem will get worse.
He said, "Children are at great risk of exposure to dangers to their health, and those who are already trapped in addiction need counselling and treatment to get out of their predicament." He also expressed concerns that drug and alcohol abuse affects families by leading to domestic violence and, ultimately, children ending up in care.
Cost to the Public
The Government is trying to tackle the deficit by making cuts to various services and councils throughout the UK are finding that they have to make cuts in numerous departments. However, cutting funding to tackling drug and alcohol abuse may cost the public purse more in the long term. Drug abuse leads to increases in crime, which means more police hours, court expenses and, in some cases, prison terms. All of these costs are borne by the taxpayer. Moreover, when you consider the cost involved in placing children into care, not to mention the heartache and suffering involved, it begs the question of whether these cuts are going to be cost effective at all.
Tackling Drug Addiction
Drug addiction is an illness that needs to be tackled. Councils across the UK are right to try to implement measures to prevent drug addiction, but these programmes and strategies cost money. However, the earlier a drug addiction is addressed, the less it will cost to the taxpayer. Drug addiction and alcohol abuse can lead to long-term health problems, which will inevitably place a burden on the NHS. Getting help as early as possible and trying to prevent drug addiction in the first place is the best way to save money.
Where to Get Help
If you are suffering with an addiction and want help to get better, Rehab Helper can put you in touch with the right people. We have a team of expert counsellors have been trained in all areas of addiction ready to take your call. They can advise on the various treatment options available and can recommend a suitable rehabilitation centre, from which you can get the help you need.
Source:
http://www.bromsgroveadvertiser.co.uk/news/droitwich_news/11734258.Council_slashes_drug_and_alcohol_abuse_funding___500_000_in__pay_by_results__deal/