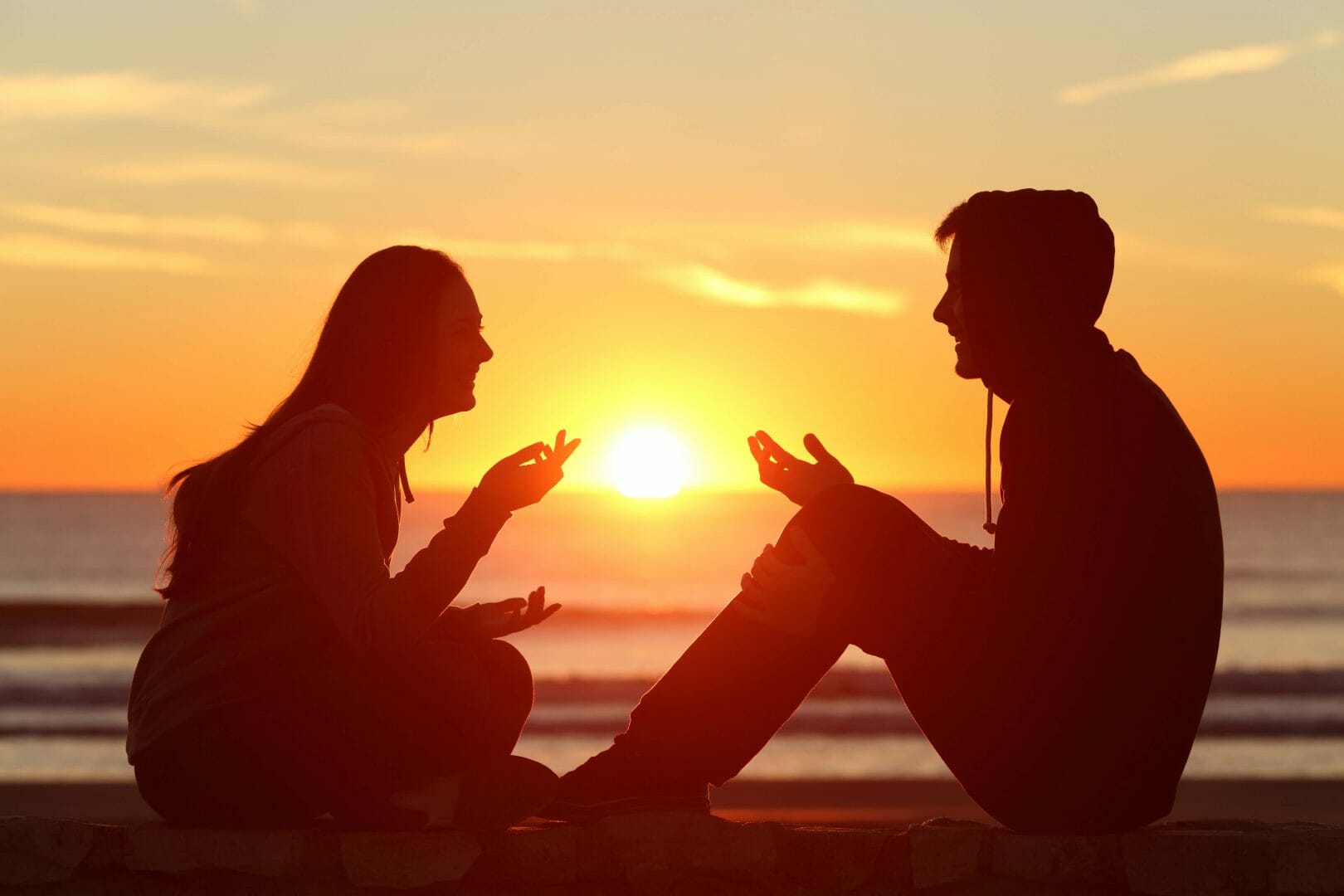 A man has escaped a jail sentence after promising to get his life back on track and to remain drug and crime free until his next hearing in July 2015. Ian McEnroe was charged with fraud after taking goods from the shelves of stores and then demanding a refund for them despite the fact that he had never actually purchased them. He would tell staff at the stores that the goods had injured a family member; during May 2014, he stole £669 from six different stores.
Heroin Addiction
McEnroe admitted that he had turned to heroin after the death of his wife, who died in a car accident six years ago. His addiction to the Class A drug led him to a life of crime as he stole in order to fund his habit.
In 2010 he was sent to prison for twenty months for similar offences and again in 2013, he received a fifteen month sentence for the same crimes.
However, at his latest hearing, he pleaded with the judge to give him a chance and promised to beat his addiction. He told of his terminally ill mother and his wish to do what 'a son should be doing' by decorating her bungalow. McEnroe promised the judge that if he appeared before him again in the meantime, he would accept as much prison time as necessary. He said of his addiction, "This addiction is the most powerful thing in my life – it is frightening. It is like someone trying to teach you how to drive and they show you where the accelerator is but they don't show you where the break is."
A Second Chance
McEnroe's pleas were answered when the judge agreed to defer his sentencing until July. However, he was told that he must prove he had been drug and crime free during the period or he would be sent to prison.
McEnroe's story may be familiar to families of drug addicts across the UK. An addiction can take over a person's life and cause them to do things that they would never have even considered before. Personal circumstances can affect certain individuals very deeply and they often struggle to cope. Grief is a common cause of addiction, with some people turning to alcohol or drugs in order to numb the pain they are feeling because of the loss of a loved one.
Addiction and Crime
For some people, addiction can take hold very quickly and it begins to control their very being. They can think of nothing else; in the beginning, the drug or alcohol is lessening their pain so they will keep taking it. However, after a while, it begins to take over and their life can often fall apart.
In some cases, the addict will turn to crime to enable him or her to fund their habit. When their life begins to fall apart and they no longer have access to cash, they may see no other option but to steal. The addiction has become so powerful that they cannot contemplate a life without the substance they are addicted to and will resort to crime if they have to.
Getting Help
As in the case of McEnroe, it is better to treat the addiction than to punish the crime, and the judge in question understood this. Criminalising addicts will not solve the problem. The only way to improve their life is to treat the addiction and remove them from the criminal system.
At Rehab Helper, we understand the importance of treatment for addiction. We can help those suffering with all types of addiction to get the treatment they need. If you or a loved one needs our help, call us today for free advice and support.
Source:
http://www.theargus.co.uk/news/11786993.Heroin_addicted_conman_spared_jail_after_promising_to_redecorate_his_terminally_ill_mum_s_bungalow/