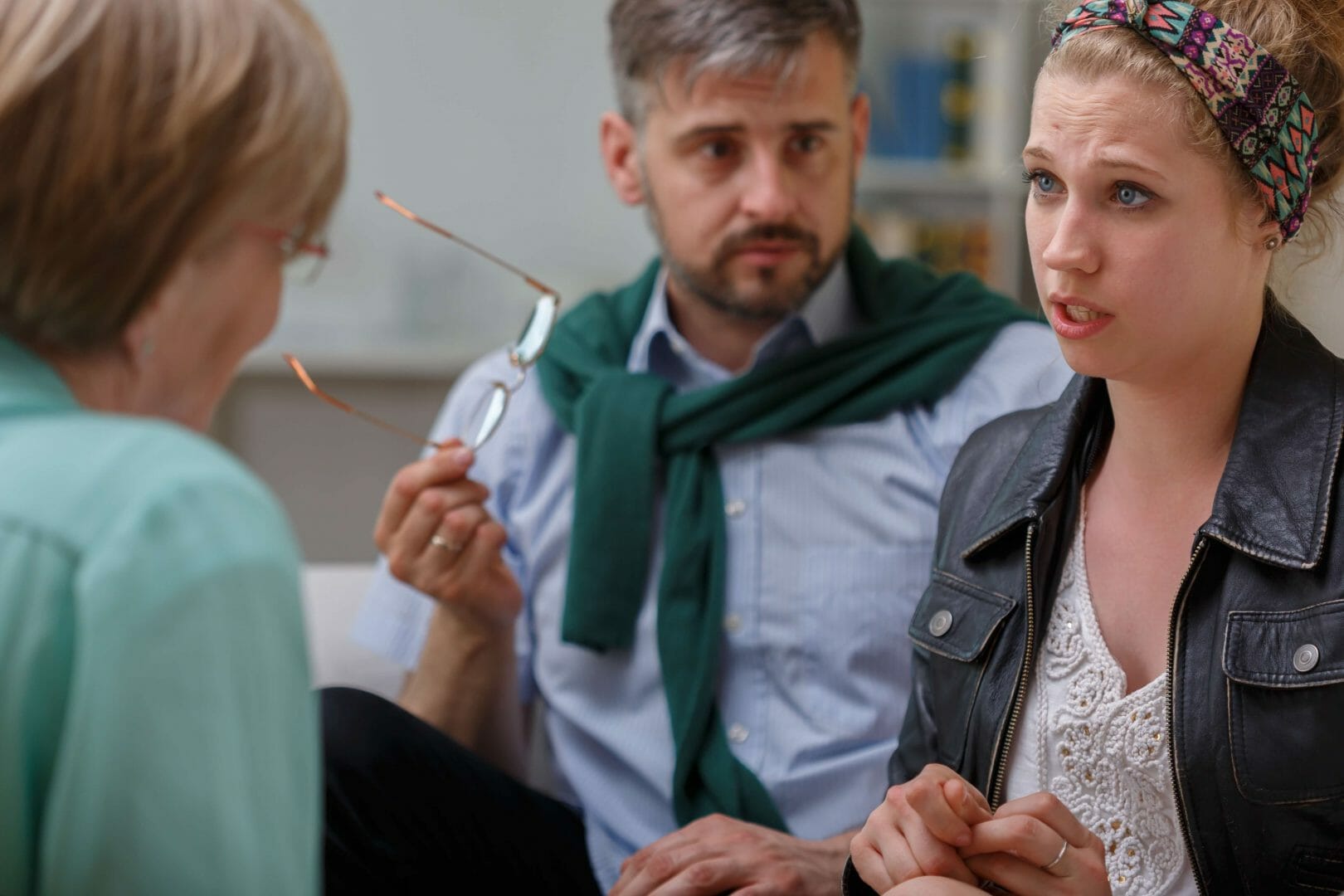 Jeremy McConnell has gone for drug addiction treatment after battling with addiction for more than a year. He reeled from the loss of his aunt and father last year, and he admits that he's been caught in a downward spiral of addiction.
It is not easy to admit to having a problem with drug addiction, and girlfriend Stephanie Davis praised him for taking that first, crucial step in the right direction. "Say goodbye to your demons and start a new lease of life with happiness. I have every faith in you." She wrote in her Twitter message to him. This message sparked an enormous amount of support for both celebrities, and Jeremy is grateful that he now has a chance to show, through treatment for his drug addiction, that he's not the bad guy that the public sees him as.
"I know a lot of people are sick of reading stories etc. in the press about me and my life and have a huge dislike for me. For the record, nobody dislikes myself more than me." He continues with his explanation saying that he has never used his addiction as an excuse for the life he's had and points out that there are people who have far worse lives.
Jeremy's step to go for drug addiction treatment demonstrates the courage that all addicts need when entering a rehab programme. Drug addiction is accompanied by behavioural patterns that need to be broken; psychological issues that need to be sorted out and other general demons that the addict will need to learn to deal with. That's why rehab is so important. The counsellors at the rehab are trained to deal with any issue that an affected individual may have and are there to support the person during times when he or she feels weak and unable to continue his/her journey.
How Do You Rid Yourself of Drug Addiction?
Admitting to a drug problem is only the first step. Rehab itself is also a huge step and can be quite difficult to go through. Drug addiction treatment must be a continuous process for it to be at all successful.
In rehab, you are tucked away from daily stresses, and you have the space and opportunity to deal with your addiction demons. You are taught skills to deal with problems that come your way and coping mechanisms to deal with daily as well as unusual stress.
The next crucial step is to implement what you have learnt when you leave rehab. That's when the real proof lies in the pudding. Facing normal life with all its usual challenges and stresses and staying sober and clean is when you will know that your drug addiction treatment was successful.
What is the Next Step?
It is advisable to sign up for an outpatient programme where you can receive regular counselling sessions and ongoing support from someone who understands what you are going through.  Going to group meetings with individuals who are in the same proverbial boat as you is also a mechanism to fight cravings and the inclination to go back to drugs or alcohol when the going gets tough.
If you find yourself craving, you need to get yourself out of the situation that you are in as quickly as possible. If you are with people who are a bad influence on you, then it is best to break ties with them. If you are facing stressors that would normally mean that you take drugs or alcohol to deal with them, go to a meeting or call your counsellor. Talking always helps to sort through your issues and to distract you from your craving for drugs or alcohol.
How Do You Know That You Have Recovered?
Drug addiction treatment is an ongoing process. You will always be an addict and part of your life will be to avoid temptation. As a recovering addict, your drug addiction treatment will make sure that you develop the skills and experience to deal with tempting situations and how to not place you in a vulnerable position. Family and friends can be a huge source of support and comfort, and it is important to garner their support and understanding when you embark on this process.
Each day that you stay clean and sober is a good day. No matter how difficult it was to get through the day, sobriety is always something to celebrate. Sometimes it is easy, and sometimes it's really difficult to avoid temptation, but it's always possible.
Another sign that your recovery is progressing successfully is if you can stay busy and productive without the aid of drugs or alcohol. Holding down a job or returning to an existing job and doing it well are great rewards for ongoing sobriety.
How Do I Get into a Drug Addiction Treatment Programme?
UK Rehab can provide you with all the advice and appropriate information necessary for you to decide on which is the most appropriate treatment programme for you. If you know you have a problem, get help immediately. The longer you put it off, the more difficult it is to stick to your good intentions. Many private rehab facilities offer professional rehab and detoxification services that will protect your identity if you are afraid of stigma or victimisation. Each staff member of every rehab or clinic is trained to recognise your symptoms and advise you on how to proceed with your treatment. Contact us for more on how we can help you.
Source:  (Ok!) Stephanie Davis shares sweet message of support for ex Jeremy McConnell – after revealing he is going to rehab for 'drug addiction'