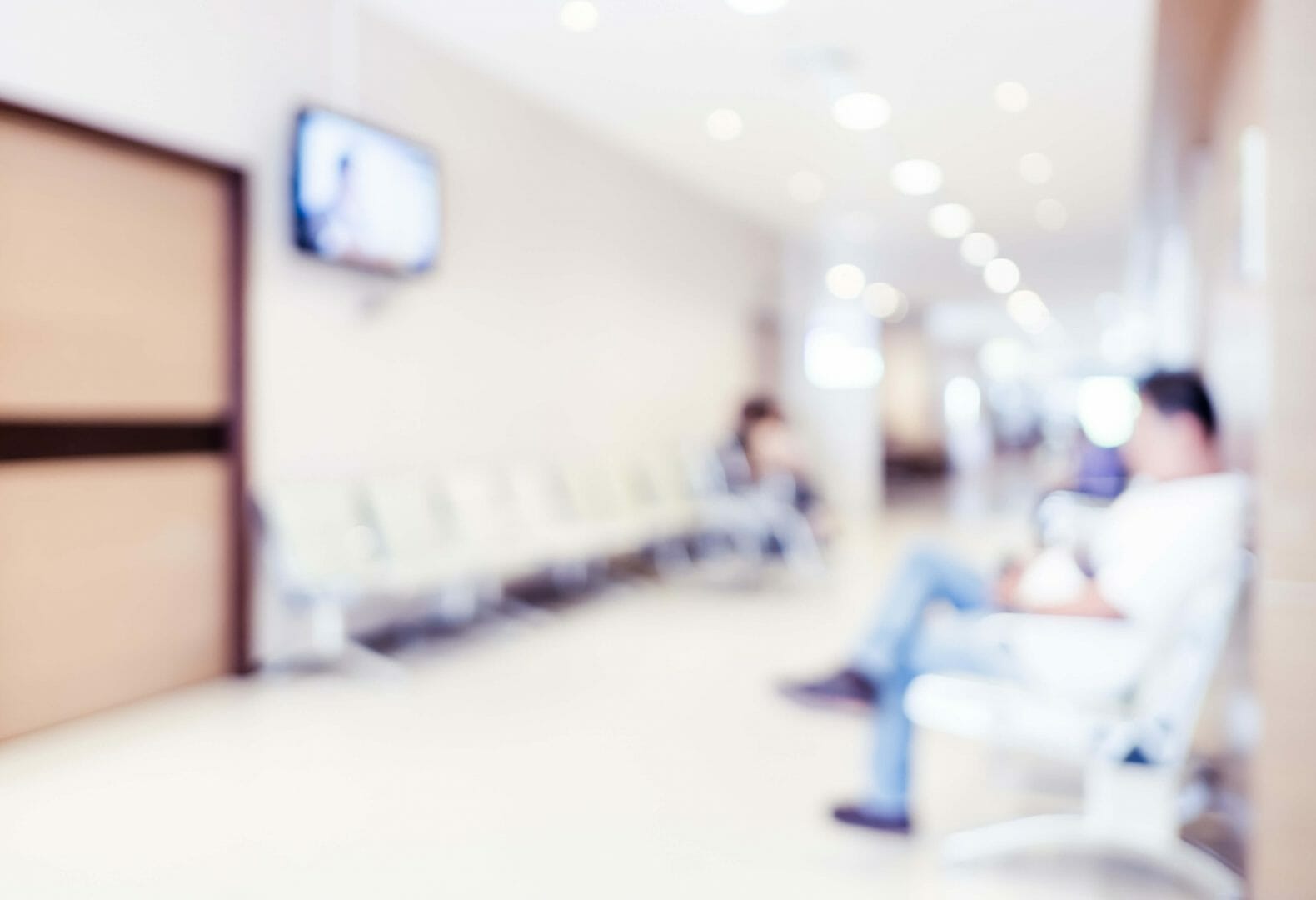 It is never easy to beat a drug addiction, but accepting the addiction as fact is the first step in the recovery journey. However, this is often a difficult process, particularly because of the stigma attached to addiction. Many of those who find themselves struggling to cope without drugs are reluctant to admit this because they do not want to be classed as an addict. Some believe that they will be judged by others who view addiction as something to be ashamed of. These feelings can prevent the affected individuals from reaching out for help. But this is not the only reason that some drug addicts will not seek help for their illness. Others just do not know where to go for drug rehab, which can be enough to make them believe there is no option but to continue as they are.
The Importance of Drug Rehab
If you are an addicted person, the issue of not knowing where to go for drug rehab should not be allowed to stand in the way of you getting help for your addiction. In fact, it is extremely important that you tackle your illness as soon as possible. The longer you allow addiction to rule your life, the worse your situation will become.
You are probably already feeling the effects of your illness in terms of your health. With so many physical and mental health problems associated with drug addiction, it is likely that you have noticed many issues. Lots of these will not be serious at this stage, but if you continue with your addictive behaviour, you could be in danger of developing long-term problems such as heart disease, lung disease, and hepatitis C. You may even go on to develop serious mental health problems like psychosis or schizophrenia. To reduce the risk of these problems occurring, it is best to get help for your illness as soon as possible.
You might also notice that other areas of your life have been negatively affected by your substance use. Relationships with others are often severely affected when drugs are thrown into the mix. Because of the effect that drugs can have on the brain, those who regularly abuse these substances are often unable to think clearly. They find that they are unable to make good judgements, which can be the reason for continuing to abuse drugs even when knowing that doing so has negative consequences for themselves and their family members.
People unaffected by addictions are often heard wondering why addicts cannot 'just stop' using drugs, or that they only have themselves to blame and should not have started using drugs in the first place. These attitudes tend to be the domain of those with no experience or understanding of addiction. They fail to understand that addiction is an illness and one that the addict has no control over. The addict is certainly not to blame for having an addiction either. It is important to remember that addiction is an illness of the brain and can affect anyone; it is also worth remembering that not everyone who uses drugs will go on to develop an addiction.
What we do know is that most individuals who do have an addiction to drugs will need some kind of professional help to recover. It is extremely difficult to break the physical addiction to drugs without help; without drug rehab, the emotional and psychological issues will not be addressed. Without tackling the cause of the illness, it is unlikely that even those who do manage to quit drugs on their own will be able to stay sober for the long-term.
To fully recover from addiction, both the physical and the psychological elements must be addressed. To do so, drug rehab is usually required. If you are ready to overcome your addiction for good and are wondering where to go for drug rehab, we can help.
Accessing Drug Rehab
Here at UK Rehab, we work with various providers of drug detox and rehabilitation. These providers operate both in the private and the public sectors, which means that no matter what your circumstances, we can find a programme that is right for you.
If you are wondering where to go for drug rehab, all you need do is pick up the phone and give us a call. We can then assess your situation to determine what your requirements are and how severe your addiction is. With this information to hand, we will be able to match you to a provider in your area that will help you overcome your addiction for good.
You should know that we take many factors into consideration before recommending a particular provider. We want to make sure that whoever provides your care can meet all your needs and personal circumstances. We will ask questions about the type of drugs you are abusing and how long you have been using them for. We will also ask how frequently you use these drugs because this information will give us a clearer picture of what you are dealing with and how severe your illness currently is.
While the severity of your illness plays a significant role in determining the type of drug rehab you require, it is not the only issue to be considered. We will also look at whether you have commitments at home or at work, what your overall health is like, what your personal preferences are in terms of treatment programmes and what your budget is.
We can then match you to suitable treatment programmes and will discuss each option with you in detail to explain why we believe it would meet your needs. If you are ready to move on to a programme of detox and rehabilitation, you can decide which option to choose and we can then help with the referral process if necessary.
What is Drug Rehab Like?
Drug rehab is the process of addressing the cause of the addictive behaviour and giving the patient the skills required to avoid a return to this behaviour in the future. Nevertheless, before rehab can begin, the physical addiction must be broken; this takes place with a medical detox.
If you are physically addicted to drugs, you will require a detox to ensure that you have a clear mind and body before starting the process of rehabilitation. A detox can be a complicated process because there is a risk of complications from severe withdrawal symptoms. Nonetheless, in a supervised facility, you will be monitored at all times and you may even be provided medication to ease or prevent symptoms, if, of course, this is appropriate to your situation.
A detox takes between one and two weeks to complete and, when finished, the process of drug rehabilitation can begin. This tends to take place in either an inpatient or outpatient clinic; which programme you choose will typically depend on individual circumstances and how severe the addiction is.
Inpatient Drug Rehab
An inpatient programme requires the patient to stay in the clinic for the duration of his or her treatment; for most, this will be somewhere between six and eight weeks. For those who have more complex needs, their drug rehab programme may continue for up to twelve weeks.
Inpatient programmes are intensive and are the most time-consuming approach to tackling addiction. Patients spend their time in a distraction-free environment. They spend every day in treatment for their addiction either on their own with a counsellor or with a group of other recovering addicts.
Inpatient clinics are staffed by teams of dedicated and hard-working professionals who provide around-the-clock care and support to patients. As inpatient programmes are typically provided by private clinics, the accommodation tends to be decorated to a high standard. This is to ensure that patients are comfortable at all times so that they can focus fully on their recovery.
Outpatient Drug Rehab
Outpatient rehab programmes take place in various locations and are provided by different organisations such as the NHS, local support groups and local charities. They do not require an overnight stay by the patient and as such are far less intensive than inpatient programmes.
Patients attend regular counselling sessions at the clinic but return home afterwards to get on with their daily life. As every provider of outpatient programmes differs in terms of the required treatment hours each week, the length of an outpatient programme can last from several months to a year or more.
The aim of both inpatient and outpatient rehab programmes is to help the patient identify the root cause of his or her illness. Various treatments will then be used to help develop positive coping strategies to ensure the patient does not suffer a return to addictive behaviour going forward.
Let Us Help You Find the Best Rehab in Your Area
If you would like more information about where to go for drug rehab, please contact us here at UK Rehab. We have information on the various providers of both detox and rehabilitation programmes across the UK.
We are here for addicts and their family members, and as well as providing free assessments, we can also answer any queries you may have or simply provide a listening ear if you need one. Please call today via our dedicated 24-hour helpline.