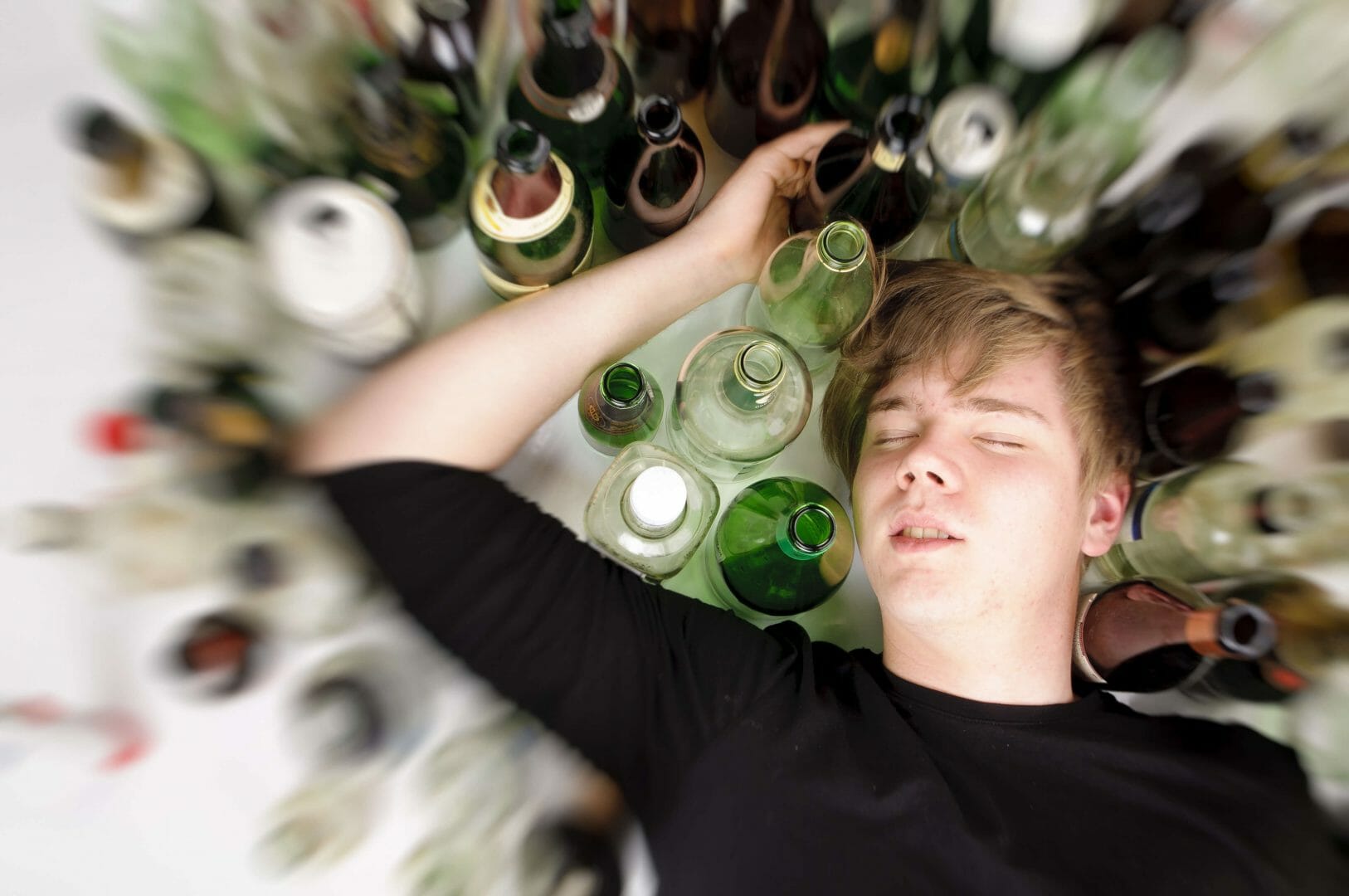 For those who have developed an addiction to illegal drugs, drug rehab is often the only way they will recover. It is difficult to quit any chemical substance once a physical dependence has developed, but with professional help, it is possible.
Drug addiction can lead to many problems, both for the user and for those closest to him or her. As well as poor health and the risk of premature death for the addict, family members and friends will suffer from stress and other issues, including financial problems and the breakdown of relationships.
However, the effects of a particular drug epidemic ripping through the streets of Manchester are something that has never been seen before, according to youth support worker Julie Boyle.
Devastation
Julie has been working with troubled teenagers and young adults in Manchester for the past six years and knows all there is to know about what is happening on the streets. However, she is shocked by what she is seeing when it comes to the effects of spice, the synthetic cannabinoid and former legal high.
Julie said, "We've had people gang raped, we have had people put on the game, we have had people trafficked because of it. We've had people who have ended up on the sex offenders' register. I've had people wake up in an MRI scanner who didn't know how they'd got there. I've had a lad recently been sectioned. There's been a couple of cases where people have had to be brought back to life, who we've called an ambulance for when they've actually died on the street. I've had a young lad who we've just found out has contracted HIV as a direct result of it. I've had a 22-year-old walk in the office, walk around the corner and have a heart attack."
Suicidal
Julie knows at least four people who have died as a result of the drug, which was banned by the Government in May 2016. However, since the ban, it appears as though the drug is just as available as it always was; although the version available on the streets is much more potent than it ever was.
According to Julie, around ninety-five per cent of the youngsters that she sees are taking spice. This could be around one hundred homeless and vulnerable teenagers at a time. She said that the sale of spice has moved from the internet and head shops to the streets along with other illegal substances.
A Manchester Evening News reporter spoke to a number of youngsters with experience of taking spice, with one young adult, Daniel saying, "I got taken into hospital for 13 hours. It's that addictive and that horrible."
Craig, who is an ex-prisoner and former spice addict, said, "Some guy told me it was legal weed. You can't tell a pothead it's legal weed – obviously, he's going to smoke it. I had a spliff and it took me out, it knocked me clean out. For about a week later I carried on smoking weed, but it weren't touching me. I started rattling."
Liam, who is just seventeen, spoke of how he saw a friend die while taking spice. He said, "I'd just be sat there on my own, just slumped, unable to do anything. My mate died in a car park. The stuff you get in the bags is dead strong and he just snorted it. It must have killed him."
Explosion
Julie described how she first heard about spice around three years ago but said that since then, the use of it has been like an explosion. She stated that because of the effects of the drug, many kids are ending up in dangerous situations. She went on to say that others end up taking unnecessary risks out of desperation for the drug, and many have no clue as to what they are doing while under the influence of it; lots of people wake up in hospital after the effects wear off with no recollection of how they got there.
Robert Ralphs, an academic who has been researching legal highs for many years, says that not much has changed since the ban on legal highs was introduced in 2016. Many believed that when the ban was introduced, the sale of legal highs would simply go underground. Robert said, "Immediately after the ban, these predictions proved true, with street sellers setting up close to previous shop outlets and around city centre areas such as Piccadilly Gardens, around Manchester Cathedral and Urbis. The market has simply switched to the streets. It was already there anyway, since head shops are only open in the daytime. Now the crack and smack dealers are just dealing spice as well as class A's around the clock."
He continued, "All that's changed is that the price has gone up, the size of the deal has gone down, and it's become more potent. That's not because the chemicals themselves are stronger but because manufacturers are mixing different strains together."
Overcoming Addiction with Drug Rehab
Many individuals across the UK continue to struggle with addictions to former legal highs such as spice, but it is important to be aware that help is available. UK Rehab assists many people struggling to cope with destructive illnesses such as drug addiction.
We provide information on various providers of drug rehab in areas all over the country. If you or someone you love needs help to overcome an addiction, contact us here today. We are waiting to take your call.
Source: The terrifying truth about the Spice epidemic ripping through Manchester's streets (Manchester Evening News)