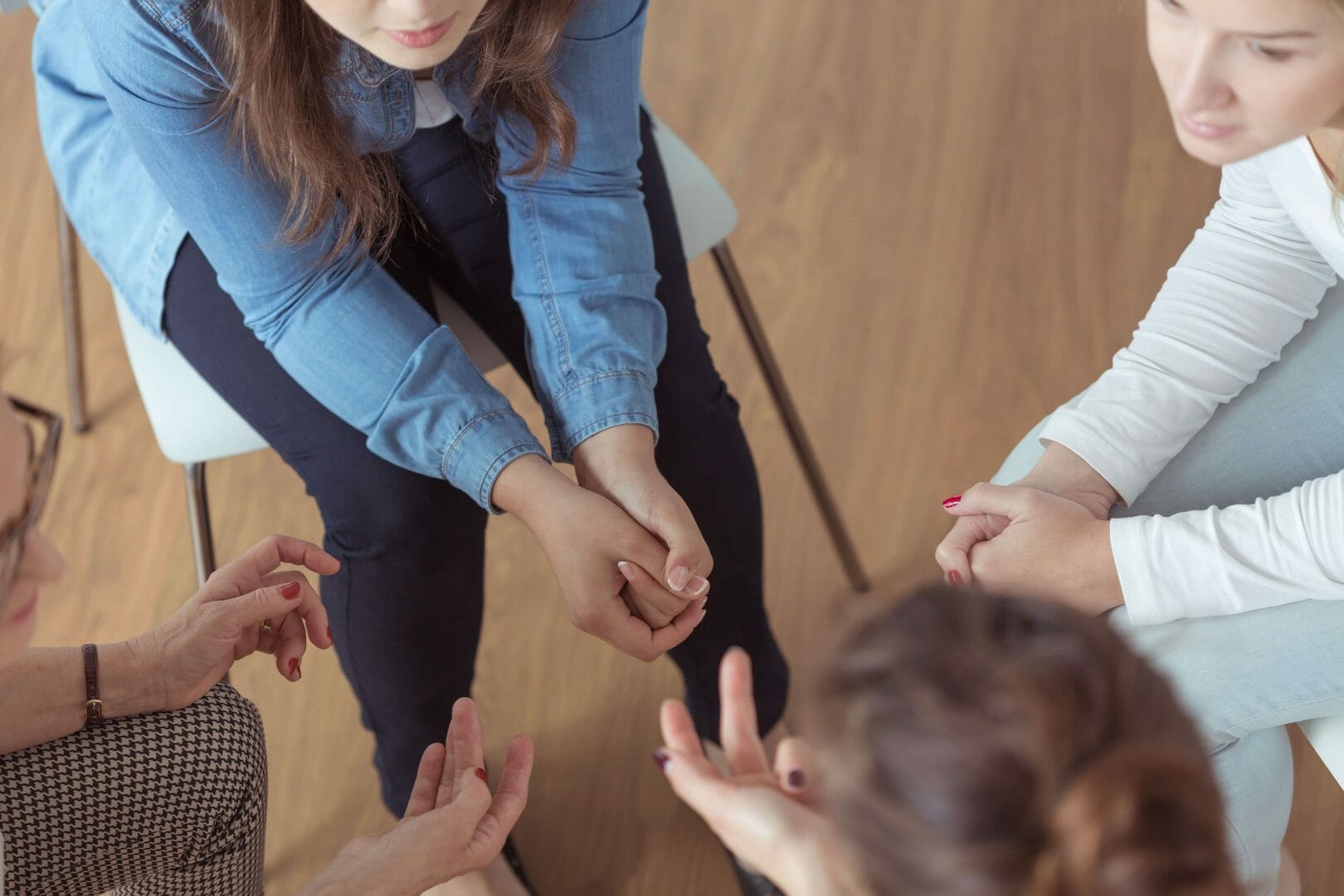 Anyone living with an addiction will know how devastating it can be. Those who are living with, or who have a family member with, an addiction will often tell heart-rending stories of their struggles to try to get this person to quit. Addiction can tear families apart and can be extremely difficult to fight alone. Sometimes a family will break ties with the addict because they simply cannot take the stress of fighting a losing battle any longer.
Many addicts do not want to be helped and, until they can admit that they have a problem and ask for help, there is often not much their family can do for them. To get better, an addict must want to get help; unfortunately, many wrongly assume that nothing can be done for them. However, this could not be further from the truth. There are many treatments available and many providers around the country offering support and advice for addicts and their families.
Desperation
The story of Lisa-Jayne Samuels highlights the desperate measures that some drug addicts will resort to when in the grip of addiction. The mum-of-four was homeless and battling a drug addiction when she falsely claimed she had been raped in order to win the sympathy of her family. She told police her drink had been spiked and then had an e-fit done of the man she claimed had raped her.
Terrible Consequences
As a result of Samuels's claims, an innocent man, Terry Brown, was arrested and, for over a year, he lived with a cloud of suspicion over him; during this time, a gang attacked him. He and his partner also had to endure the suffering caused by the loss of their unborn baby. Samuels finally admitted that the entire event had been fabricated.
Attention Seeking
Samuels claimed that the reason for the false accusation was the hope that she could rekindle her relationship with her mother, who she wanted to feel sorry for her. She claimed the attack had occurred in Essex and described the supposed attacker in detail for police. Despite being released without charge due to inconsistencies in the evidence, Mr Brown had to endure a year of suspicion before Samuels admitted to lying.
Prison Sentence
After admitting to making the story up, Samuels was charged with perverting the course of justice and sent to prison for twenty months. Her four children have been placed into care. Although Samuels' initial call to the police was said to have been an impulsive act, the fact that she carried through and persisted with it caused terrible consequences for all involved. Mr Brown faced a year of being suspected of being a rapist and Samuels herself has found herself behind bars. Her children have been placed into the care system and they will spend a long time without their mother.
Addiction
The underlying cause of the above story was a suffocating addiction to drugs, including heroin and cocaine. Samuels found herself in a desperate situation and made a terrible error of judgement. If you are struggling with an addiction and are feeling desperate, the time to get help is now. Rehab Helper is a referral service working with people suffering with all types of addiction. We can help you and your family through this terrible time by providing you with information on the treatments available and where to find these.
We have a team of fully trained staff waiting to take your call and they will assess your situation before referring you to the most appropriate treatment provider. Call today for free, invaluable advice and support.
Source:
http://www.mirror.co.uk/news/uk-news/mum-who-lied-being-raped-5213709