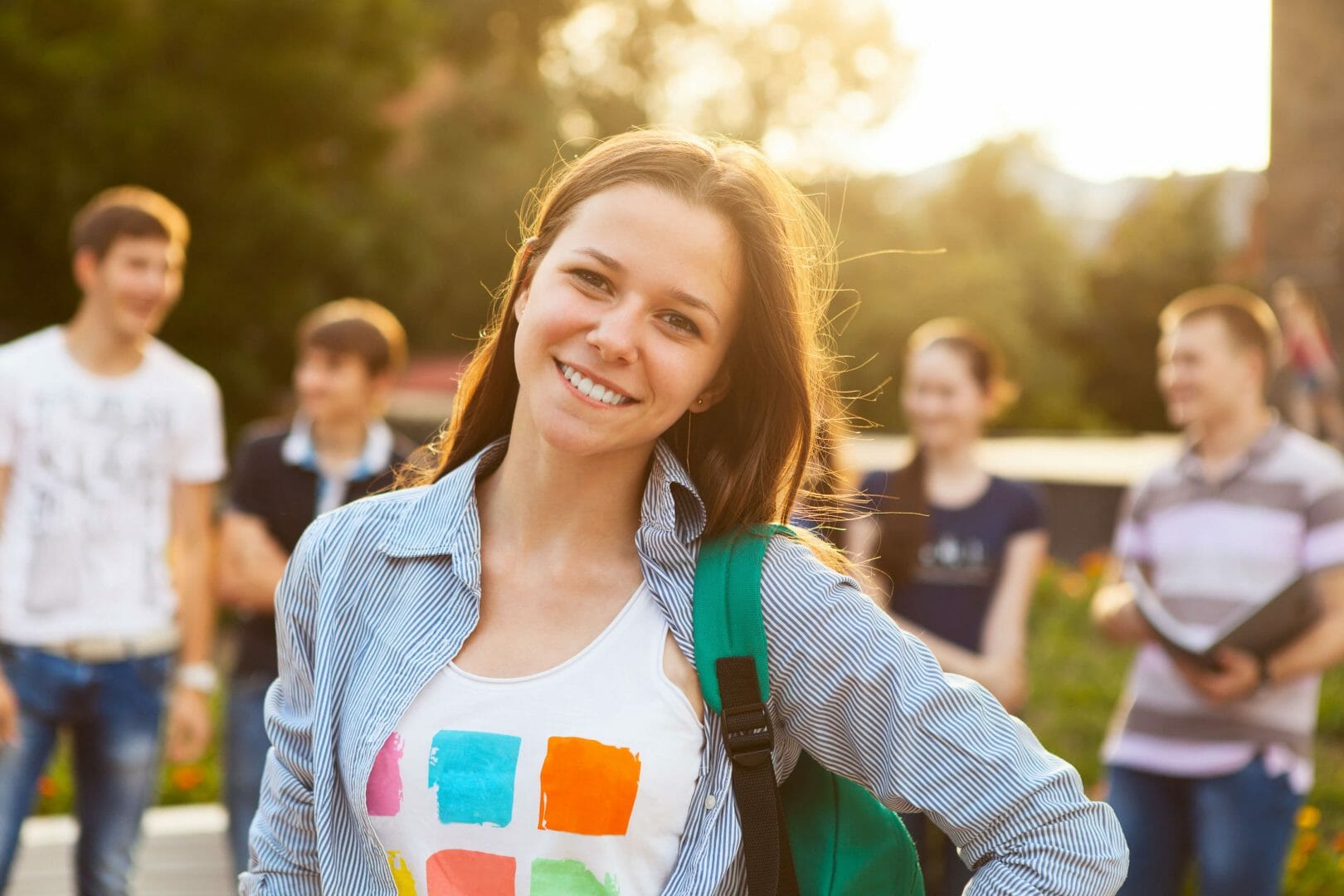 Fighting an addiction can be incredibly tough – for one mum, it was something she simply had to do in order to save her relationship with her children. Kim Smith, a mother of two, was faced with the choice of giving up the addiction that was ruining her life or losing her children. She chose her children and began a programme of rehabilitation to help her break free of the grip of alcohol addiction.
Numbing the Pain
It was in her 40s that Kim Smith began drinking more and more alcohol in a bid to blur the problems of everyday life. Both of her children have special needs, so coping with this and living in an abusive relationship all became too much for her; she had always associated alcohol with a way to escape from reality. She was soon drinking much more than the recommended daily allowance and, although she was a functioning alcoholic initially, things gradually became worse until she simply could not cope any longer. She said, "I was in an abusive relationship and I was a single parent. When you're on your own with children with special needs, it's hard work."
Kim also admits to drinking as soon as her children left for school each morning and continuing to do so until they came home. She would then hit the bottle again once they were in bed. She says that she drank to 'numb the pain' but knew that her underlying problems were still there.
Moment of Clarity
Kim's rock bottom came when she realised that if she carried on as she was, she would lose her children. She says that it was as though a light bulb had been switched on and she knew she needed help for herself and her children. She swore she would give up drinking from that moment on – she was true to her promise.
Kim made the difficult decision of volunteering to place her children in temporary care for six months so that she could focus her time and energy on breaking free from addiction. It was a decision she found extremely difficult but knew it was the best way to ensure they could begin to have a proper family life together again.
Rehabilitation
Once Kim had decided that she needed help, she spoke to her doctor and she was referred to an alcohol addiction service for a 13-week programme. She admits that she felt overwhelmed on the first day but the people there soon put her at ease. She said, "The people were really helpful and no one judged you, so I felt at ease."
While on the programme she received counselling, which she admits was immensely helpful. The issues causing the addiction were addressed and she learned how to deal with these issues without alcohol.
After beating her demons, Kim decided to give something back and decided to volunteer at the charity that helped her. Since then, she has also completed a couple of counselling courses and is helping others to fight addiction.
Her life is back on track and her children are happy.
You Can Get Help Too
If Kim's story is familiar, then you need to get help too. There are many rehabilitation programmes throughout the UK at which those suffering with addiction can get the help they need. At Rehab Helper, we work with the NHS, charity organisations, and private centres, and can find the most suitable programme for your needs based on your specific circumstances.
We can provide you with information on the treatment options available and can offer support and advice to help you on your journey to recovery.
Source:
http://www.thisiswiltshire.co.uk/NEWs/11800668.Swindon_mum_fights_back_from_alcohol_addiction/