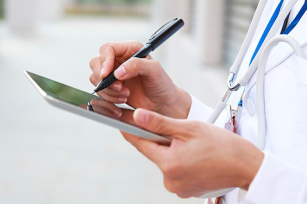 As an Addiction treatment counsellor, it is my job to provide invaluable advise on treatment options available for those suffering from alcoholism and addiction problems. This means advising on both private care and NHS treatment options according to the individuals needs and financial means. I have to say that whenever a family or individual advise that they cannot afford private care treatment, and do not have any health insurance that covers it, my heart sinks. My own personal experience of trying to access the CORRECT treatment through the NHS services proved both frustrating and despairing.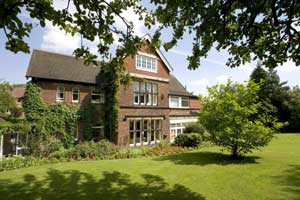 What services are available?
The services that are available for treating alcoholism and addiction on the NHS are in my opinion not intensive enough or specific enough to meet the treatment needs or the demands in treating alcoholism and addiction. The vast majority of treatment is carried out in the community, where the individual is likely to be mixing with users and alcoholics still very much active in their addiction. Furthermore it is only in the last year that the focus has shifted more towards abstinence as oppose to "controlled" drinking and "safer" using (whatever that may be). The services that are available tend to be in the form of drop in day centres and key working sessions, most of which are only accessible Monday to Friday and 9am till 5pm. The harsh reality seems to be that the NHS measure success rates in terms of improvements as oppose to complete recovery. So it may be (for example) that the individual is managing to maintain a methadone script, instead of only injecting Heroin, or that an alcoholic has managed to reduce their unmanageability by not drink driving anymore and through utilizing support in community are able to care better for their children. An improvement? yes, but a success? A matter of opinion. For those who want to and need to completely stop drinking or taking drugs (in some instances both), accessing the right help can be more challenging and require huge amounts of determination and motivation.
So what about rehab?
Firstly, there is no such thing as an NHS rehab. What is available, but very difficult to secure, is funding for a private rehab from the government. Waiting lists are very lengthily and a strict criterion will need to be met by the individual applying before they are awarded a place on the waiting list for approved funding. They will need to prove time and time again that they are highly motivated and deserving of a place in rehab, this can be very difficult for someone who is in the grips of addiction and suffering physically and / or psychologically as a result.
What other options are available?
If funding treatment is an option, it is worth serious consideration. Instantly accessible, highly structure and intensive, the aim is for complete abstinence and recovery of all things lost as a result of addiction. There are also twelve step fellowships (self- help groups) that are instantly accessible and can provide a support network and program of recovery. Whatever your decision, further information can be provided by calling our helpline number 24 hours a day, 7 days a week.