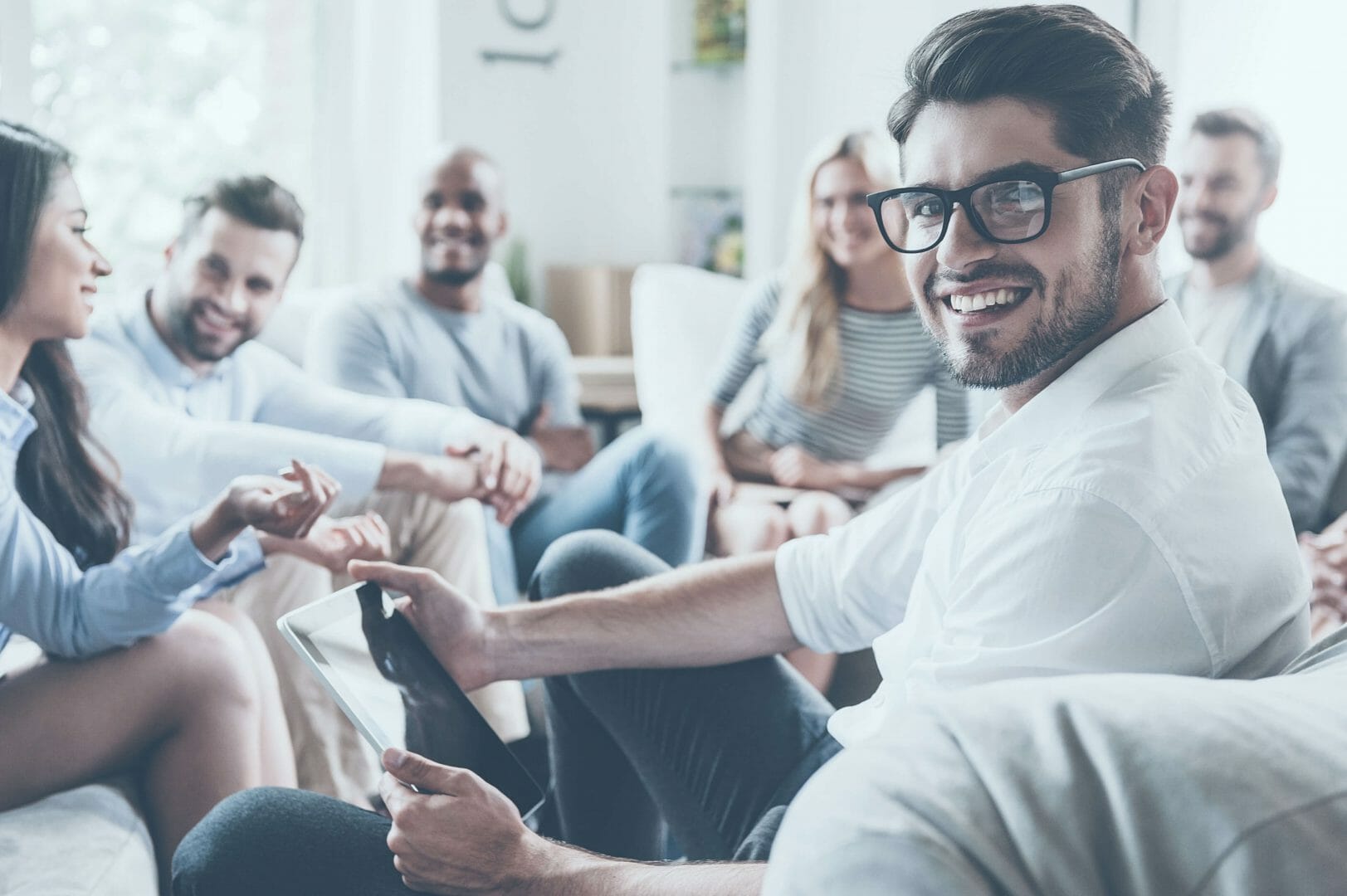 Salford Council is to receive government funding which will allow them to spend £100,000 on training addicts and ex-prisoners to help tackle the growing problem of drug and alcohol abuse. Those who will be trained as family recovery coaches will include addicts who have not been in prison as well as those who have spent time behind bars. The funding will allow up to thirty people to be trained as coaches and each coach will be someone with experience of the damage an addiction can have on family members, especially children.
The Cost of Addiction to Society
It is estimated that just one person addicted to crack cocaine or heroin can cost society up to almost £1 million over their lifetime. The costs include care, health, loss of earnings, and crime. The assistant mayor in Salford and responsible for health and wellbeing Lisa Stone said that the programme is designed to help prisoners who have begun to tackle their drug addiction while still behind bars and who have recently been released or are about to be released. She said that the aim of the coaches will be to work with the entire family to help them get their life back on track and to help them to live without alcohol or drugs.
The Effect of Parental Addiction on a Child
According to Stone, children are at risk of mental health and emotional difficulties when they are living in a family in which addiction is present. She said these difficulties can occur now as well as in the future and recent studies have highlighted the fact that alcohol and drug addiction in a parent can lead a child to follow the same path. These children may find it difficult to cope and, as a result, often turn to what they know, which is alcohol and drugs. As well as problems with drugs and alcohol, children from homes in which addiction is a problem are more likely to leave school without qualifications and may be more likely to find themselves in trouble with the police. The programme in Salford is aiming to prevent these problems by working with the whole family and supporting them through the process of rehabilitation.
How Former Addicts Can Help Others
It has long been apparent that former addicts are the best people to help those struggling with drug and alcohol addiction. Those who have been through the process and have come out the other side are usually very keen to impart their knowledge and experience in order to help others. They want to share what they know so that other addicts can kick the habit too.
By training former addicts in the skills and techniques required to help others, more addicts will be able to get better. The coaches will become confident and, according to Stone, this "could transform many, many lives"
A Tried and Trusted Method
Here at Rehab Helper we already know that former addicts are the best people to help those struggling with addiction. We have experts available to speak to those affected by alcohol and drug abuse and can advise on the best methods of treatments for various addictions. Our team are fully trained on how to deal with any addiction and we have the experience necessary to match each individual up with the most suitable treatment options and the best rehabilitation centres. We can also help families and friends dealing with an addicted loved one. Call us today for free, invaluable advice.
Source:
http://www.manchestereveningnews.co.uk/news/greater-manchester-news/salford-council-spend-100k-training-8403876