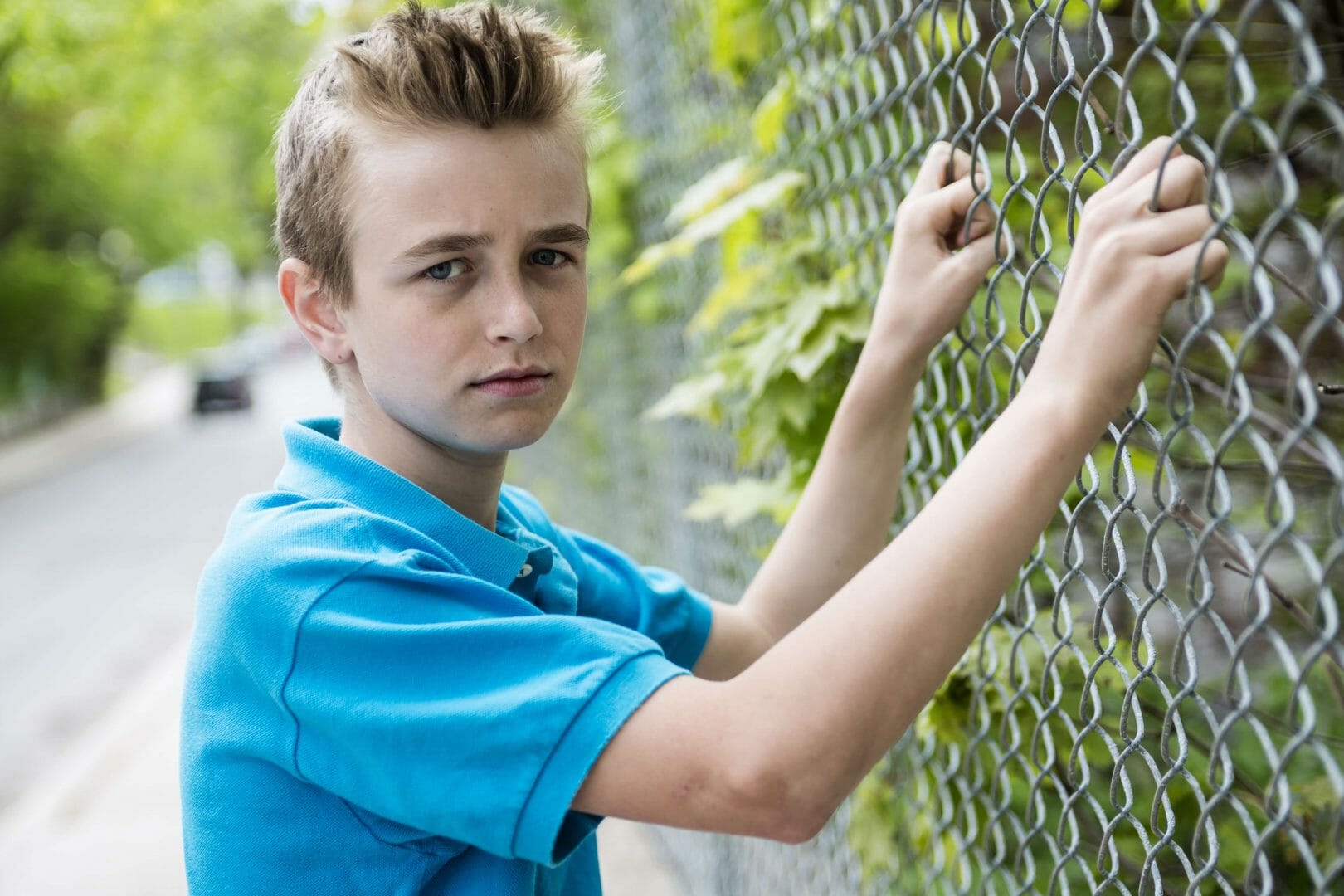 Addiction affects people all over the UK, but some of these individuals may be in denial. This is a huge part of addiction and it may have a lot to do with the stigma attached to it. Admitting that you have an addiction can be extremely difficult. There will be a certain amount of shame and embarrassment at the thoughts of being labelled an 'addict', but some will simply not be ready to give up their addiction and will be afraid that by admitting they have a problem, they may have to get help.
For most, there will come a time when they hit rock bottom and will then realise that their addiction is having a detrimental effect on their lives and the lives of those around them. Rock bottom is the point at which a person can come to terms with the fact that he or she has an addiction and may finally be ready to get help. It could be that a family member has issued them with an ultimatum, or it may be that the addict has been diagnosed with an illness related to their addiction. For some, it is the thought of spending time behind bars that give them the wake-up call they needed.
Cannabis Dealer
Rock bottom came for John King when he was arrested for possession with intent to supply cannabis, possession of the proceeds of crime, and personal possession of cocaine. King was spotted acting strangely by the bouncer of a pub he was in and was found to be in possession of cocaine, at which time the bouncer called the police. However, when police searched King's home later, they found a stash of cannabis and cash from the sale of the drug. There was also a list of customers with details of how much money they owed to him. King pleaded guilty to all three charges and told police he had a cocaine addiction, which he was funding through the sale of cannabis.
Spared Jail
Nevertheless, since his arrest, King has been making a concerted effort to get clean, and the judge in the case recognised this fact. He was given a one-year suspended prison sentence with 200 hours of community service. He was also ordered to pay £615 in costs.
The judge acknowledged the fact that King knew what he was doing when he sold cannabis but also said, "The reason I can suspend the sentence is because you are of good character, the steps you have taken to sort out your addiction, and your excellent references."
Stress
King's lawyer, Ian Graham, spoke of how the stress of dealing with two family members' serious illnesses led his client to begin taking cocaine, to which he soon became addicted. However, since his arrest, he started to attend Narcotics Anonymous meetings and was now alcohol– and drug-free. He had also raised £300 for charity. Mr Graham said, "He realised he has gone about coping with his problems in the wrong way and is incredibly remorseful."
Help for Addiction
If you or a loved one is dealing with the effects of addiction, it may be time to get help. It can be difficult to get a loved one to face up to the fact that they have a problem but Rehab Helper can provide advice and support on how to deal with this.
We have expert advisors on hand to take your call and provide you with information on treatments available as well as details on how to access these treatments. Call today for more information about how we can help you.
Source:
http://www.northdevonjournal.co.uk/Cannabis-dealer-caught-sharp-bouncers-Devon-pub/story-26344473-detail/story.html