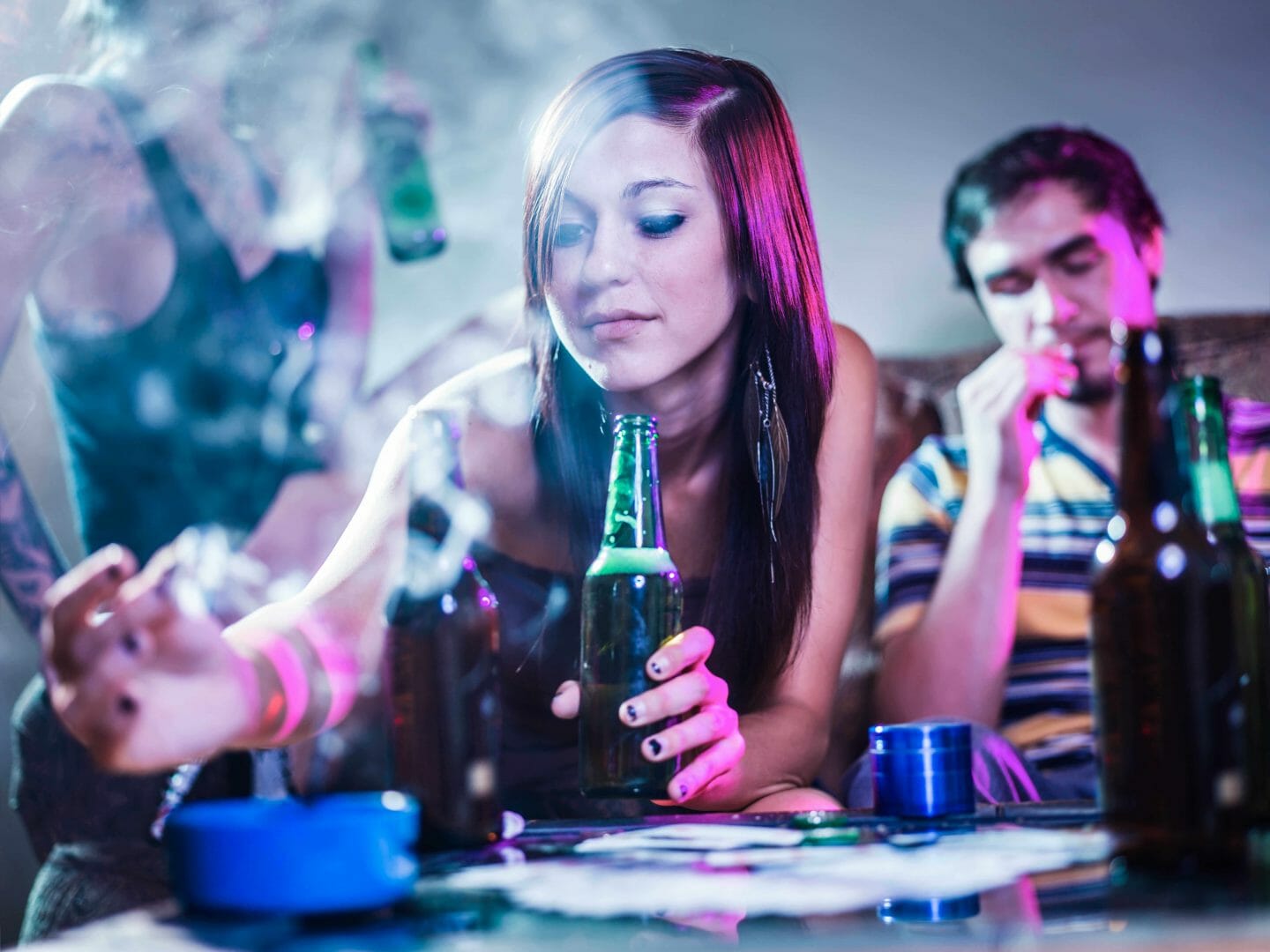 Drug and alcohol misuse negatively impacts many people around the UK; this is not just the addict themselves, but also their loved ones. In many cases, the addict will need to attend a drug and alcohol rehab centre to have the best chance of overcoming his or her addiction.
Sometimes, the addict will not even realise that he or she is suffering from an addiction, and this person will refuse to accept help; others will see this as a sign of weakness, which is why they will refuse assistance. Nevertheless, for the addicts that do acknowledge that there is a problem and accept it, they often attend a drug and alcohol rehab clinic and come out the other end as a different person. This is why it can be so devastating when rehab centres are closed down – one example of this being with the recent closure of a rehabilitation clinic in Newcastle (Staffordshire) that has seen tens of thousands of people protesting for it to re-open.
Desperate Pleas
The O'Connor Centre drug and alcohol rehab clinic in Newcastle has closed its doors for the final time after receiving the news earlier in the year that Staffordshire County Council would be decreasing funding to the centre by a massive £800,000. Tens of thousands of people joined forces and signed a petition in a last desperate plea to the council to keep the clinic open; however, their pleas fell on deaf ears, and the closure went ahead.
Strong Recovery Community
The council made the decision to cut support to the clinic after the NHS ceased funding Staffordshire's Better Care Fund. The council has put the blame on the NHS for cutting its funding and have since written a letter to the Government and the police in an attempt to secure the cash that is so desperately needed in the area. The drug and alcohol rehab centre's managing director Noreen Oliver wrote a letter addressed to members that said, "At this very sad time, the O'Connor Centre has now closed due to huge funding cuts imposed on drugs and alcohol budgets. We are committed to continuing to provide aftercare within North Staffordshire as we are keen to keep the strong recovery community together which has been built up over the last eight years."
Pillars of Society
Fifty-two-year-old Graham Mitchell is a former drug and alcohol addict who was admitted to the clinic in 2013; he has praised the efforts of the staff and said that they saved his life. He said, "We are all disappointed that the centre has closed. The O'Connor Centre saved my life – and before I went there, I was given eight weeks to live. Now I am putting back into the community, instead of draining its resources. I have seen a lot of people who have gone into the centre barely able to kneel down, and they are now back as pillars of society. Some of them had their children taken off them, and they have worked hard through the programme and got their children back."
Addiction Can Affect Anyone
"Addiction can affect anyone. We are not talking about drunks on a park bench because a lot of professional people end up needing help. Addiction affects all areas of the community, and it doesn't matter if you're black or white or rich or poor. The people who have not been through the centre with addictions aren't going to go away just because they close the O'Connor Centre. They're not going to just disappear," he added.
While council member for health, care and wellbeing Alan White commented, "After being left with a £15m shortfall from the NHS for care, we have made savings across the council. But due to the sheer scale of the gap, we had no choice but to review current additional funding to some health and welfare services. We recognise the terrible impact drugs and alcohol can have on some people's lives and our priority now is to work with partners such as the BAC O'Connor Centre to support those who need help the most with the £5m a year we will still be investing in these services. Although the Newcastle centre can no longer be funded, people can still receive support at the Burton centre and we have also asked public-sector partners to see if they can help financially to support the continued work of the O'Connor Centre."
Help and Support for Addicts
You may be concerned about a loved one suffering from addiction; if you have had little or no experience at all with addiction, then it can be quite challenging to decide what to do next. Here at UK Rehab, we can assist your loved one through the recovery journey and ensure that he or she has the best possible chance at making a full recovery. We work with a range of fantastic drug and alcohol rehab clinics across the UK that offer an array of beneficial treatments that can be tailored to suit the needs of an individual. If you think that this sounds like the right option for your loved one, then do not hesitate to contact us today. We are more than happy to assist you and get your loved one on the right track towards a healthy, sober life.
Source:  Dismay as BAC O'Connor Centre in Newcastle closes after Staffordshire County Council cuts funding (Stoke Sentinel)