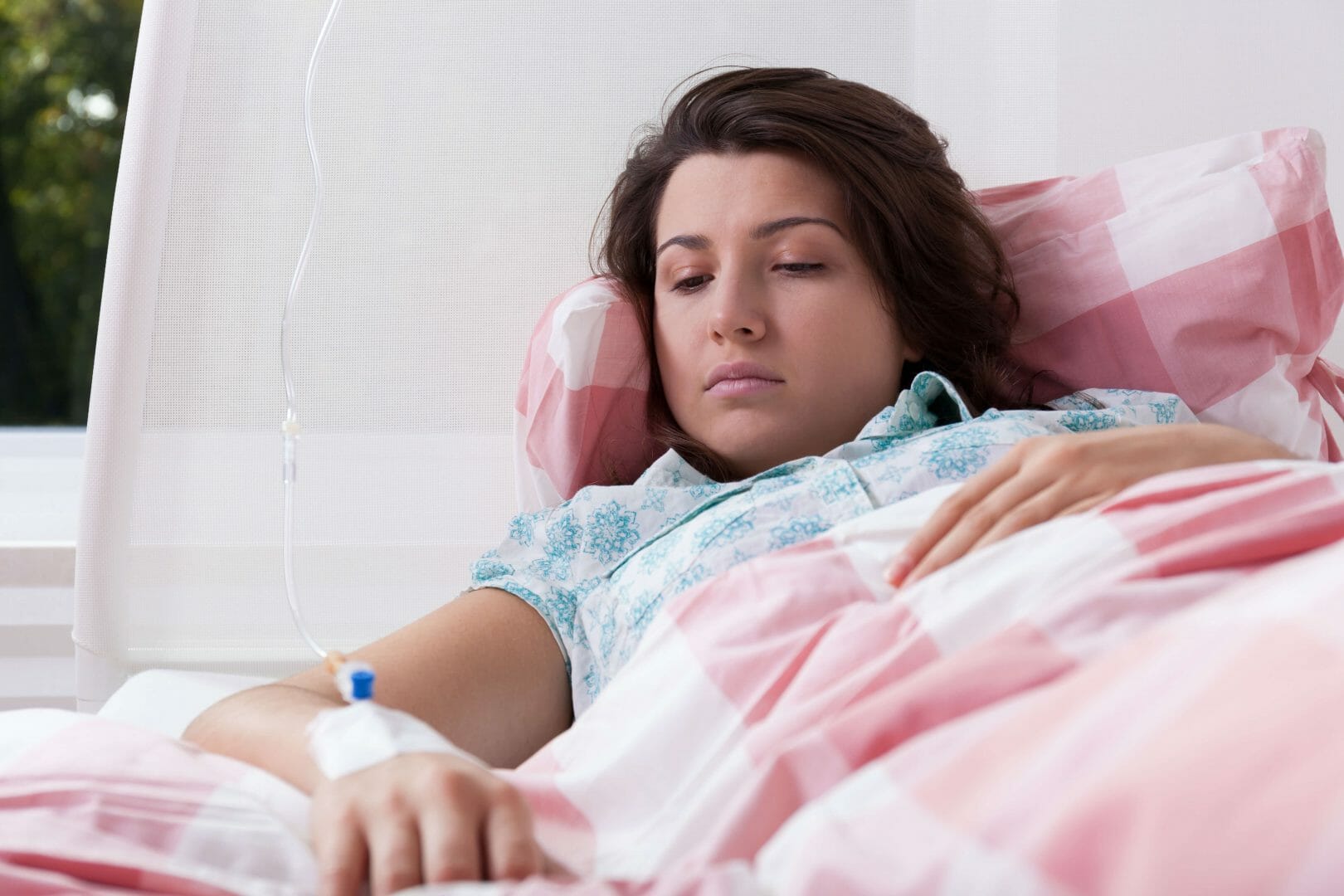 Alcoholism is often an illness that tears families apart but it is also an illness that can occur in the aftermath of a relationship breakdown. Those who require drug and alcohol rehab often have relationship troubles that are identified as the cause of their addiction.
There are many other reasons people feel the need to turn to alcohol or drugs, including the death of a loved one, physical or sexual abuse, domestic violence, being bullied or low self-esteem. Many individuals get relief from the mood-altering effects of these chemical substances, but those who abuse alcohol or drugs may find themselves in danger of having another major problem to deal with – addiction.
Alcohol and drugs provide temporary relief, but over time, they will begin to have a serious adverse effect on the lives of those who abuse them. A drug or alcohol addiction will continue to get worse without treatment. Unless those affected seek help from a drug and alcohol rehab facility, they will be in danger of a host of mental and physical health problems – some of which can be fatal.
A Deadly Addiction
Singer Phil Collins spoke of how he turned to alcohol when his third marriage broke down. He developed an addiction to alcohol and said that he 'came close to dying' because of his excessive drinking.
When his marriage to Orianne Cevey collapsed, his family moved to Miami, and Collins said that he began drinking heavily to cope with the emotional vacuum that was left in his life. He penned a book about his life and his addiction entitled I'm Not Dead Yet' and said, "There's a chapter in it about the drinking, which escalated when my third marriage broke up, and I retired."
He said he wanted to be with his children, but they were in Miami, and he was still living in Switzerland. He admits that this left a huge void in his life. He did not want to work, so he filled this void with drinking. He explained, "You start drinking, and then you start drinking too much. Then it physically hurts you. I came very close to dying at that point. I'm being honest about that. The book is honest; it's self-deprecating. I'm not shirking my responsibilities. I apologise when I need to."
Dealing with Emotional Pain
Phil Collins admits to treating his emotional pain with alcohol, and he said that at the height of his addiction, he would find himself opening a bottle of wine as early in the day as 11am. His story may be familiar to many other people who find themselves struggling with a drug or alcohol addiction.
Many individuals find that turning to chemical substances helps them to cope as it dulls the pain they are feeling. Self-medicating with alcohol or drugs is a common occurrence, but unfortunately, it often leads to more problems.
Those who deal with their problems in this way are in danger of allowing their life to spiral out of control. As they continue to abuse drugs or alcohol, they will build up a tolerance to its effects, which means they need to take more of it in order to achieve the desired result. What these people often fail to realise is that the more alcohol they drink or the more drugs they take, the higher the chance that a physical dependence will develop.
Beating a Drug or Alcohol Addiction
It's hard to overcome any type of addiction, but those with a physical dependence on a chemical substance may find it even harder. Withdrawing from alcohol or drugs usually means the onset of various physical and mental symptoms.
Withdrawal symptoms range in severity depending on the type of substance that was being abused and the length of time the person was suffering from addiction. It is impossible to tell what, if any, withdrawal symptoms a person will experience until these occur. For that reason, a supervised detox programme is always the best option.
Facilities in the UK
When it comes to drug and alcohol rehab facilities, there are plenty to choose from. UK Rehab works alongside organisations based in towns and cities all over the UK, as well as a number of superb facilities located overseas. It is our mission to connect as many individuals as possible with suitable drug and alcohol rehab services, no matter where they are based.
Your Options
In terms of treatment for addiction, you have a number of choices. We work with private clinics, the NHS, local support groups, and charity organisations all committed to ensuring that as many people as possible can easily and effortlessly access the care they need.
By contacting us here at UK Rehab, we can provide you with information on the treatments available for your illness. Our team includes some members of staff who have already completed a programme of recovery, and they may be able to offer advice and share their experiences with you in terms of how they found the whole recovery process. Many of our clients find this to be hugely beneficial when it comes to making their decision regarding the type of treatment to choose.
Confidentiality above All
Our services are free and confidential; nothing you tell us will be shared with another party without your permission. In addition, you are under no obligation to sign up for treatment until you are ready to do so. We want to provide you with helpful advice and information and to assist you when it comes to the treatments available and how to access them. For more information on what we do and how we can help you, contact UK Rehab's helpline today.
Source:
Phil Collins addresses his former alcohol addiction: 'I came very close to dying' (The Independent)