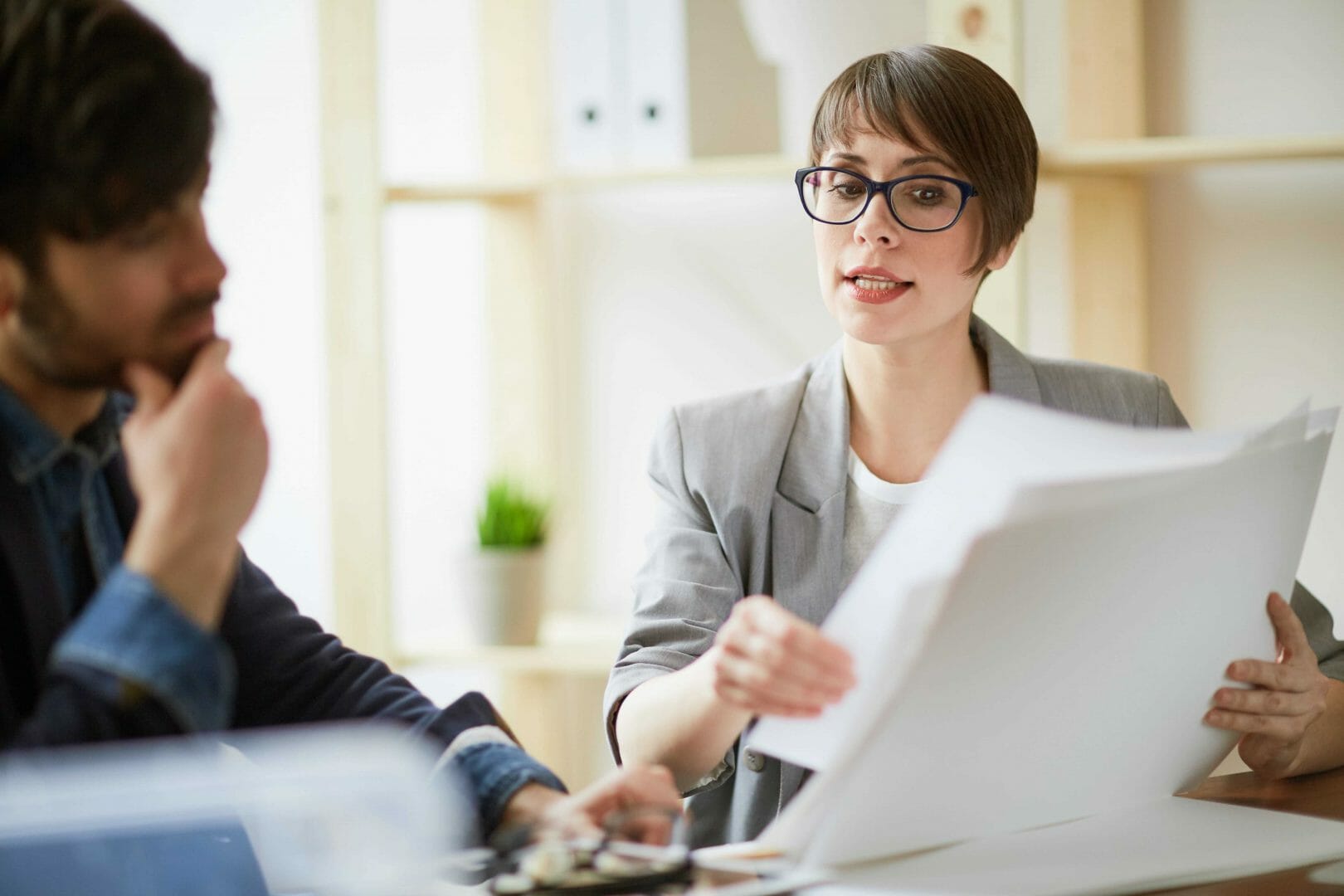 One of the most important aspects of addiction recovery for many people is choosing a sponsor. A sponsor will be there for you through good and bad times and is someone you can call on in times of emergency. Your sponsor will get to know everything about you, but the good thing about your sponsor is that he or she will have no emotional attachment to you. A sponsor can be integral to the success of your recovery, so it is important that you learn how to work effectively with this person.
How to Use Your Sponsor
In the early days, it is wise to make the most of your sponsor and arrange a time where you will talk to him or her at least once a day. You will, no doubt, see your sponsor at your meetings, but having some time for face to face meetings or phone calls is important in the early days. It is usually best to have a face to face meeting, but you can call or text if that is more convenient. You can always do video chats or email to stay in contact.
Making Decisions
If you have any problems that you need help with, then speak to your sponsor. Your sponsor should also be consulted whenever you have any major decisions to make. He or she will probably give you a few ways to make contact, so make sure you have these with you at all times.
A sponsor will be able to look at your circumstances and help with decision making and how it could affect your sobriety, all in a way that family members simply may not be equipped to do. A sponsor will have probably been through something similar during his or her recovery and will be able to share his or her experience and thoughts on the best course of action for you.
Disagreeing with Your Sponsor
It is important to realise that you will not always agree with your sponsor and there is no reason that you have to do what he or she says all of the time. If you genuinely feel that your sponsor's suggestion does not make sense for you, then be honest and tell him or her why. That way you can both raise your opinions and give reasons for these. It will be easier to make a more informed decision then. Remember, however, that your sponsor is probably thinking more clearly than you, and his or her opinion will usually be based on experience and knowledge. Your judgement may still be impaired at this stage, so it is wise to take this into account.
Be Honest
When working with your sponsor, it is vital that you are honest about what your triggers are. Your sponsor will then be able to recognise when you are in danger of a relapse and can help you to avoid it. Make sure you tell him or her about situations or feelings in the past that have led to you drinking or taking drugs.
Make sure your sponsor is aware of everything that is happening in your life. This could include a new job, new relationship, or any financial problems you may be having. You could be finding it difficult to get your family relationships back on track, so it is important that your sponsor is aware of anything that could lead to a relapse.
Call your sponsor before you make any decisions that could affect your sobriety. This could include taking any medication or a life-changing event such as getting married, moving house, or changing your job.
Constant communication with your sponsor will ensure that you have the most effective relationship and that your chances of success will be greater.