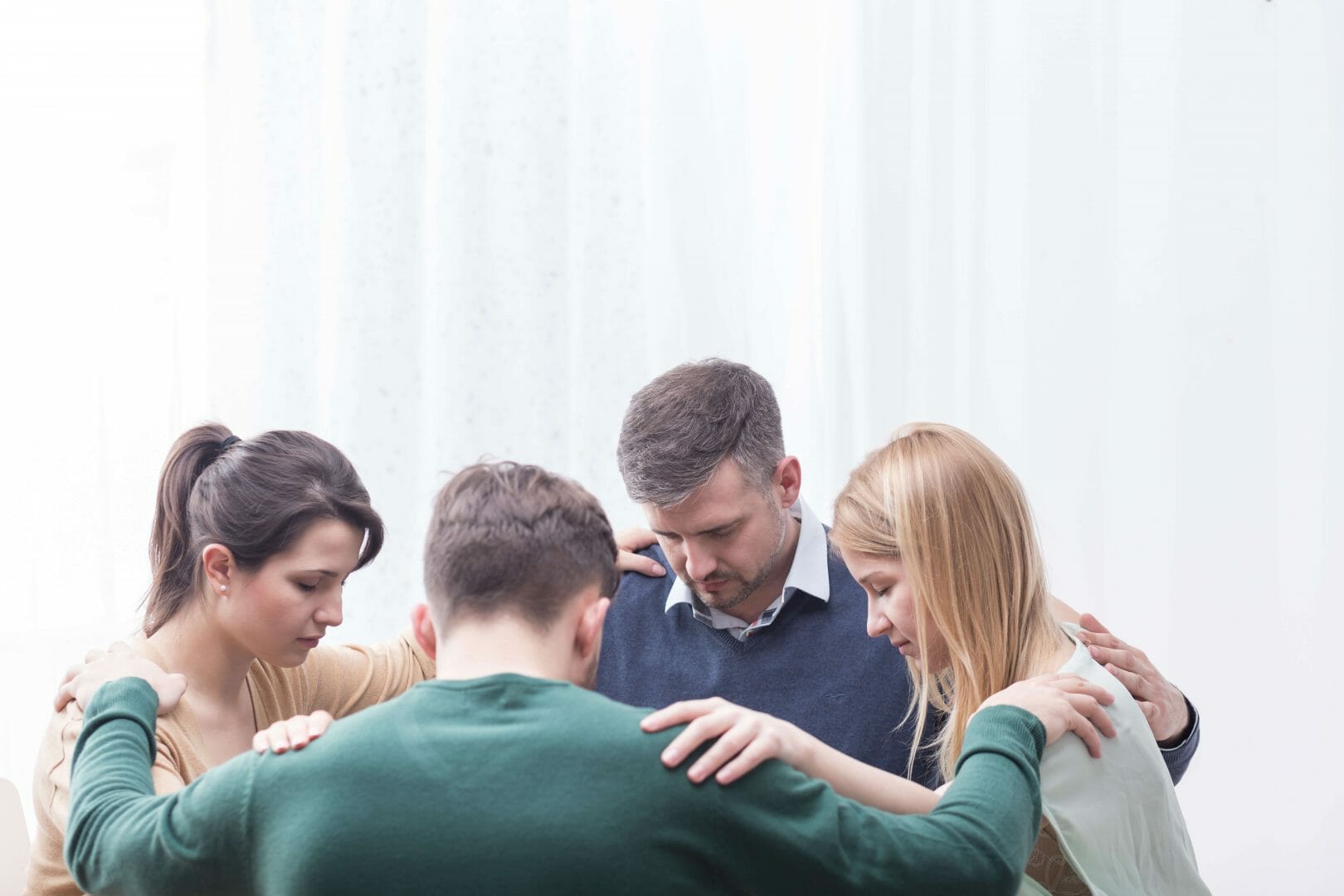 Falling victim to a drug addictionis something that can happen to absolutely anybody, and it can take over this person's life before he or she even realises what has happened. The need for change comes when the addict fully acknowledges that he or she has a problem; in many cases, it is the loved ones of the addict who spur on their recovery. With the many treatment programmes now available, it is possible to turn a life around after addiction. One man who knew he needed to change his ways was ex-serviceman Jason Briley, who battled a severe drug addiction while in the army; he managed to not only overcome this but also a subsequent food addiction as well.
'Always the Naughty Boy'
Jason Briley is a personal trainer from North Hampshire who has transformed from being a drug addict, food addict and an extremely unhappy person to becoming a fit and happy individual who has gone on to do great things in his life. He took part in his first Iron Man contest in 2010 and has never looked back. After overcoming a decade-long alcohol and drug addiction, Jason found that his weight had crept up to 21 stone and he was morbidly obese. Thinking back, he recalls that his issues started when he was in the Army. He said, "At school, I was the naughty boy who was always in trouble for wanting to make people laugh. The Army was a good reason to leave school and home behind, so I went in as a junior soldier in the Royal Engineers when I was just 16.  I would do anything – acid, coke, ecstasy, ketamine – everything apart from needles. I knew if I did that I'd be a heroin addict and I'd never seen anyone come out of that; they all ended up in jail or dead."
Swapping One Addiction for Another
While in the Army, Jason managed to hide his drug addiction, but once he returned home, his situation became much worse as he knew he had to put his family first. He said, "I met Hilary in Andover when she was 18. We got together in the February, were married in July and had our son in December. Our daughter was born 18 months later. Once I came out of the Army, I started DJing full-time, and I landed a record deal. Drugs were readily available, and I was earning enough to buy what I needed and still support my family. I moved on to neat vodka; I called it liquid speed. It meant I could sleep again, but I was just swapping one addiction for another. In one night with a mate, we could get through a couple of bottles between us – neat."
Finally Clean
Jason continued with his excessive drug and alcohol abuse until he was diagnosed with keratoconus and needed an operation. He explained, "The doctor told me if I did drugs in the ten weeks after the operation, it would fail and I could lose the eye. So, I stopped. I spent two weeks at home with no drugs and one Sunday morning I was sitting on the bed, with my arm around Hilary and the kids bouncing up and down around us, and I thought 'this is awesome'… I was finally clean."
However, just eight months after recovering from his drug addiction, he found that his weight had jumped from thirteen-and-a-half stone to 21 stone, which is when he realised he was now suffering from a food addiction.
New Addiction
"I had a new addiction: food. There were no limits; I ate everything I fancied.  I didn't know how much weight I had gained until I jumped on the scales for a laugh at a party and I weighed 18st; it really shocked me, but I didn't stop eating," explained Jason.
After being pestered by his GP to go to the gym and take part in a fitness programme, he eventually decided to do give it a go when he found that he couldn't even tie his shoe laces without breaking a sweat. He said, "I gave in. I went to the local leisure centre, and they wrote me an exercise programme. The staff invited me to do a 5k run. I said okay reluctantly, and when I turned up on the day I was one of the fattest there. But I wasn't last and as soon as I crossed the finish line and got my medal I was hooked."
Passion for Fitness
After he had discovered his passion for fitness, he decided to join a running club. "Andover Triathlon Club welcomed me with open arms. I was the biggest there, but they were so positive, and within three months I was on the start line of my first triathlon, a 250m swim, 10-mile cycle, and 1.5-mile run," he added.
When he found out about Iron Man races, he was intrigued and quizzed members about this, "I asked them. 'What – you do that all in one day? When do you sleep?' It was impossible, but I wanted that finisher's tattoo. I did that (half Iron Man) in 2009 and in 2010 I went to Bolton for my first Iron Man. It was crazy. I was still 17.5 stones, and I had pasties in my backpack, but it was everything I imagined it would be. I didn't want it to finish. It wasn't just Iron Man, it was everything. When I got back to Andover, I had my finisher tattoo. It looks awesome, and every time I look at it, I get a warm feeling knowing that a big fat guy said he was going to do something really tough and then went and did it. Then I realise that guy was me."
Overcoming Addiction
If you are suffering from a drug addiction, like Jason was, then contact us here at UK Rehab. We can help you to overcome your addiction with comprehensive treatment programmes that include detox, rehabilitation and aftercare. These treatment programmes are provided by many organisations across the UK including the NHS, private clinics, local support groups and charities. It is our mission to help you find the one that is right for you.  We will do all we can to ensure that you overcome your addiction successfully and go on to lead a happy, sober life. Contact us today for more information on the best treatment programmes available in your area.
Source: From Food Addict to Iron Man (The Gazette)