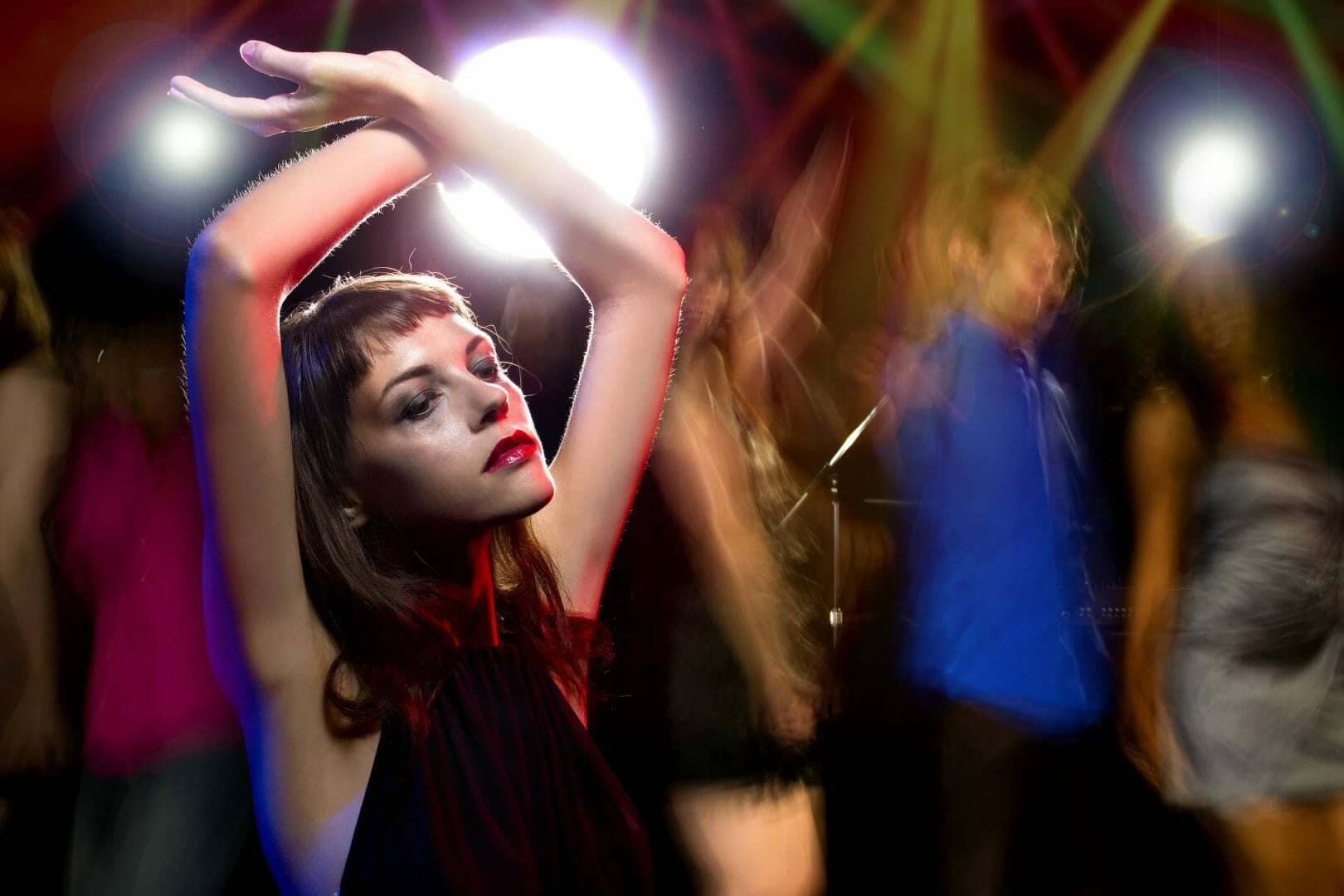 When thinking of an intervention for an addicted individual, you also have to consider a family intervention for the close family of the addict. "Alcohol and drug addiction affects more than just the user. It also affects family and friends, who are usually the ones to pick up the pieces time and time again, and who (in the worst-case scenario) are left dealing with the grief of losing a loved one due to their addiction."
How Does Addiction Affect the Family?
"Recent research from the charity [relationship's charity OnePlusOne] shows that 1 in 3 relationships affected by drug or alcohol addiction break down." When her son died of a drug overdose, a distraught mother said: "My marriage broke down, and I struggled to hold down my job and my life."
James grew up in a loving home with his mother, father, and sister. There were no overt signs that he was using drugs, but the family found out years later that drugs were always a part of James' life. When they finally realised that James had a drug addiction problem, they did not feel that they could ask for help. "We did not seek help until James was well down the line, but felt he was a young adult by this stage and it was up to him to get help." Little did they realise the impact that his addiction would have on the family.
"Our family dynamic changed. James' relationship with his father became fragile, and his relationship with his sister had been affected too. By this stage, my marriage had deteriorated, and I felt sandwiched between James and my husband. I encouraged them to bond through trekking and walking in The Lake District [an interest they both had], but inevitably they returned at loggerheads."
What Does a Family Intervention Entail?
Family interventions mean that the whole family (and close friends) also receive counselling and therapy to help them deal with the addict and his/her behaviour. This could take the form of individual sessions with different therapists and/or group sessions with a therapist and the addict. It entails learning new life skills and coping mechanisms as well as dealing with their own issues that may have an impact or causal effect on the addict's behaviour.
The family needs to understand, just like the addict, that there is no shame in asking for help in dealing with the challenges that they face in dealing with the addict and his/her behaviour. Rather, it is a chance to strengthen bonds and support the addict on his/her road to recovery.
What Is the Effect of a Family Intervention?
Generally, the effect of a family intervention is that an addict gets the help that he or she needs with the full and informed support from the family and close friends. The family unit is also supported and strengthened through the process so that they can take appropriate and informed action when dealing with the addict.
Family interventions also helps to improve the relationships between the addict and the family members. This is of vital importance as it helps the family members deal with tragedy should the addict die of an overdose or other drug-related causes. "It wasn't until the last year of James's life that he and his father got on an even footing. They both had developed a respect for each other. The same with his sister, he had picked up the shattered threads of their relationship and they were both trying to repair them. I am glad this happened because when James died, they were both in contact with him and it softened the blow."
Family interventions also provide the family with the skills and knowledge of what to do in the case of a relapse, and it also teaches the family relapse prevention strategies. It helps both the family and the addict to detect warning signs of a relapse and what to do when that happens.
What Are the Benefits of a Family Intervention?
In learning how to deal with the addict and the addiction, it helps to alleviate conflict and stress in the close relationships surrounding the addict. It opens doors for the addict to talk about his/her feelings and what they are going through at any particular time. It alleviates the loneliness that both the addict and the family members feel when confronted with addiction and its consequences.
Although family interventions are a sure-fire guarantee that everything will go fine and dandy, they are a step in the right direction. It smooths over the rough road of recovery and makes treatment and treatment options far more accessible than when the family is not involved in the addict's recovery. It also addresses issues such as co-dependency and enabling behaviour that could lead to continued drug abuse or even a relapse.
Should the addict die from a drug overdose or drug-related causes, the family has a strong support structure to fall back on in the grieving process. It helps to know what your limitations are and how you can or cannot contribute to the addict's behaviour.
How Do You Find Help?
UK Rehab has trained and experienced therapists and counsellors that can help with family interventions. Our interventionists are skilled in dealing with all kinds of problems that the family may face and are well-equipped to guide the various family members on how to address challenges, problems and even victories. We are a call away and ready to help when you ask for it.
Source:  (Huffington Post) How Addiction Changed My Life