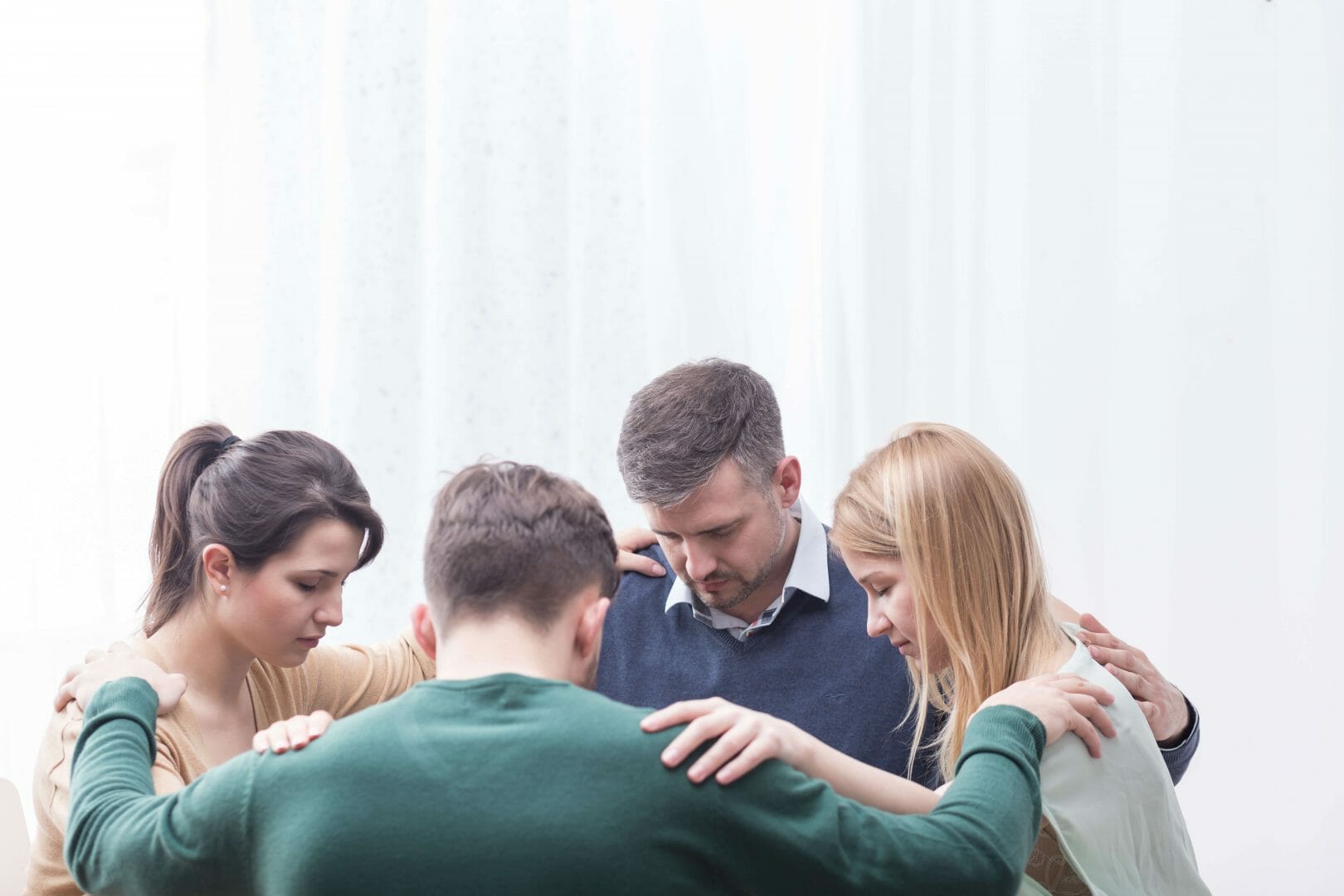 When it comes to getting a loved one to accept that addiction has become a serious problem, professional interventions may be the answer. Most family members with an addicted loved one will know the pain and suffering that this illness can cause, and most will be blue in the face from begging and pleading with the addicted individual.
An addicted person must go through three steps before he or she is ready to accept help for addiction, and it is often through the use of drug addict and alcoholic interventions that the person is able to make it to this stage.
Getting Ready for Recovery
Before an addicted person can finally see the damage that his or her addiction is causing, three important steps must be followed.
Recognition – The addicted person will never be ready to accept help or enter treatment unless he or she actually recognises that the addiction exists. Many addicts live in denial for a long time and cannot or will not see that the problem is out of control. A professional intervention is often the best tool in terms of encouraging an addict to see the illness for what it is. The person with the addiction is often the last to recognise the problem.
Acceptance – Recognising that the problem exists is the first step, but acceptance must follow this. The person with the addiction must be prepared to accept being diagnosed as an alcoholic or addict. It is important that the individual does not simply agree with your opinion of their situation. They must be prepared to see themselves as having an addiction and must be able to say 'I am an addict'.
Deciding to Get Help – Recognising the problem and accepting the diagnosis is not enough – the addicted person must then be prepared to get help. This will mean committing to a programme of detoxification and rehabilitation.
Types of Intervention
Professional Interventions
A professional intervention is often the best way of getting a loved one to accept help for a drug or alcohol addiction, but it is not the only type of intervention that can be used. While a professional intervention involves an experienced facilitator, who will guide the process, the people who take part in the intervention will be those closest to the person with the addiction.
Professional interventions are a good idea when the family unit is not particularly strong or if the addict has a history of mental health problems or violence. If it is suspected that the addict may react badly to the intervention, then hiring a professional interventionist might be wise.
Workplace Interventions
A workplace intervention will be arranged by a colleague or employer who feels that an addicted individual needs to get help for addiction. Addiction affects many people, and the consequences for the commercial world can be devastating. These days, many employers know that it is essential for workers to get help for addiction before the illness spirals out of control.
Some large organisations have policies in place to help workers recognise the signs of addiction in their co-workers. A workplace policy will also have guidelines on how an intervention should be set up. To deal with the situation sensitively, it may be a good idea to contact an experienced interventionist to take care of proceedings. In many instances, professional interventions are held in the workplace, and these are very effective in terms of giving addicts the push they need to get better.
Crisis Interventions
While most people with a drug or alcohol addiction may be of the opinion that they are harming nobody but themselves, the truth is that there are times when drug or alcohol use can put the lives of both the addict and those around them at risk. In this case, a crisis intervention is essential and must be carried out as soon as possible. Many factors can make drug or alcohol use a potential risk to the addict and their loved ones, and in many instances, the addicted person is completely unaware of their existence. Nevertheless, before the addictive behaviour causes any more harm to family, friends or themselves, the addict must be made to realise the severity of the situation. Again, a professional interventionist may be useful at making sure the intervention runs smoothly and has a successful outcome. A well-run crisis intervention could prevent the addict or third parties from suffering various harm from legal, financial, medical, or personal issues.
Family Interventions
Sometimes, professional interventions are not necessary. Strong family units may be able to stage the intervention themselves. It may be the case that they need a little coaching from an experienced counsellor beforehand, but if the addict is unlikely to become aggressive or violent, then it may be a good idea to set up the intervention without a professional in attendance. A family intervention will require people who the addict respects to open up about how the illness has had an adverse effect on their lives. It is important that those involved refrain from getting angry with the addict, as this can be counterproductive.
When it comes to getting a loved one into treatment for addiction, drug addict and alcoholic interventions are often the most effective course of action. However, it is important that there is evidence to support the claims that the illness is having a negative effect on the lives of those in attendance. Without real examples of the harm caused by the addiction, the individual is unlikely to agree to help.