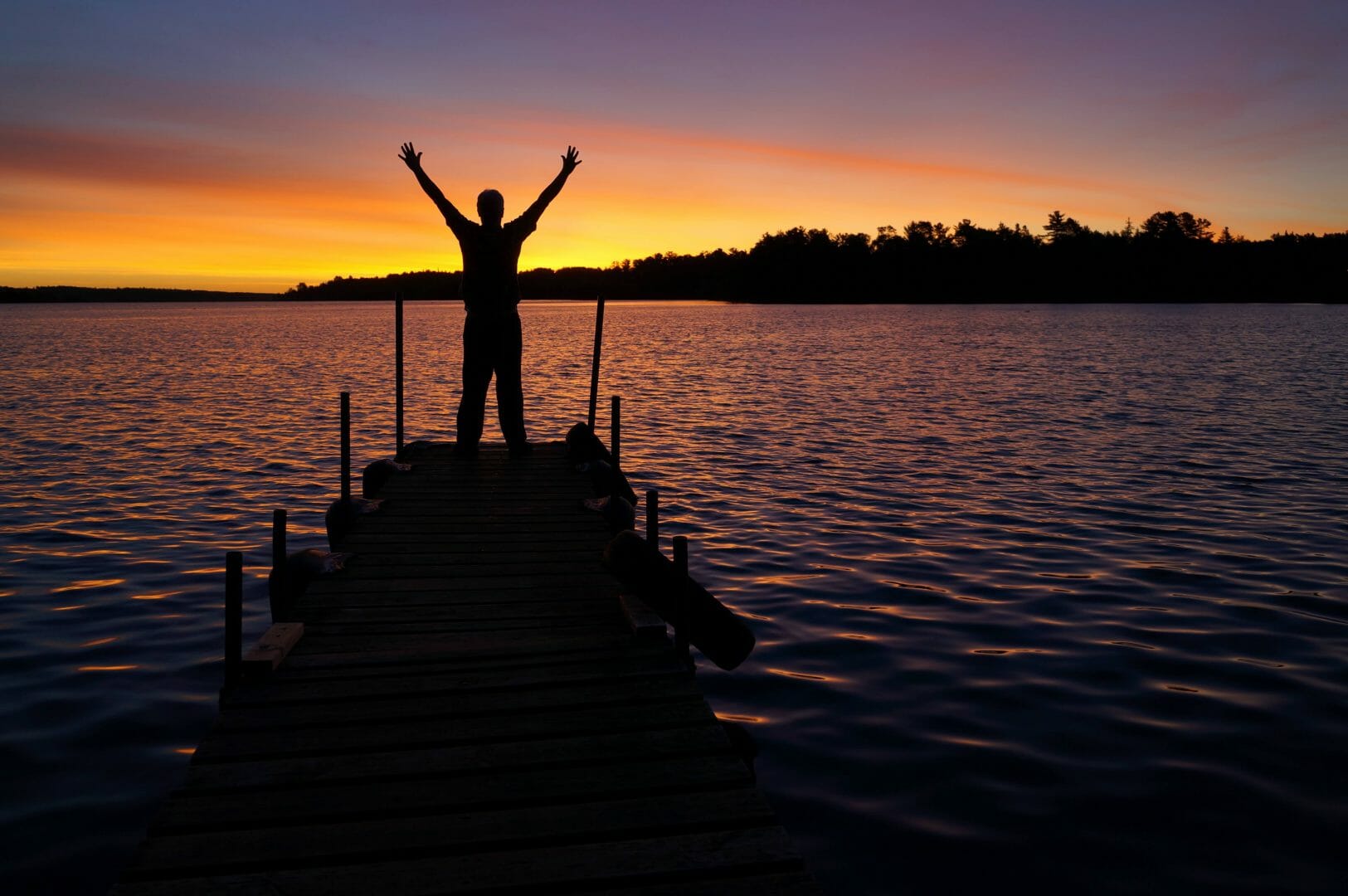 When a loved one is suffering from addiction, and he or she refuses to get help, it can be difficult to know which way to turn. Many addicts will be in denial about their problem, and some will refuse to admit they have a problem because they are not ready to get treatment. Watching a loved one suffer in this way can be heart-breaking for family members, and they may be wondering what to do next.
What is an Intervention?
An intervention is a meeting between a person with addiction issues and a group of family members or friends who all want to help that person face up to the fact that he or she has a problem. Interventions can be a great way to force an addict to accept that he or she does have an addiction, and it can force them to get help.
The purpose of an intervention is to make the addict aware of how his or her behaviour is affecting their loved ones and friends. Many families will hire a professional interventionist while others will learn all they can about how to stage one themselves. There are a number of dos and don'ts when it comes to staging an intervention:
Do speak to a professional for support and advice. You may not want to get a professional to attend the intervention, but it may be useful to get as much information as you can beforehand. A professional counsellor or interventionist can provide you with tips and advice on the process and can help to ensure that it is a success. Many people decide to hold an intervention without doing their research, which can end up disastrous.
Do not ask anyone to attend the intervention if his or her presence there is likely to agitate the addict. If someone who the addict does not like or trust is asked to participate, it could sabotage the process. The addict is unlikely to open up in front of this person, and it may be a complete waste of time.
Do make sure that whoever attends the intervention understands that they cannot get too emotional. Addicts are likely to play on the emotions of loved ones, especially those they feel they can get on side. If one person begins to feel sorry for the addict and sides with him or her, it could damage the whole process.
Do not stage an intervention without having a treatment plan in place. The intervention is the perfect time to get the addict to agree to get help, so it is important that you have options ready for him or her at this stage. Many addicts will agree to rehabilitation at an intervention but by the time the treatment plan is researched and arranged, they may have changed their mind. It is important to be ready to implement the treatment plan as soon as the addict has agreed.
Do make sure you choose a time that will suit everyone involved. Pick a time and place that is convenient to the addict and make sure he or she has no plans that will involve leaving before the intervention has ended. Make sure they do not have to leave for work or to pick up children. Arrange for childcare in advance so that the addict has no excuse to leave.
Getting Professional Help
If you require advice and support before staging an intervention, call Rehab Helper today. We have a team of expert counsellors and therapists who will be happy to provide you with advice and information on how to make sure you stage a successful intervention.