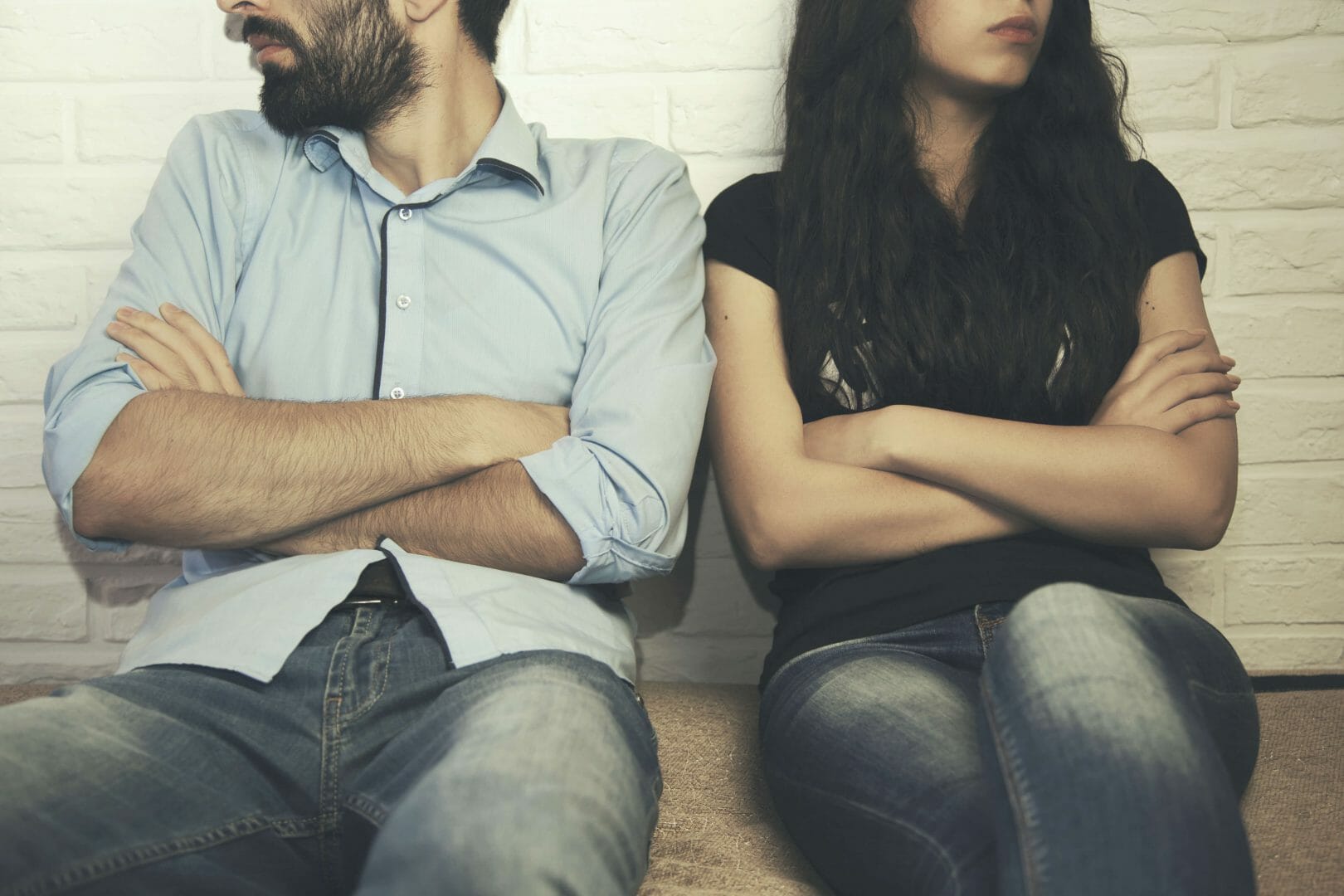 If a friend or family member is struggling with an alcohol or drug addiction but refuses to accept it as fact or admits that they have a problem, you might be thinking if there is anything you can do. Watching a loved one in the grips of addiction is terrifying and upsetting, and you may want to do anything you can to help.
Will an Intervention Help?
It is true that you cannot force an addicted individual to get help if they do not want it, but what you can try is an intervention. An intervention is a meeting between the addicted person and a group of his or her close family members and friends. A professional facilitator may also be present. The aim of this meeting is to get the addicted individual to realise that he or she has a problem and to therefore persuade him or her to get help for their addiction.
The intervention will include family members and friends talking directly to the addicted person about how his or her illness is affecting them. Each person will express his or her pain and suffering because of this one person's addiction. It may sound as though everyone is ganging up on the individual with an addiction, but this is not the way it should work. The family member or friend with the addiction should not feel intimidated or bullied, which is why many family members will often ask a professional facilitator to lead the meeting.
Interventions are hugely successful, with the majority leading to the addict agreeing to get help. However, while not all interventions are successful in this sense, they are very helpful for family members who will get to air their feelings and who will know that they at least tried their best.
Is an Intervention a Good Idea?
As a concerned friend or family member of an addicted loved one, you may be wondering if an intervention is a good idea. If the addicted person continues to drink or use drugs despite it causing harm, and has rejected all attempts by you to get help, then an intervention may be the best move.
You might also be thinking whether or not to get help from a professional counsellor or therapist; this will depend on your individual situation. If you believe that you have a stable family unit and that the person with the addiction does not have a history of violent or aggressive behaviour, then you may be able to stage the intervention without external help.
Nevertheless, if you are worried that your loved one may be able to manipulate the situation or become defensive and aggressive, then a professional facilitator may be able to help keep things on track and improve the chances of a successful outcome.
Who Should You Ask?
Another question you may have is who you should ask to participate. It is important to choose carefully because there may be family members or friends who could make the situation worse. It is a good idea to select those who will be influential in getting your loved one to accept help. You do not have to ask every sibling to attend purely on the basis that they are family, especially if one sibling and the affected individual have a fractious relationship. This may make things worse.
Asking people from outside the family could also be helpful. For example, you could ask your family doctor to participate as this may help your loved one realise that you are serious. While the group needs to be large enough for the person to understand the impact his or her illness is having, it should not be so large that it could easily get out of hand. It is important that young children are not in attendance, but teenagers may be effective in getting through to the addicted individual.