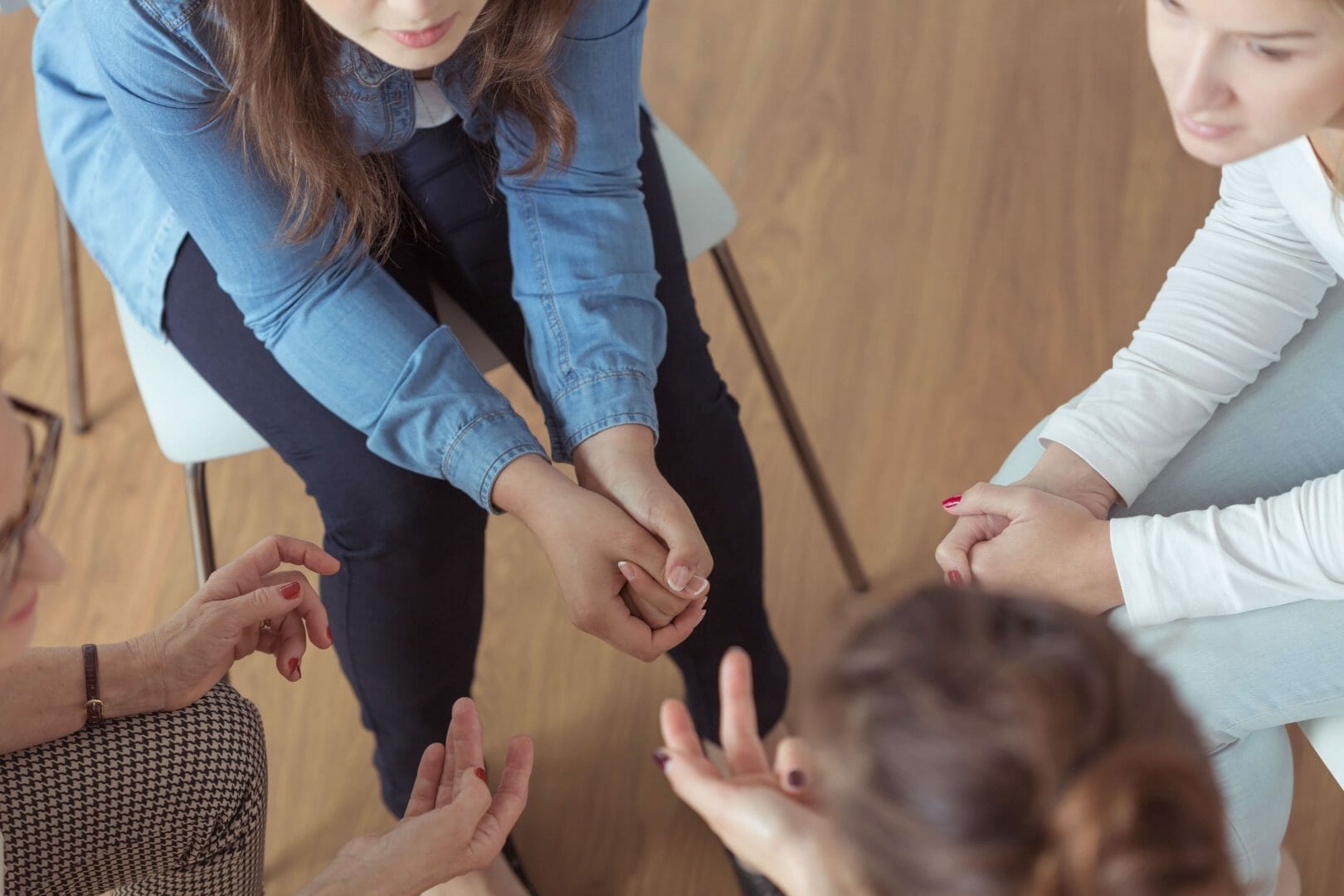 If you have been trying for a long time to get an addicted loved one to accept help, you might be running out of ideas. The trouble is that no matter how much you want your loved one to get help, you simply cannot force him or her to do so. This person must be prepared to accept that addiction is a significant problem in his or her life, and so they have to be ready to make the changes necessary to overcome this illness.
You may have heard of interventions and are wondering if this strategy will work for your affected family member. There are certain instances in which an intervention will work, but they are not always the right course of action. However, if your loved one has been negative about all other attempts by you to encourage him or her to get treatment, an intervention could be a wise move. If there is nothing that you can see that will make this individual get help, and if it is obvious that he or she is in denial, an intervention could be the best course of action.
On the other hand, if the person has not been addicted for long and you have no examples of harmful or addictive behaviour, you might find that an intervention will not work. An intervention is typically used after all other attempts to get a loved one to accept help have failed and when it is clear that his or her addiction is affecting others.
Professional Assistance
Although in many instances a professional facilitator can help guide the intervention in the right direction, it is not a prerequisite for a successful outcome. If you feel that your family unit is strong enough to handle the intervention without professional assistance, then you can arrange the intervention yourself. Nevertheless, if the person has a history of violence or aggressive behaviour, or if you believe that the process could descend into chaos, it would probably be a good idea to get a professional involved.
Should the Intervention Be Kept Secret?
Some people believe that their family member should not know about the intervention in advance because it will allow him or her to prepare for it. Addicts can be very manipulative and may be able to take over the intervention without a professional involved in proceedings.
Nonetheless, nowadays interventions are becoming more open, and many facilitators prefer that the addict knows that his or her family members and friends are planning an intervention. He or she will be invited to take part in the process.
Who Should Be Involved?
When one person within a family unit suffers from addiction, almost everyone else is affected. Children, spouses, siblings and parents are all affected by one person's addiction, so it may be tempting to get everyone involved in the intervention. However, this is not always the wisest move.
Not all family members get on well with each other, and some people may not be the right choice for involvement in an intervention. It is best to choose participants close to the addicted person and leave out those with whom the addict has any animosity.
You could also invite people who the addicted individual respects, such as the family doctor, priest or business associates. Your group should have enough members to show your loved one that his or her addiction is affecting a large group – it will have more of an impact this way. Nevertheless, it should not be so large that it becomes difficult to manage. Moreover, you do not want your loved one to feel as though he or she is being attacked.
An intervention could very well be that event that sets your affected family member on the road to recovery. At the very least, think about it.