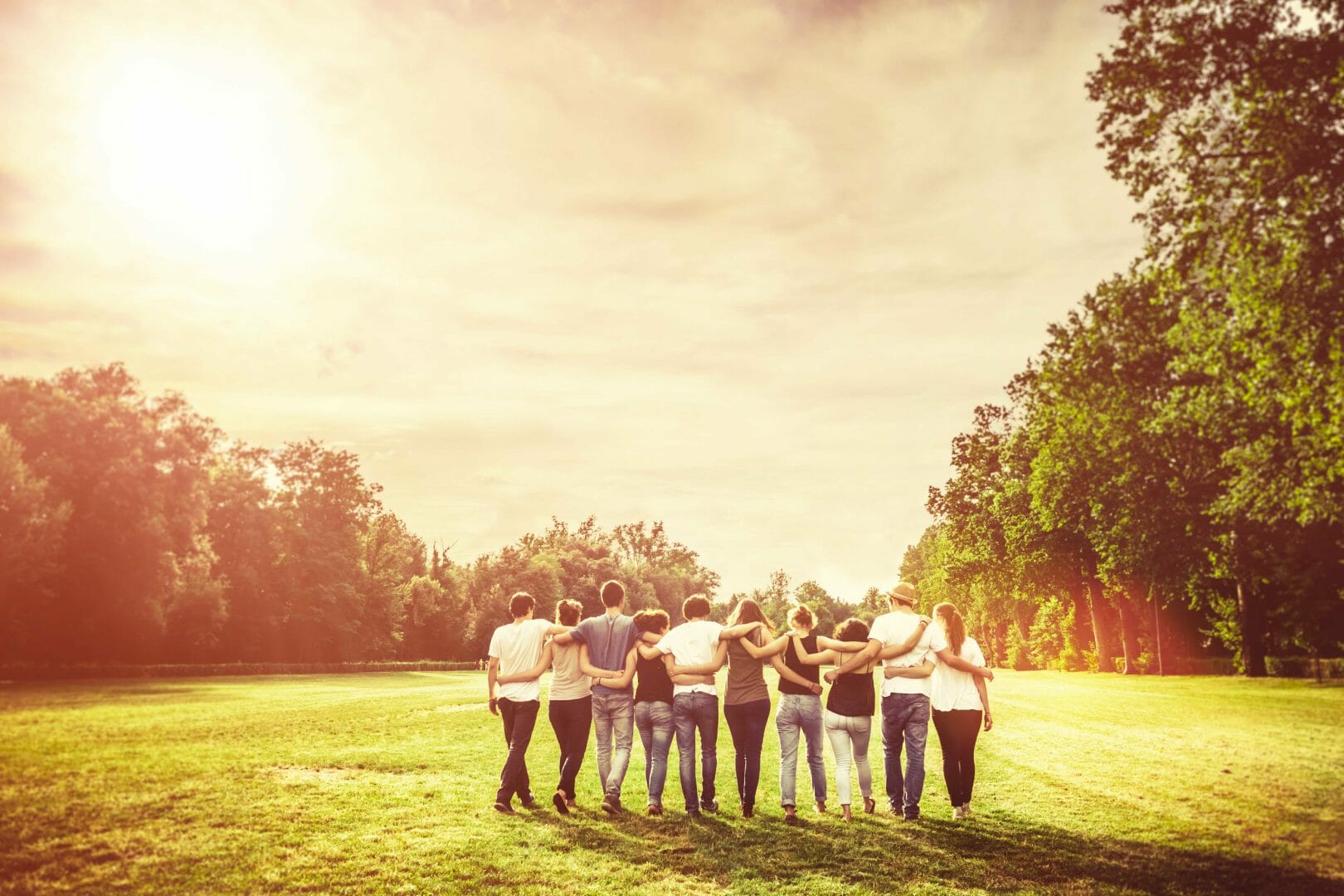 Drug addictions are a concern in the UK, and it is an issue that causes great concern; this type of addiction can be to any drugs including cocaine, heroin, codeine and even alcohol, which is a substance classed as a drug. Many people assume that the only way to overcome a drug addiction is to attend a drug and alcohol rehab. However, for those unsure of this type of treatment, there are other ways.
Drug and alcohol rehabs are highly effective and do assist millions of people around the world in overcoming their addictions, but it is not compulsory. There are other ways to overcome an addiction; take Adrian Thomas, for example, who enrolled in a twelve-week course with The Prince's Trust that taught him essential life skills. This was enough to push and motivate him to moving into recovery.
Gained Independence and Confidence
Twenty-year-old Adrian from Merthyr Tydfil was suffering from a serious drug and alcohol addiction while also battling severe depression by the time he was nineteen because of a difficult childhood; Adrian was placed in care at the age of two and spent his life moving between foster families and care homes.
Adrian joined the twelve-week course where he was taught how to successfully find a job and look after himself. He now says that learning these essential life skills has assisted him in gaining independence and confidence, saying it has been the most rewarding experience of his life. To top it all off, he has just won a Prince's Trust and TK Maxx & Homesense Celebrate Success Award.
'One of Those Unlucky Children'
Adrian explained that he was placed into care as a toddler after his parents divorced and his mother could not cope on her own. He spent his entire childhood switching from one home to another. He managed to stay with one family for eight years and was happy enough, but once he turned sixteen, things fell apart. "I feel like I was one of those unlucky children. My whole life, I've never had the chance to settle down. I've never had a comfort zone or a place I could be myself. It was good at first, but then everything went downhill," said Adrian.
Frustrated and Unhappy
While he was growing up, he wanted a taste of independence and freedom, so he became more frustrated and unhappy as the years went on. As soon as he turned eighteen, he left the care system and moved to sheltered accommodation. He described this as his lowest point, saying, "I couldn't stop remembering all the things that had happened to me. It all kept running through my mind again and again. It got to the point where I wanted to commit suicide. I lost all my dignity at that point. I locked myself away and stopped talking to my friends and foster family." He admitted that he began abusing drugs to self-medicate. "I hated being in that state. It made me feel so bad about myself."
Taken Away from It All
As soon as Adrian found out about The Prince's Trust at the age of nineteen, he immediately enrolled. "It was one of the best times of my life. We were taught life skills and taken away on trips to do things like rock climbing. I felt like I was being taken away from it all. I had the chance to make friends for the first time in years and I learned what I needed to do to get a job. The best thing they did for me was improve my self-esteem. They told me that I could do anything that I wanted to do."
With the help of the course, Adrian was able to find a job at Wilkinsons in Merthyr and now has a flat. He explained, "To me, it's such a wicked achievement. How many people can say that they paid their own bills and supported themselves at the age of nineteen?" He also added that he plans to act as a volunteer with The Prince's Trust to help young people who are in the same position as he was. "There are other young people out there now going through what I went through, maybe even worse. I want to be able to help them and offer them advice because I know what it feels like to be in their shoes. Now that I'm happy within myself, I feel like I can talk about my experiences and use my story to help people."
Be Whoever You Want to Be
Adrian has plans to have a family of his own one day and said, "When I'm old enough, I want to have my own kids. I'll explain to them what my childhood was like and let them know that I didn't have everything handed to me on a plate. But I won't be too strict; I'm going to give them everything they need. I'll say to them, 'Don't let anybody drag you down, you can be whoever you want to be."
Adrian was one of the winners of Prince's Trust Cymru and TK Maxx & Homesense Celebrate Success awards; he also managed to win the HSBC Breakthrough Award.
Overcoming Your Addiction
Adrian's story is proof enough that although drug and alcohol rehabs are highly effective and do work for many, they are not always the best course of action. Everyone is different, and some respond better to one thing over another. One thing that is certain is that overcoming any addiction is easier and more likely to be successful if you are fully supported.
How UK Rehab Helps
Here at UK Rehab, we will ensure that you are fully supported at all times. We will make sure that you are comfortable and satisfied with any clinic you choose should you decide to avail of our free services while also choosing the best treatments for your specific needs. If you require any further information or have any queries, do not hesitate to contact us today and we will be more than happy to assist you.
Source:  How a teen battling suicidal thoughts and drug addiction turned his life around in just one year (Wales Online)