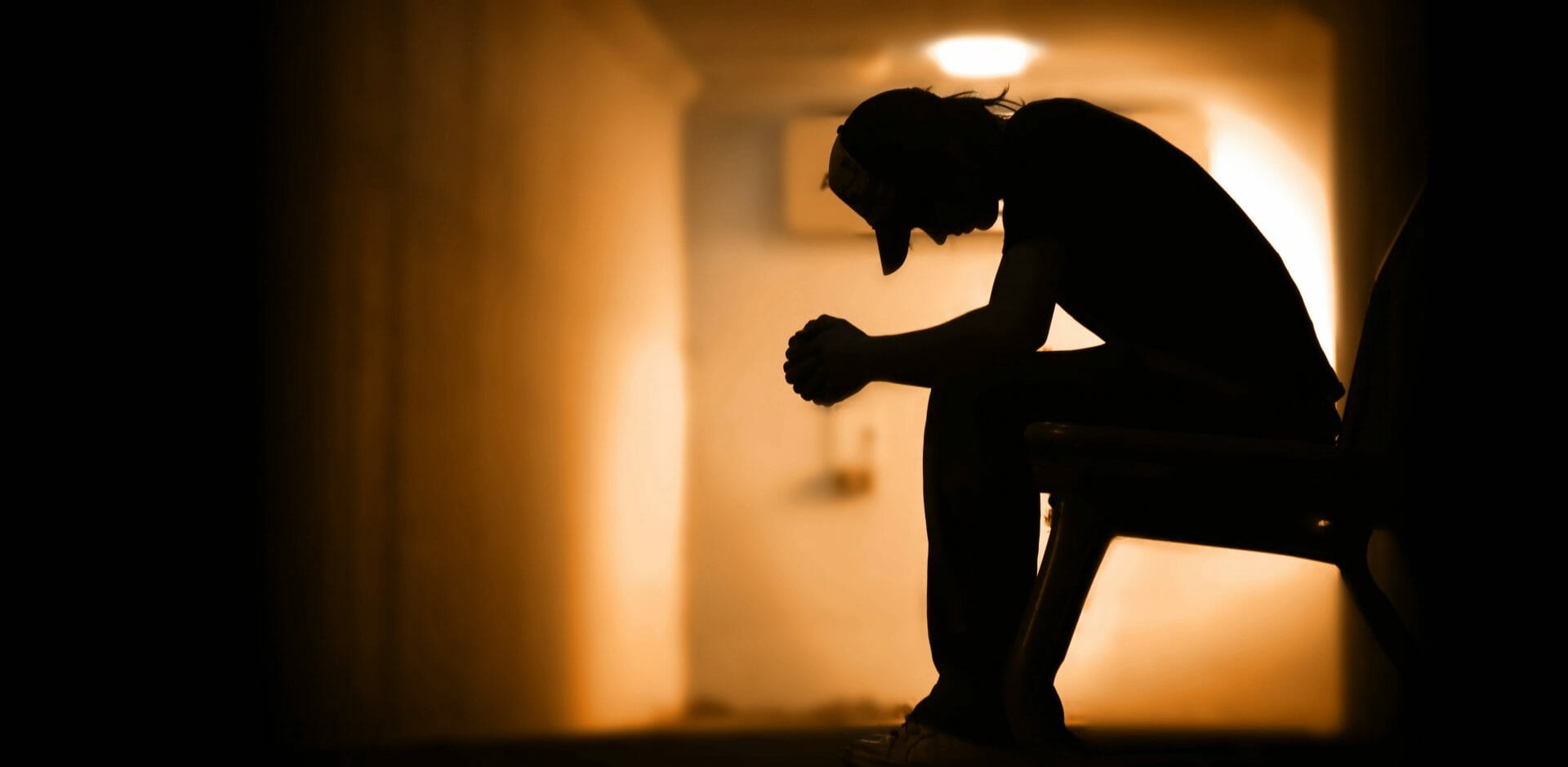 Some people that suffer from drug and alcohol addictions will try to kick their habit by entering rehabilitation. For many, this is the perfect chance to get their life back on track and, provided they have a good support system, it can mean they will go on to live the rest of their lives free from addiction.
However, this is not the case for everyone. Some find it difficult to break free from their addiction, no matter how hard they try. Some will attend rehabilitation numerous times but, unfortunately, will repeatedly relapse. This may be because they do not change their lifestyle when they leave rehab. They may constantly be in situations where temptation exists. Some may be too scared to live without the substance that has been such a big part of their life for so long.
Rehab
One famous name that has long struggled with drink and drug problems is George Michael. The star has been in and out of rehab numerous times; it has been claimed that the star has now checked himself back in again. Reports are circulating that Michael has checked-in to Kusnacht Practice in Switzerland at a cost of £190,000 per month.
The singer has featured in the media many times over the years, as much for his drug problems as for his music. Although reports of his latest stint in rehab have just become known, one German newspaper is claiming that he has been attending the private clinic for months. Nevertheless, his agent denied the claims that he is in rehab and said, "Contrary to some of the reports in the press, George has not just entered rehab but is spending time in Europe. He is well and enjoying an extended break."
Drug Problems
Michael has spent much of the last few years in his London mansion, and he is rarely seen in public. A neighbour said that his friend David Austin regularly visits and walks the dog but that Michael himself has not been seen for months.
Michael has had his fair share of problems in the last few years, having been close to death in 2011 when he fell into a coma after a tracheotomy. He had developed pneumonia while in Vienna preparing for a concert.
He and his former partner Kenny Goss also split up the same year after being together for fifteen years.
In 2006, he was arrested by police for possession of Class C drugs. It has been claimed that at one point the star was smoking cannabis up to twenty-five times per day. Moreover, he has admitted that he had a problem with the drug saying, "I would like to take less, no question."
In 2008, he was arrested for possession of drugs in London, and, in 2010, he drove his Range Rover into a storefront while under the influence of drugs.
Recovery Dangers
After a programme of rehabilitation, there is always the chance of relapse. There are many reasons why people suffer a relapse, and one of the major reasons is giving up on support systems that have helped them to stay clean. Others will begin to romanticise the days when they were taking certain substances, believing that their life was better when they were using.
Getting Help
Whatever the reason for impending relapse, it is important to get help before letting these feelings take hold. If you are in recovery and feel as though you may be on the verge of relapsing, call Rehab Helper immediately. We have a team of dedicated professionals who will help you through this difficult period so that you do not put your recovery in jeopardy. Call today.
Source:
http://www.dailymail.co.uk/news/article-3123516/George-Michael-checked-Swiss-addiction-clinic.html