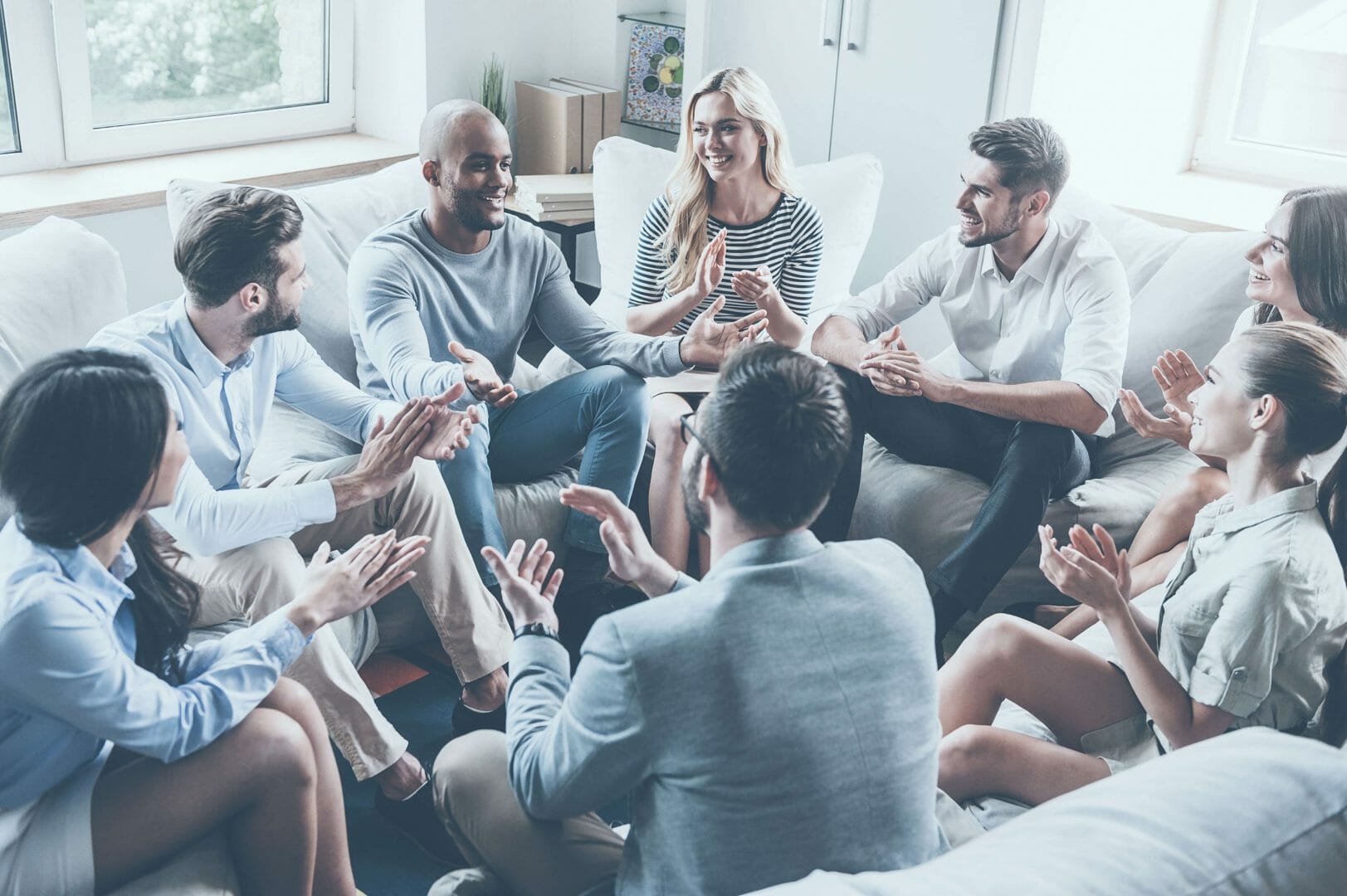 Comedian Jim Davidson has told of how his former addiction to cocaine was so bad that he wanted to get extra nostrils surgically added to allow him to snort more of the Class A drug. He has revealed that he spent much of his time in the eighties and nineties in nightclubs with other celebrities such as Kenny Everett and Freddie Mercury doing cocaine in the toilets. He has even confessed that, at times, he looked as though he was about to 'keel over and die'.
Partying
Davidson says that his life consisted of constant partying and the drugs he took made him 'feel like Superman'. He said that he could not get enough and admitted, "I'd end up staying up for days on end, hanging out with people I didn't even know."
At one party, he was sitting at a table with a nosebleed and looked as if he was about to die. He can remember wondering why another guest, Miss World at the time, was avoiding talking to him.
Davidson says that all he cared about was the drugs he was addicted to. He said that once he snorted a line, it would give him a 'rush of euphoria' and a huge buzz. However, once that feeling went, the star would just crave more and more of the drug. He has admitted that drugs were a big part of the showbiz life back in the nineties, and he and his fellow celebs would 'just get on with it' after their shows.
Helping Others
Davidson is now free from addiction, and he has founded his own charity, Care After Combat, which aims to help ex-military personnel who have found themselves suffering from drug and alcohol addictions. Davidson is hoping to get his programme approved by English and Welsh prisons, where approximately five per cent of the population are former service personnel.
However, many of the people Davidson meets these days are struggling with addictions to legal highs instead of Class A drugs such as heroin or cocaine. He says, "Those things are dangerous. People think because they are legal they must be safe, but they can have terrible effects."
Problem with Legal Highs
Jim Davidson is not the only celebrity to have highlighted the dangers of legal highs recently. Jodie Marsh has focused one of her new shows around these 'legal' substances. Jodie Marsh on Drugs emphasised the dangers of legal highs and of the fact that so many youngsters assume these are safe as they are labelled legal.
In the past week, a teenager from Belfast was found dead on the grass in a housing estate near his home after attending a house party at which he and his friends had been taking legal highs. His parents are convinced that legal highs are to blame for his death and told of how he had been struggling for a number of years with an addiction to them.
Many feel the Government should be doing more to tackle the growing problem of legal highs. These are readily available online and in some high street stores, which make them attractive to youngsters. The problem is that there is no control over the ingredients used, and nobody knows exactly what they are taking. Some experts have warned that legal highs are highly addictive and very dangerous.
Help for Addiction
Many youngsters are developing addictions to legal highs, but help is available. No matter what type of addiction you may have, Rehab Helper can provide you with the advice and support you need to get better. Contact our advisors today for free information on the various treatments available as well as how to access them.
Source:
http://www.express.co.uk/news/showbiz/570613/Jim-Davidson-cocaine-drugs-fuelled-party-interview