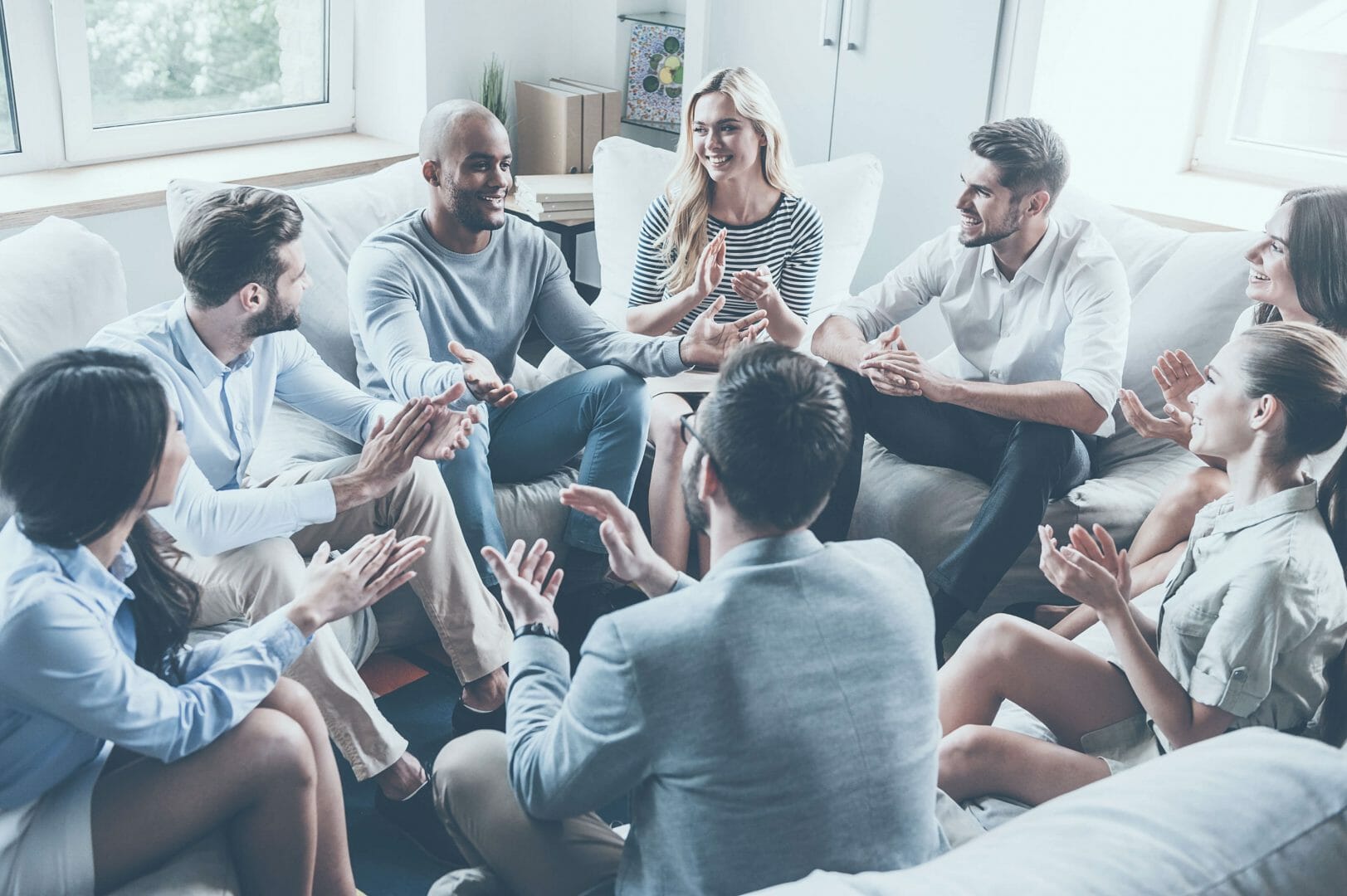 When it comes to treating addiction, drug and alcohol rehab programmes are an effective way to overcome these illnesses. With many organisations across the UK offering first-class programmes designed to work for the individual, many people are finding their way back from addiction and going on to live clean and healthy sober lives.
Addiction has the capability to cause a number of devastating side effects including poor health, poverty, unemployment, crime, and homelessness. With many individuals living on the streets due to their drug and alcohol addictions, the Government is considering a new plan to tackle the problem. Based on a Finnish project, the Government is planning to offer homes to the homeless affected by addiction before they begin treatment in drug and alcohol rehab facilities.
Permanent Housing
Placing homeless people in permanent housing before they have managed to beat their addictions is being considered after successful trials in several cities, as well as abroad.
The scheme is in direct contrast to the current policy of 'treatment first'. With these new plans, which Communities Secretary Sajid Javid said he is keen to examine, the idea is that individuals will have far better outcomes in drug and alcohol rehab once they have sorted their lives out and are living in a secure and stable home.
The project is known as 'Housing First' and was first piloted in the US before it was used effectively in Finland. It is now being hailed as a suitable approach for tackling homelessness and rough sleeping in the UK. The Centre for Social Justice (CSJ) has released a report urging the Government to use this approach and has called on them to invest £110 million to secure homes for the homeless. The CSJ claims that within three years, the scheme would pay for itself as it would reduce the cost of remedial treatment.
Stable Homes
At the moment, the process for homeless people is to progress through various types of shared accommodation and hostels while continuously proving that they have been undergoing treatment in drug and alcohol rehab centres. However, the CSJ believes that these individuals should be provided with permanent homes before being made to have treatment for their addictions and mental health issues.
In its report, it states, "Housing First prioritises rapid access to a stable home for someone, from which they can then begin to address other support needs through coordinated wraparound support and case management. Importantly, someone does not have to prove that they are 'housing ready' to access permanent housing and there is no requirement to engage in support services to continue to maintain a tenancy."
The CSJ also says that the current system where users have to undergo 'treatment first' in order to prove they are 'housing ready' can 'make their lives even more chaotic rather than acting as an incentive to change'.
Effective Policy
The project has been effective in Finland in terms of reducing the number of homeless people on the streets. Between 2008 and 2015, the government there funded the building of 2,500 new homes for homeless people. This has dramatically reduced the number of individuals living on the streets.
The scheme has also been piloted in Manchester where local authorities have reported a £2.51 saving for every £1 that was invested.
With the number of homeless people in England rising every year for the past six years, mainly due to tenants being evicted by landlords upping their rent, there is a real need for the problem to be addressed. There are now around 4,000 people living on the streets on any night, compared to around 1,800 back in 2010.
Mr Javid said he liked the idea of the Housing First project and is planning a visit to Finland to see it in action. He said, "My department will be studying the recommendations closely, as this is a cause close to my heart. I'm particularly interested in Housing First as a means to ending chronic homelessness. I intend to travel to Finland to learn more about the approach."
Chief executive of the CSJ Andy Cook said, "Home is the secure base for the whole of life. Without this, people are unable to lead settled lives, maintain employment or provide an environment that will help their children escape poverty. The scheme offers a long-term solution for some of the most vulnerable people in our society. It is a smart, upfront investment that will save the government money and, more importantly, save lives."
Treatment for Addiction
There is no doubt that the homeless crisis in the UK needs to be addressed, and the 'Housing First' plan is being championed by many who believe that a stable home is the first step on the road to recovery.
Here at UK Rehab, we can help when it comes to locating suitable drug and alcohol rehab facilities for yourself or a loved one. If you are struggling because of addiction, contact us today. We are a free referral service working hard to help those affected by all types of addiction. We will provide you with an in-depth assessment of your situation before referring you to a provider where your needs will be met.
All you have to do is pick up the phone right now and give us a call or contact us via this website, and we will call you.
Source: Government considering plans to house addicts who sleep rough (The Guardian)